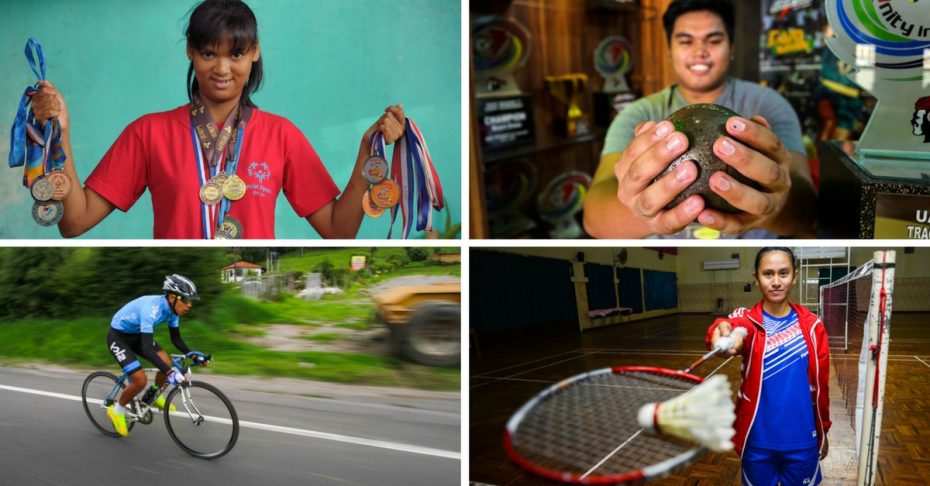 Poverty robs children of hope. Hope for a future and that tomorrow can be different than today. That's why we're in the dream-making business. As a product of hope, dreams are a catalyst for achieving a future filled with opportunity. The following athletes in our Child Sponsorship Program had the best dream-makers on their side!
Continue Reading ›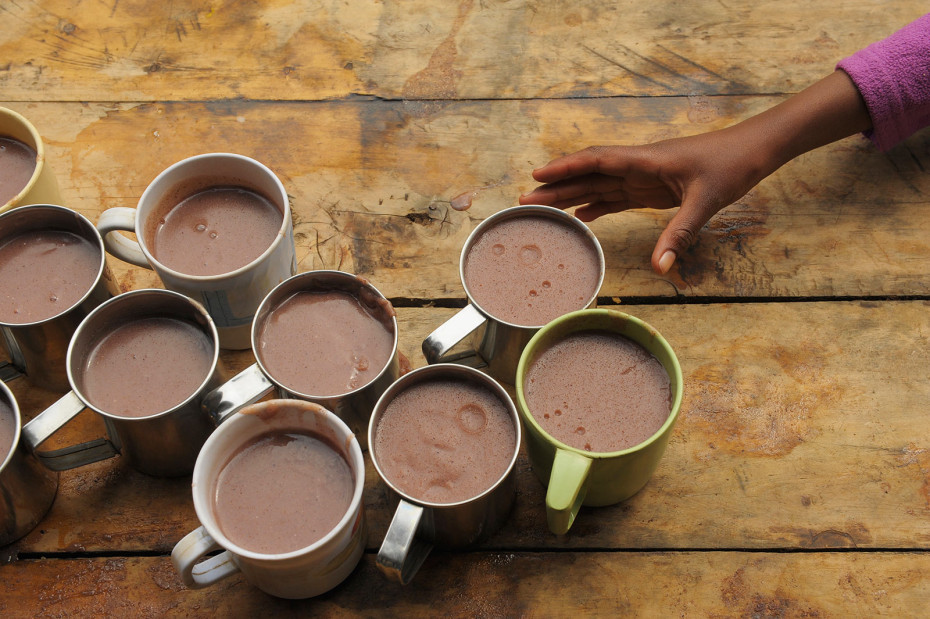 "What's for dinner?"
It was the first question that popped out of your mouth when you got home from school as a kid. You secretly hoped for something different than last night and if you were lucky….you got your favorite meal!
Although my family had a short season of eating red beans and rice (Louisiana girl here!), for most of our dinners, I still had other things for breakfast and lunch. Most of my life, I had access to all sorts of food and snacks.
The story is very different for children in our program. Our local church partners reach out and enroll those in the most need. And sometimes that means little ones who may not have enough food for even one meal, let alone three meals a day.
When you invest in the life of a child, you partner with us and the local church in their holistic development. The most basic part of a child's development is their physical body.
Providing a well-balanced meal or snack when they attend the program is just the start of addressing their physical development, but this start is critical.
What child who is hungry can focus on schoolwork, learn basic hygiene, or hear that Jesus loves them?
Continue Reading ›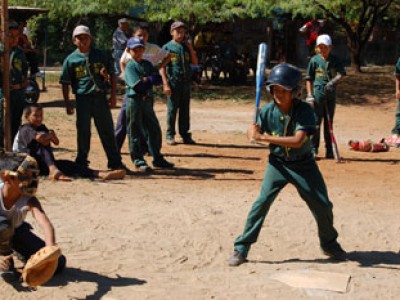 Four years ago, the Alfa y Omega Student Center opened its doors to the children of the community in San Benito, Nicaragua. And the work that initially looked hard is now obtaining great results.
Little more than a year ago, the idea of putting together sports teams at the center flourished. Three teams were formed: baseball, volleyball and soccer, and children volunteered to be part of one of them.
Continue Reading ›