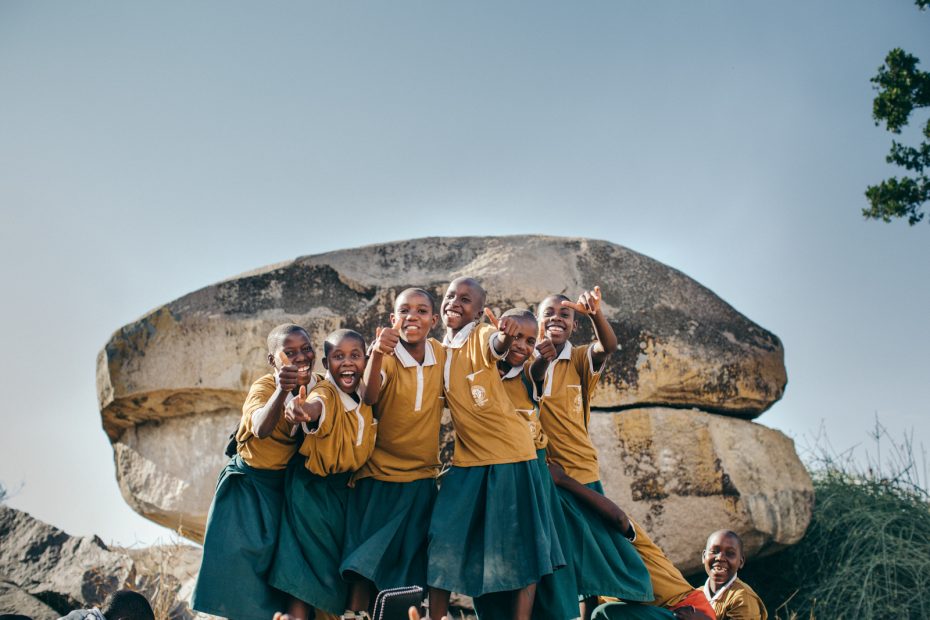 "Every group of people I ask thinks the world is more frightening, more violent, and more hopeless — in short, more dramatic — than it really is," says Hans Rosling, author of Factfulness. What contributes to this sense of defeatism about poverty and how we can fight against it?
Continue Reading ›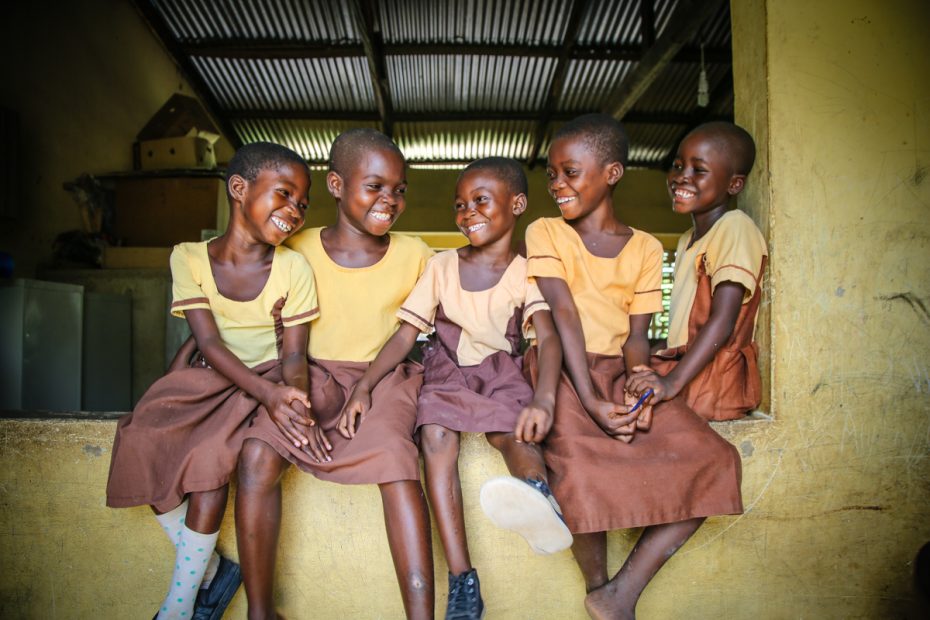 A recent poll by Barna reveals that 70 percent of U.S. adults hold a perception of the state of global poverty that is simply not true.
Continue Reading ›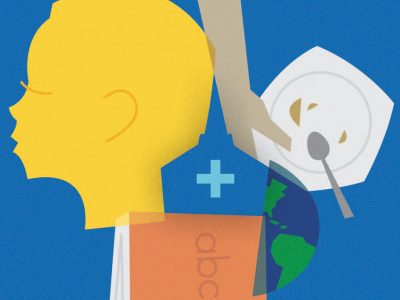 At Compassion, we know that pastors and their churches' desire to develop disciples who deeply engage in caring for the impoverished. This is why we are excited to announce our partnership with the Barna Group to produce the compelling research project entitled The Good News About Global Poverty: What Americans Believe About the World's Poor — and What Churches Can Do to Help.
Continue Reading ›