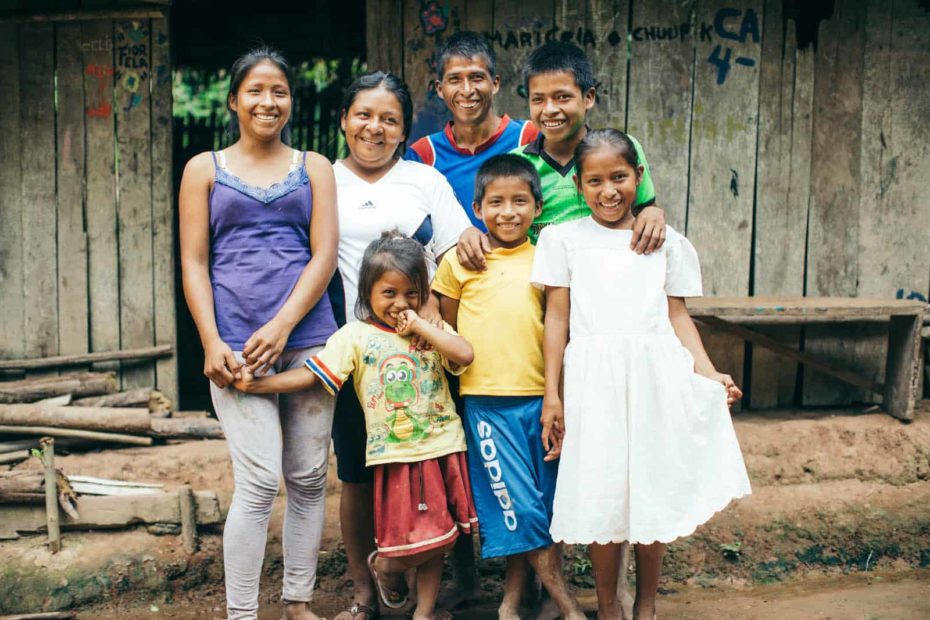 Why do parents keep having children if they can't afford to support them? Why don't they get a different job, or work harder, if they need more money?
We put difficult but common questions like these to five brave parents of children are in Compassion's program. In vulnerably sharing their experiences, they hope to break the stigma of and reveal the truth about living in poverty.
Continue Reading ›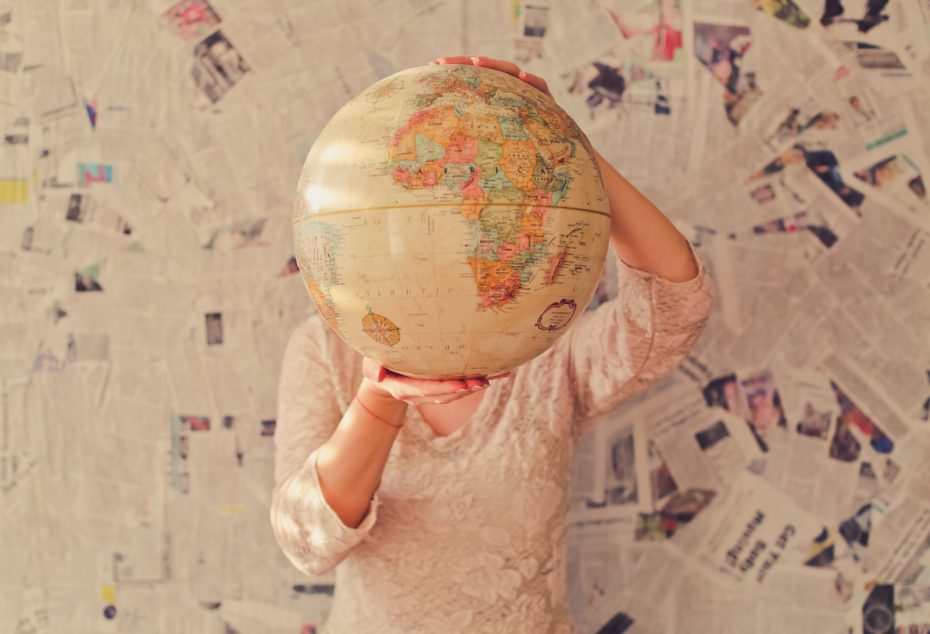 Our time and resources are finite, yet there seems to be infinite need. We want to be kind to people in poverty and we want to do it wisely. Here are a few things to consider as you struggle through this question for yourself.
Continue Reading ›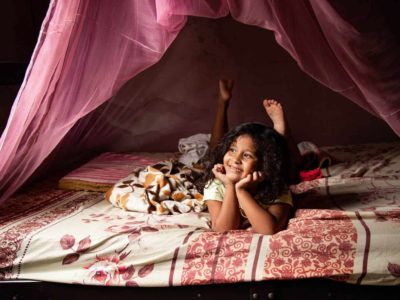 The world that 6-year-old Sophia sees around her is one of poverty and limitations. But Compassion's photojournalist in Brazil, Sara Navarro, is among the caring adults who inspire her to dream without limits. Here's Sara's story of the day she visited Sophia.
Continue Reading ›