The world that 6-year-old Sophia sees around her is one of poverty and limitations. But Compassion's photojournalist in Brazil, Sara Navarro, is among the caring adults who inspire her to dream without limits. Here's Sara's story of the day she visited Sophia.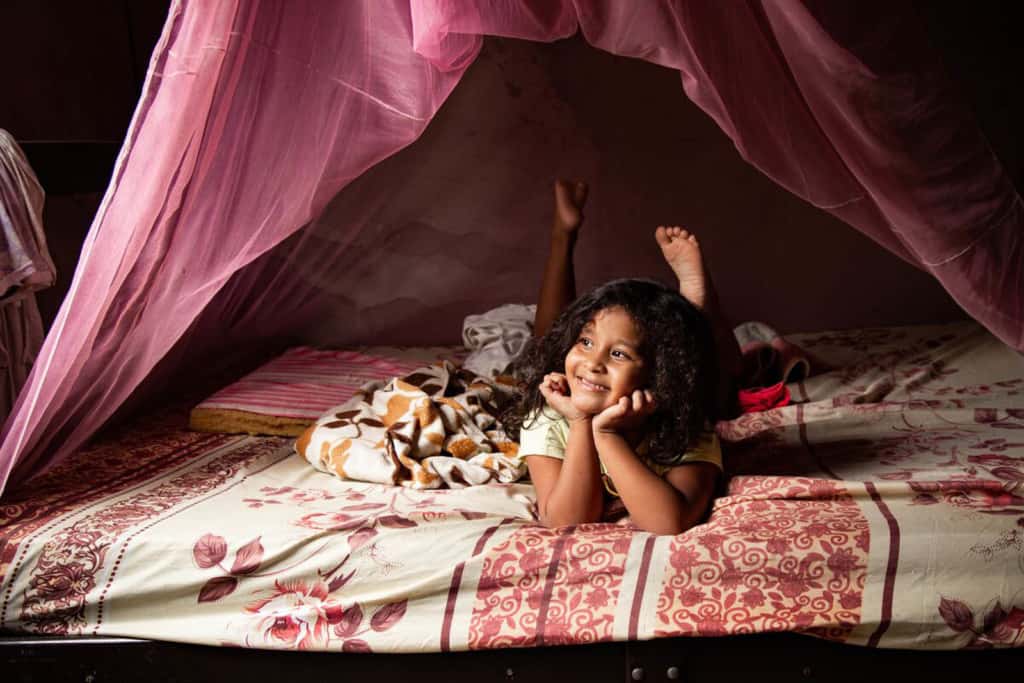 Poverty is limiting. When a child is born in poverty, their entire world is what they see and experience. Sometimes, television is their only door to a different world. How can children dream of a different future if they cannot see it?
As Compassion's photojournalist in Brazil, I see this reality all too often. Recently, though, I witnessed the beautiful moment when a child's dream changed. I was visiting 6-year-old Sophia and her family, and I asked her what her biggest dream was. "Having unicorns and flying with them under different rainbows," she replied, referring to the cartoons she watches on TV. Everybody laughed. Then, her mother asked her what she wants to be when she grows up. "I want to be a doctor," she said.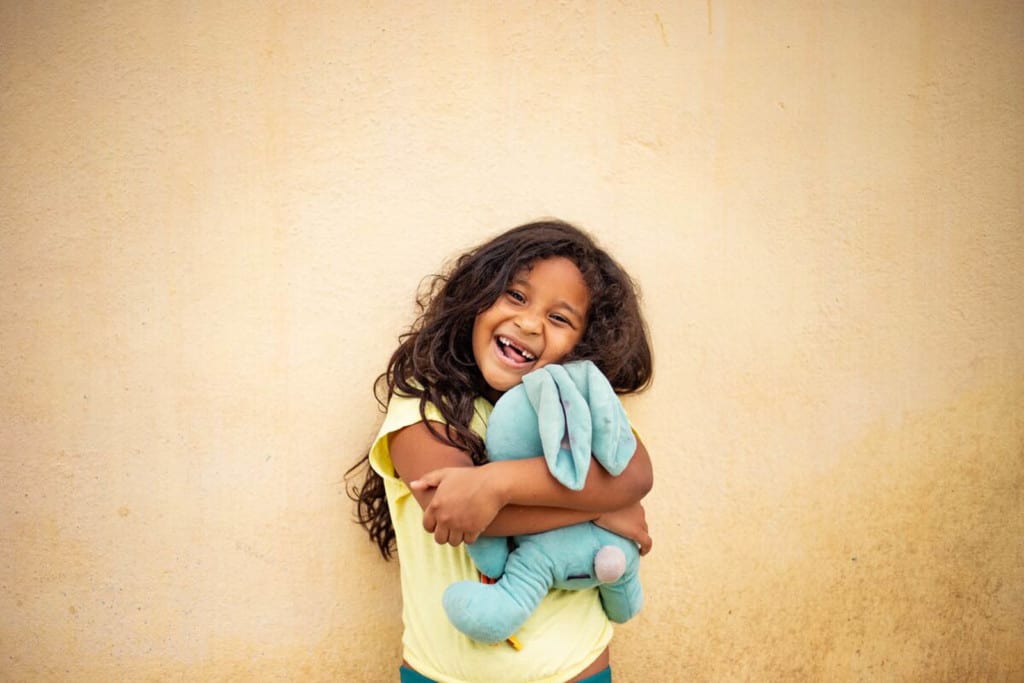 The World Through a Different Lens
Later, she saw my camera. She watched me taking photos of her and found out I'm a photographer. She said out loud, "I don't want to be a doctor anymore. I want to take pictures of people, just like you."
The significance of this moment hit me hard, and I'll explain why. Every time I ask children from the communities, I visit what they want to be when they grow up, I almost always hear the same answers:
I don't know
Football (soccer) player
Doctor
A thousand thoughts come to my mind when I hear these answers, which sometimes seem to me too prepared, too limited or too out of reach.
It's not that children in poverty cannot be doctors; they can, and I love seeing a child excited about it. However, I feel that this quick answer comes out because it's the only possibility they know that seems to provide money. It is not their passion; it is the only option they know of that could provide them with a different future.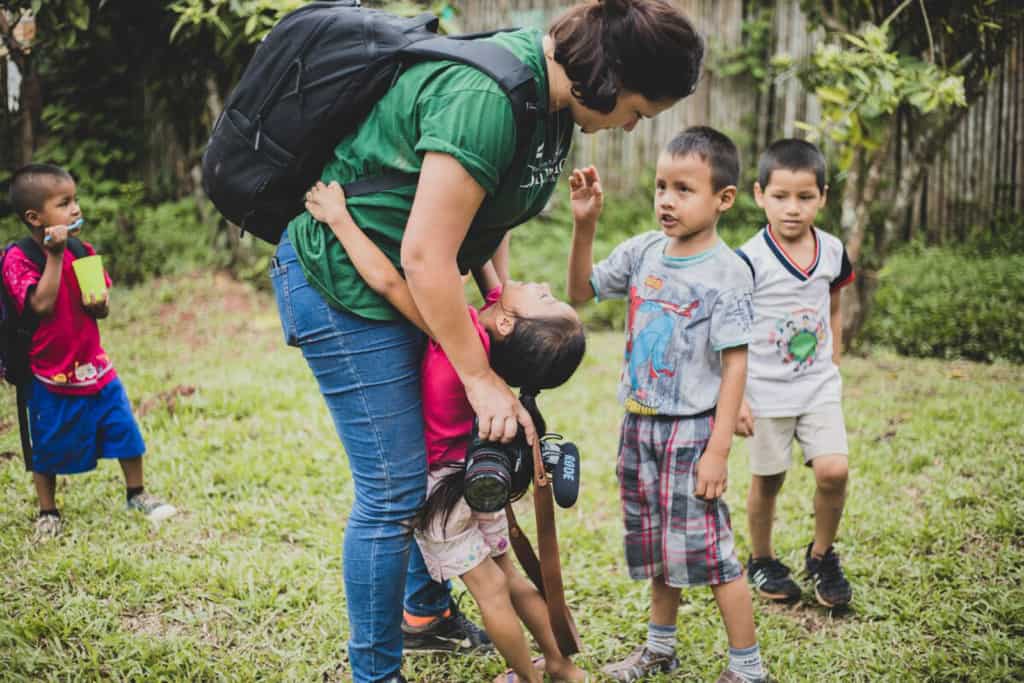 When Sophia discovered that I'm a professional photographer, it was as if her eyes had been opened to a different future, a new possibility. So many children living in the poorest and most excluded corners of the world are deprived of this simple word: possibilities. They are deprived of the possibilities — the privilege — of being painters, photographers, pilots, chefs and so many other professions that are not even presented as options because of a lack of opportunity.
Sophia's Story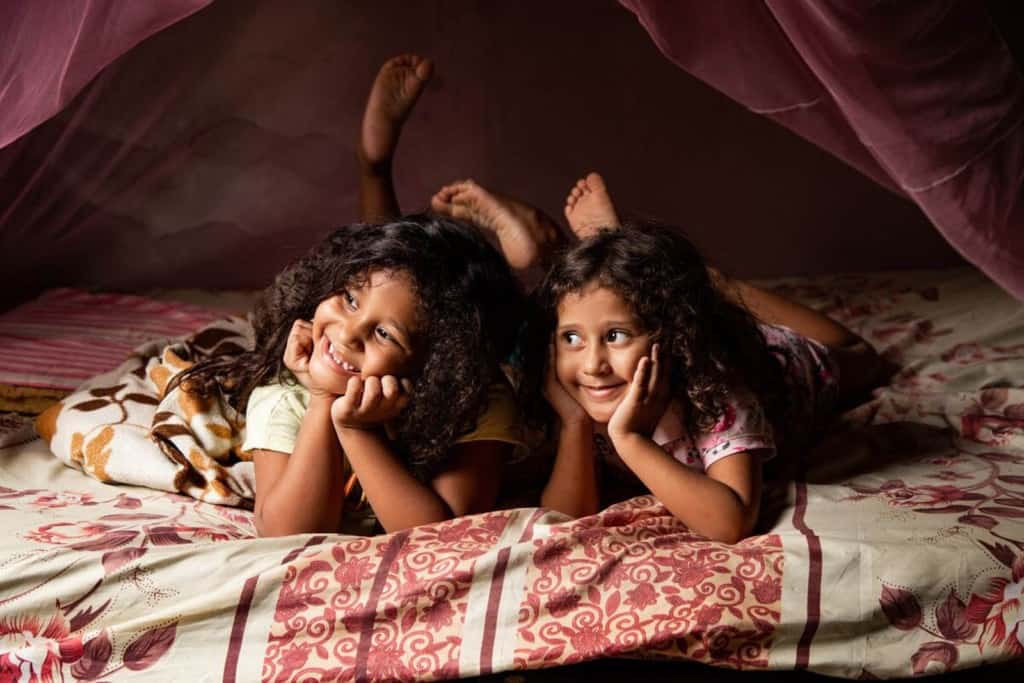 Sophia lives with her mother, younger sister and grandmother. Their rural community has no job opportunities, and their income comes from government support and Sophia's grandma's retirement funds, which are very little.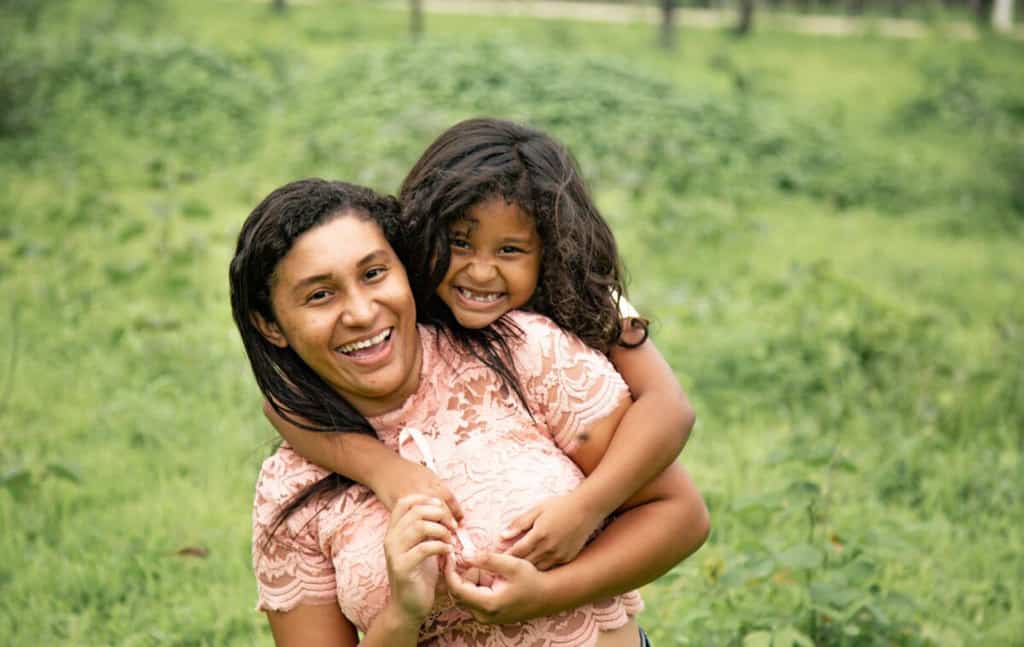 "My biggest dream is to see my daughters achieving everything I never was able to," said Sophia's mother, Milena. "When I was young, I chose to walk with bad influences, and then I walked away from my dreams. I got pregnant when I was 17 and didn't finish school. Because of that, I'm struggling so much to raise my daughters. I'm still trying to find a way to overcome my mistakes and build a better life for my children and me."
Loving Community
Good influences and inspiration. That's what Sophia, who is part of the Child Sponsorship Program, finds when she goes to the Compassion center in her community. There, she is encouraged to develop her gifts and dream higher than the rainbows she loves.
"Every time my daughter comes from the project, she's always excited to tell me the stories she learned there and everything she did," said Milena.
It's easy to see why, when you hear Sophia describe it: "I love to talk to my 'aunts' [center volunteers], play ball with my friends in the center and draw. I already know how to write my first name! I love the food they make there; it's delicious. My favorite foods are pasta, rice and soup. I'm very, very, very sad because we can't go to the center in the pandemic. I really miss going there."
Longing for a Letter
Beyond the center volunteers, children are also encouraged by their sponsor's words in the letters they receive. But for more than two years, Sophia didn't have a sponsor.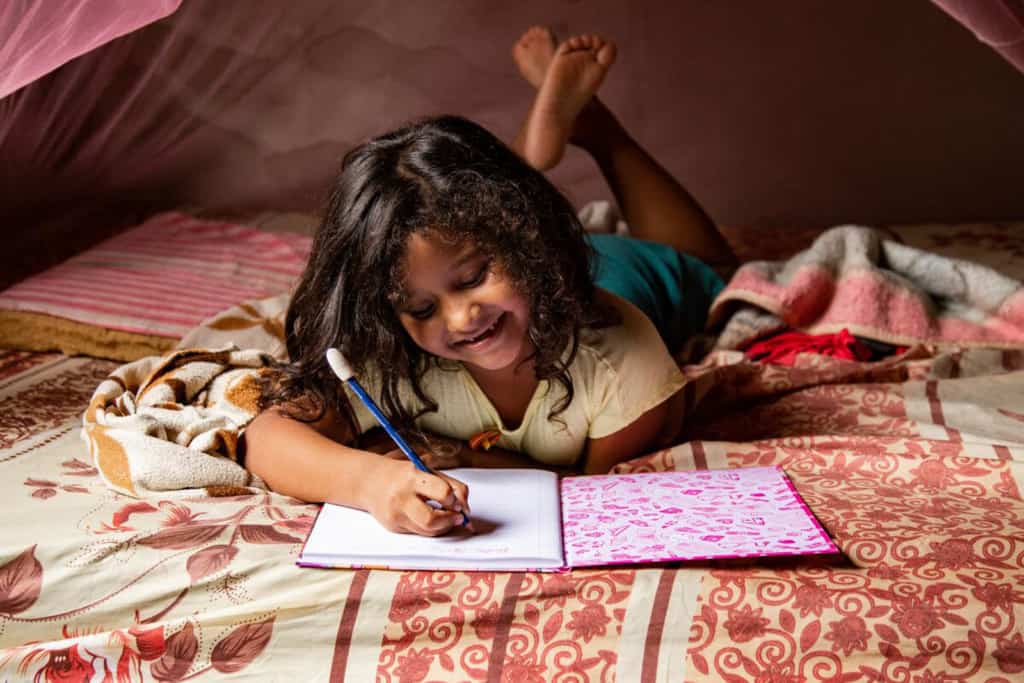 So in the meantime, Compassion's Unsponsored Children's Fund supported Sophia's needs. The fund allows centers to support children while they wait for a sponsor. However, these children miss out on building a special relationship. Receiving a personal letter makes children feel special and connected with someone who cares about them. Sponsoring a child and writing them letters is also an opportunity to open children's minds and encourage them to know that the possibility of being anything is not just a privilege — it is an opportunity that is open to them, too.
But Sophia is no longer unsponsored! In March, she was sponsored by Johan in Arizona — someone Sophia can draw pictures for and tell about the yummy soup at her Compassion center. More importantly, she has another caring adult in her life who can encourage her to dream without limits.
---
Ava Bruns, a Marketing Specialist intern at Compassion, contributed to this blog article.