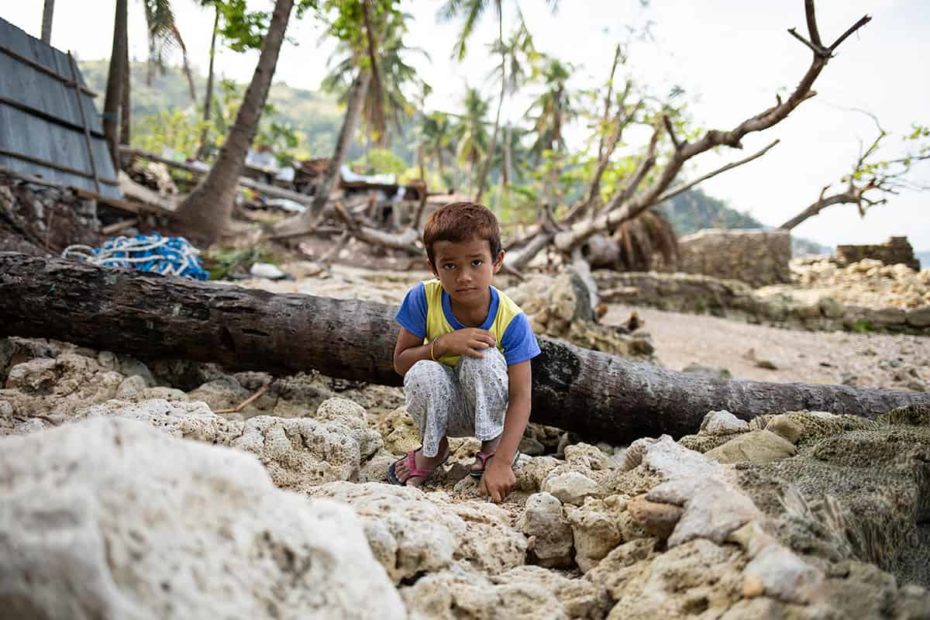 When crises such as war and natural disasters happen, it's easy to feel helpless. We have no control over the situation. But there is something we can do: We can pray.
Continue Reading ›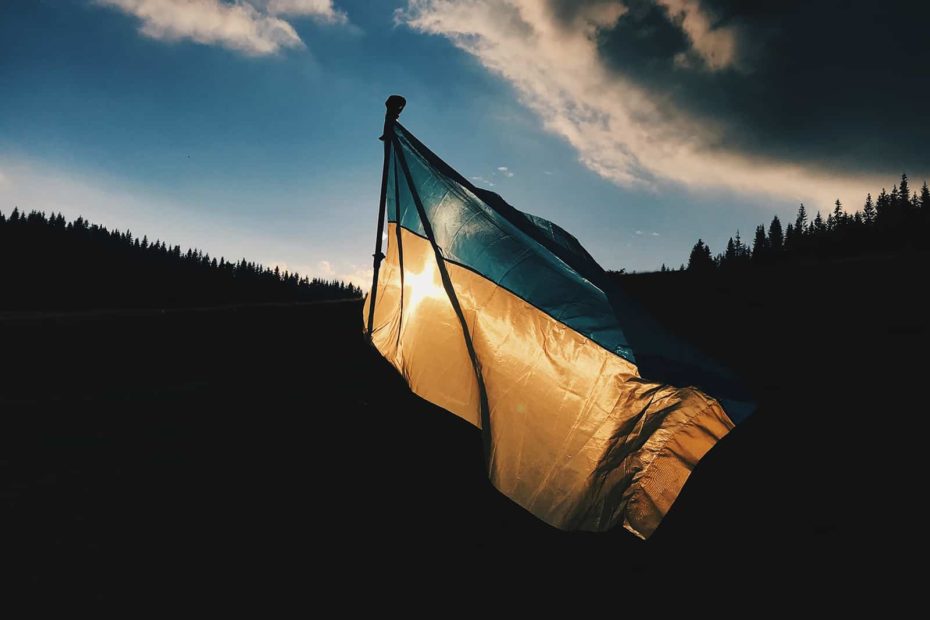 My whole world came to a halt the moment I read the news of Russia's invasion of my homeland. I scrambled for my phone to contact friends and family in Kyiv and southwest Ukraine, praying that they were safe. Tears filled my eyes as I thought of my niece — the child I held in my arms when she was just a baby. A temporary sense of relief washed over me when I received word, one-by-one, that each person I know was safe — for now.
Continue Reading ›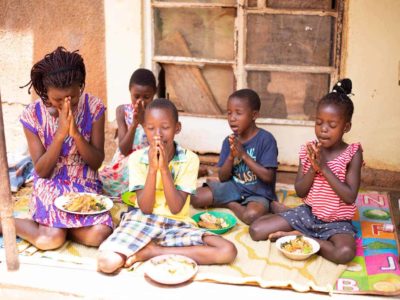 How and why people pray vary by church, culture and life circumstances. Prayer doesn't need to be a formal, ritualized practice. It's simply a conversation with God that we can strike up in any number of ways. Still, it's interesting to considerthe many reasons, places and times people pray, and the wide variety of methods used. 
Continue Reading ›