Hope. We talk about it a lot at Compassion. That's because hope is foundational not only to the Christian faith, but also in releasing children from poverty. Without hope, children would have no reason to dream of a better future. Because words have incredible power to heal or harm, a message of hope is needed, writes Christian blogger and child sponsor Melissa N. Smith.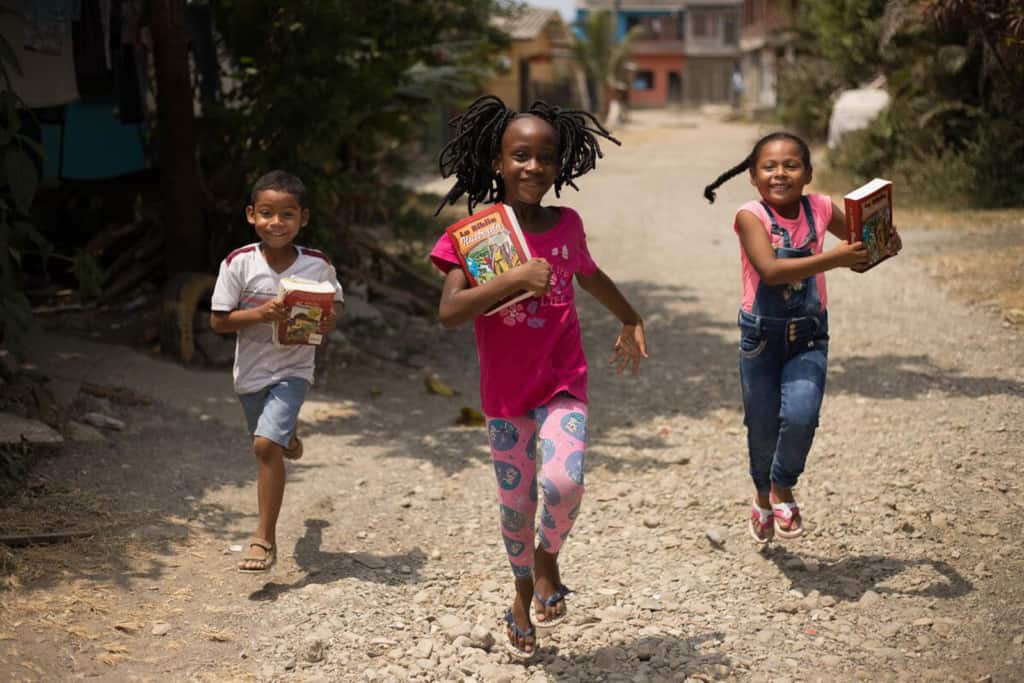 A Message of Hope
I love words and always have. Early on, I began collecting the words of others. From famous quotes I integrated into my papers to the collection of handwritten notes I gathered from beloved family members, the beauty of words were clear to me. And yet, as a young woman with a sensitive heart, I also felt the pain of a harshly spoken word or a message delivered with a cold attitude. Not every word is meant to be collected and treasured. Like arrows meant to cut to the heart, some words pierce us. We see the power of painful words on display in the political landscape, across our culture and in the world. A message of hope is needed.
With social distancing and video chats ruling the domain, communication and connection mean more to us. We need each other. I bought a better webcam this year and have used my phone for texting and daily video calling. However, isolation has also driven many to vent their frustration on social media and in the quiet corners of their homes. Anxiety and depression are rising. What will turn the tide? A message of hope is needed.
Not Just Any Words
During this tumultuous time, specific words are needed — the gospel, a message of hope. Like my box of treasured letters under my bed, collect these words of life and beauty in your soul. Allow them to pour over you the hope of the gospel and the comfort of Christ.
"May the God of all grace, who called us to his eternal glory by Christ Jesus, after you have suffered a while, perfect, establish, strengthen and settle you."
— I Peter 5:10, NKJV
"In him, we have redemption through his blood, the forgiveness of sins,
in accordance with the riches of God's grace that he lavished on us.
With all wisdom and understanding, he made known to us the mystery
of his will according to his good pleasure, which he purposed in Christ,
to be put into effect when the times reach their fulfillment —
to bring unity to all things in heaven and on earth under Christ."
— Ephesians 1: 7-10, NIV
Bearing the Good News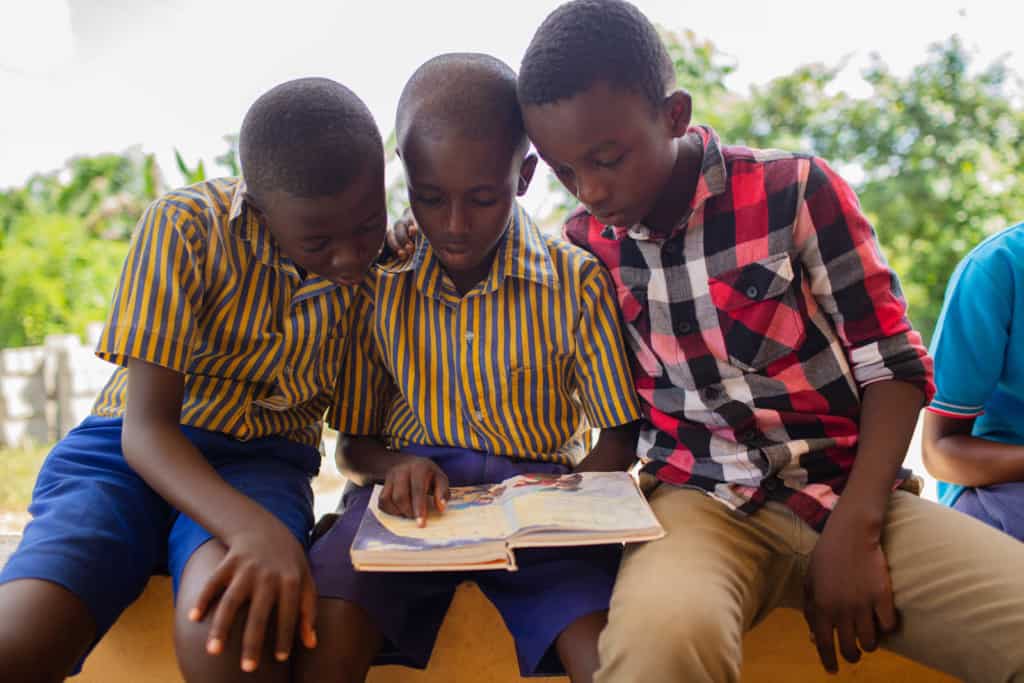 God's Word speaks truth directly to our sore hearts. The hope of the gospel turns our downcast faces to the light of Christ. With our temporary circumstances pressing in heavily, a reminder of eternal redemption lifts the burden. Cutting through our pain, God comforts us.
As we look to the future, let us carry the light of the hope of the gospel to the world. Begin at the feet of Christ in prayer. Allow him to comfort and refresh you. As your hope rises, so will your words. Speak life into those who live with you, call distant loved ones, write a text to a friend.
Be the bearer of good news in a world that needs hope. How can they hear if we do not speak? How can they know if they are in darkness? As fits the occasion, let us comfort those who are grieving, rejoice with those who are celebrating, encourage those who are weary, and share hope with those who need Christ. You do not have to look far to find a soul that needs to hear grace today.
---
Speak a message of hope to the child you sponsor — write a letter today!
Photos by Lina Marcela Alarcón Molina and Daron Short