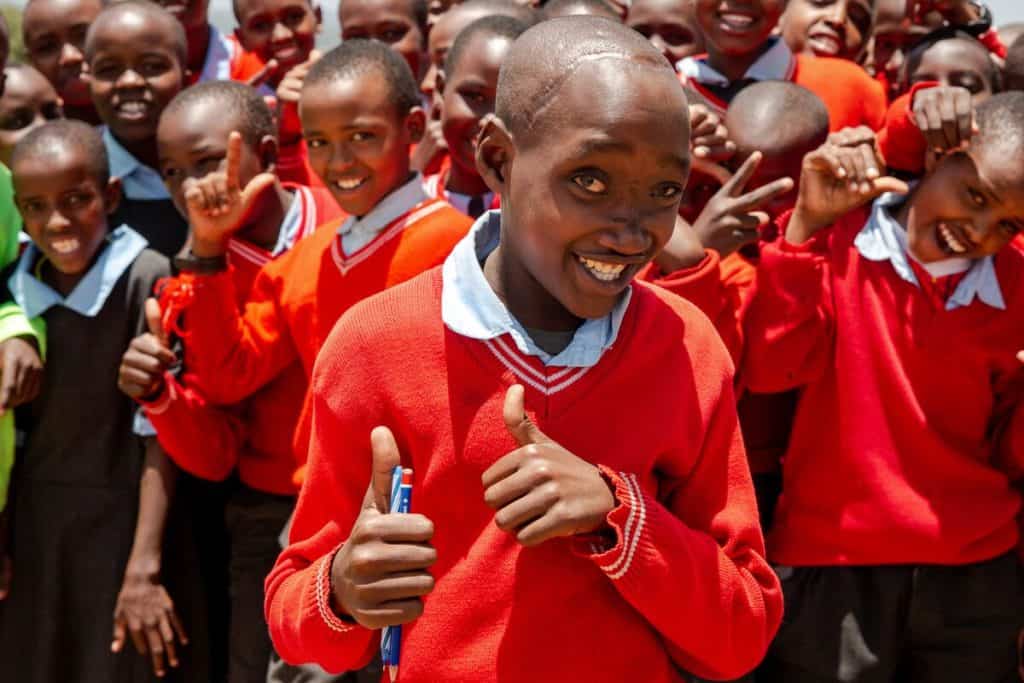 Fourteen years ago, Elizabeth had never heard the words "nasal encephalocele." The Kenyan mother sat in a hospital ward looking down at her baby. She noticed a small lump under his nose but didn't worry. Her husband, Tunaiyo, was completing the hospital discharge process to take home their baby boy, Meshack.
As the delighted family settled in at home with their new baby, they noticed that the lump under Meshack's nose kept growing. Elizabeth began to worry, even hiding Meshack from visitors — pretending he was sleeping or coming up with other excuses.
As the lump grew, Elizabeth couldn't bear the stares and questions she couldn't answer. One day she took Meshack for a checkup and vaccination. A woman sitting at the doctor's office asked why Elizabeth had the baby covered up despite the hot weather. Elizabeth uncovered Meshack's face and confided in the other mother about her worries. The woman turned out to have a child in Compassion's program and suggested that Elizabeth and Meshack go to Compassion's local partner church for help.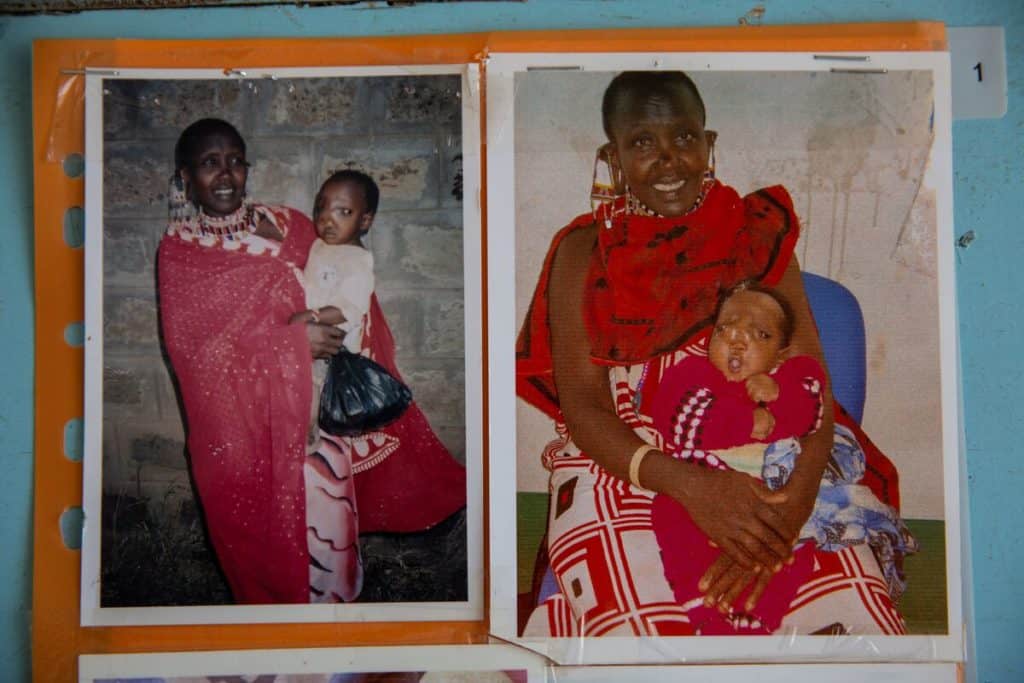 The next day Elizabeth and Meshack went to the church and were registered in Compassion's Survival Program for babies and their caregivers. The Survival staff were determined to help Meshack live his best life. Pledging to cover medical costs and support the family through the emotional process, the staff arranged appointments and tests for Meshack to receive a diagnosis.
When Elizabeth found out the name of her son's condition, she prayed.
"You are the one who knows the life of this child, not me. If you have a purpose for my son to go through this condition and receive healing, I will give you glory."
Nasal encephalocele is a rare birth defect that happens when the developing baby's skull doesn't close completely. Part of the brain can extend through the hole in the skull. It presents as an external swelling on the face. The condition makes breathing difficult and, like in the case of Meshack, can cause excessive watering of the eyes. Elizabeth was starting to understand more about the condition as they took Meshack to specialists and had CT scans and MRIs.
After the tests, doctors gave Meshack the green light to start surgery once he was older than 6 months. "I surrendered myself to God and handed the whole process to him," Elizabeth says. In 2009, Meshack was admitted to the hospital for his first surgery. Over seven years, he had five additional surgeries. Since the family lives in poverty, many costs associated with Meshack's diagnosis and treatment would have been out of reach without the help of Compassion's program.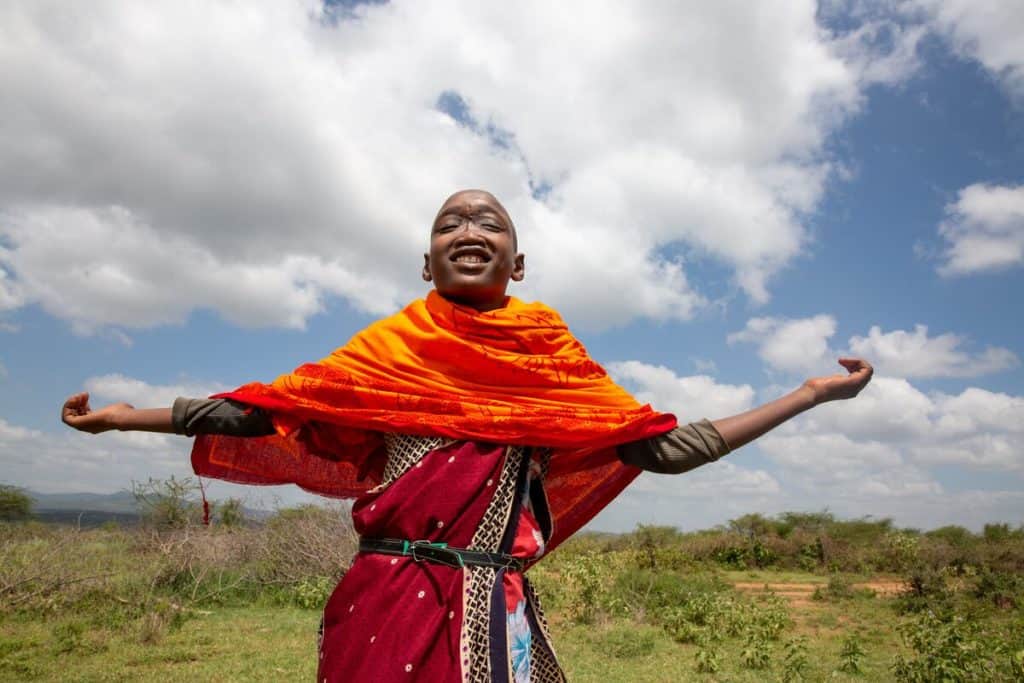 Now nearly 14 years old, Meshack is sponsored in Compassion's program by Lyndsie in Minnesota. He loves playing football at school, and he helps his family by caring for their cattle and doing chores at home. The Compassion center staff fondly refer to him as "Doctor Meshack" because of his dream for his future:
"I desire to become a doctor and help other children as I have been helped," says Meshack.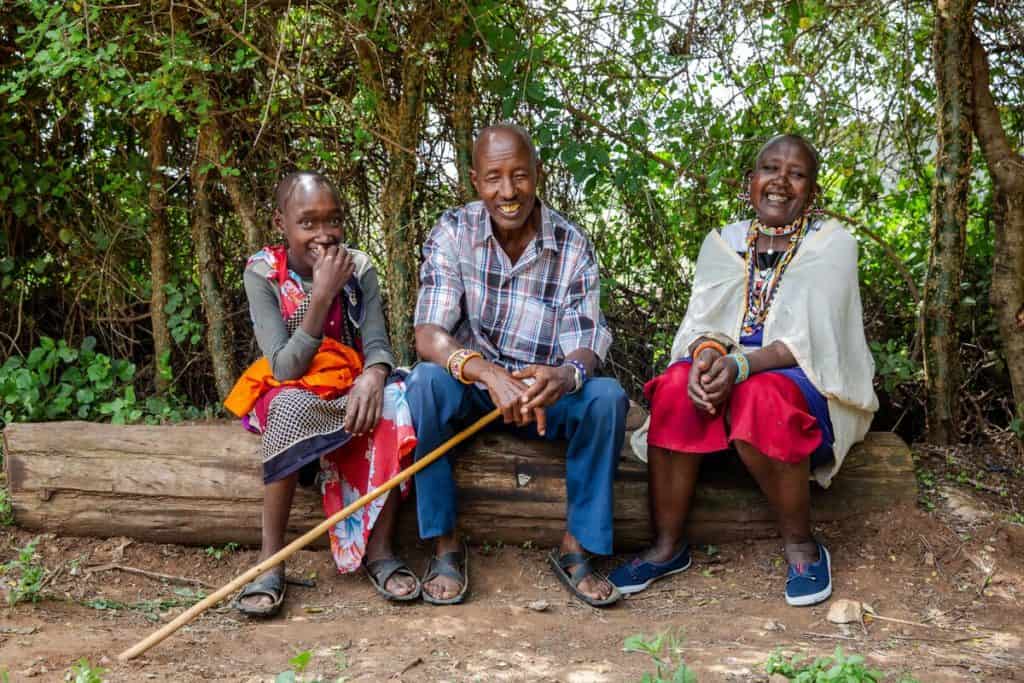 No one is more at peace than Elizabeth. From hiding her baby to celebrating how far he has come, she gives glory to God. "It is God who gave me Meshack, and it is God who has brought Meshack this far. I only pray that the desires of his heart will come to pass."