Poverty tries to suffocate those who are caught by it. Realizing that we are made in God's image and that we are nothing less than the crown of His creation completely changes the way we face our obstacles. Understanding that God loves us is the first step to overcoming poverty.
Continue Reading ›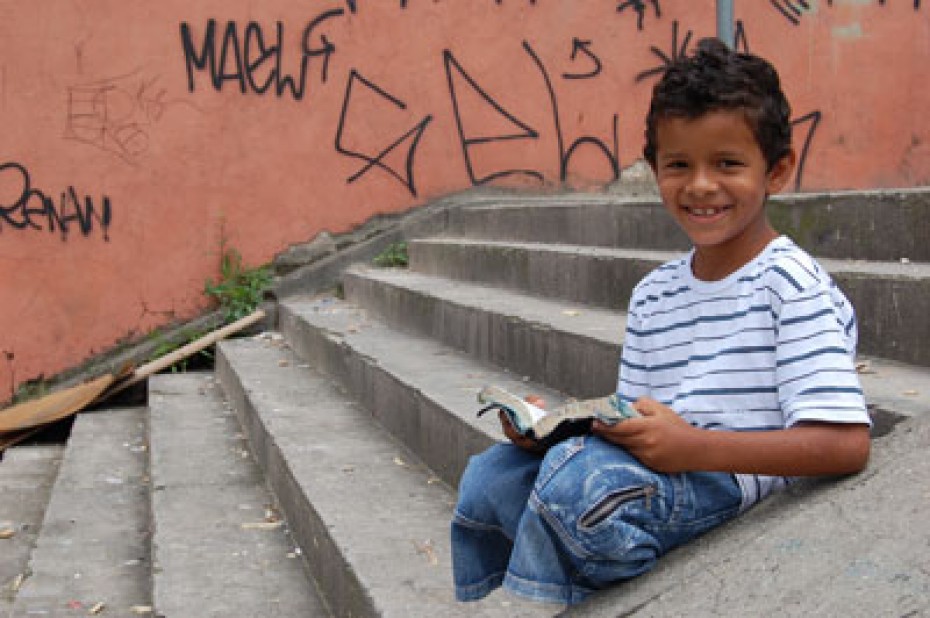 Many children enrolled at the child development center got their first contact with the Word of God at the center. They had never heard about God, Christ or stories such as the Garden of Eden, Noah's Ark or Joseph in Egypt.
Transformation is the best word to define what happens with the children during the class. Parents recognize the difference in the way their children behave.
Continue Reading ›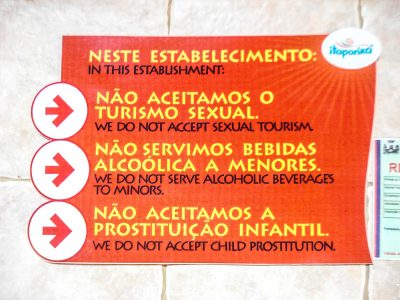 Young people fill the sidewalks, and are found in front of the dirty hotels, waiting for their next clients. Illiterate or of low education, these young people are unprepared for the labor market. In prostitution, they have found a mode of survival.
Continue Reading ›
The weather is cold, and it is hard to get out of the bed. It's 7:30 in the morning on a typical day, and despite his wanting to stay under the blankets, Renan has an appointment he wouldn't miss for anything.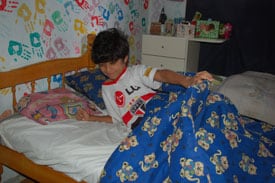 Lilian, his young mother, enters the colorful room. "Wake up!" she says.
The children's bedroom used to be the family's kitchen before the improvement they made after receiving a Christmas gift from her son's sponsor: a new floor and new paint on the bedroom's walls. The children decorated the room.
Renan stands up and starts making his bed. The boy goes to the bathroom and brushes his teeth — just like he was taught at the child development center where he is enrolled —  and combs his hair.
He carefully puts on his student center uniform before leaving home with his older brother Jean, who also attends the center. The church gives each of the children a T-shirt to wear. (more…)
Continue Reading ›