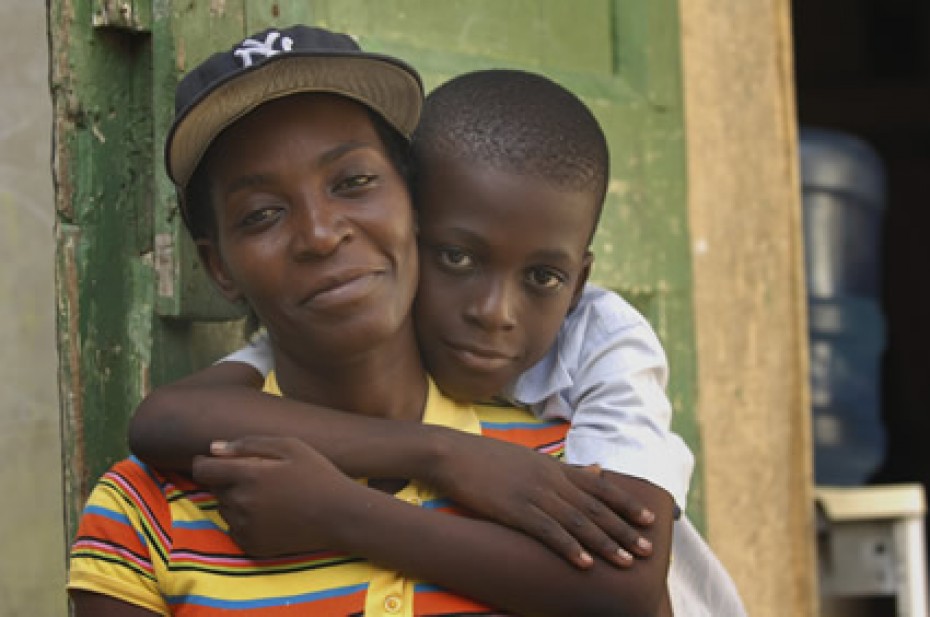 Sometimes, the only thing we need to become shining stars is somebody to value us and believe that we can do it.
Continue Reading ›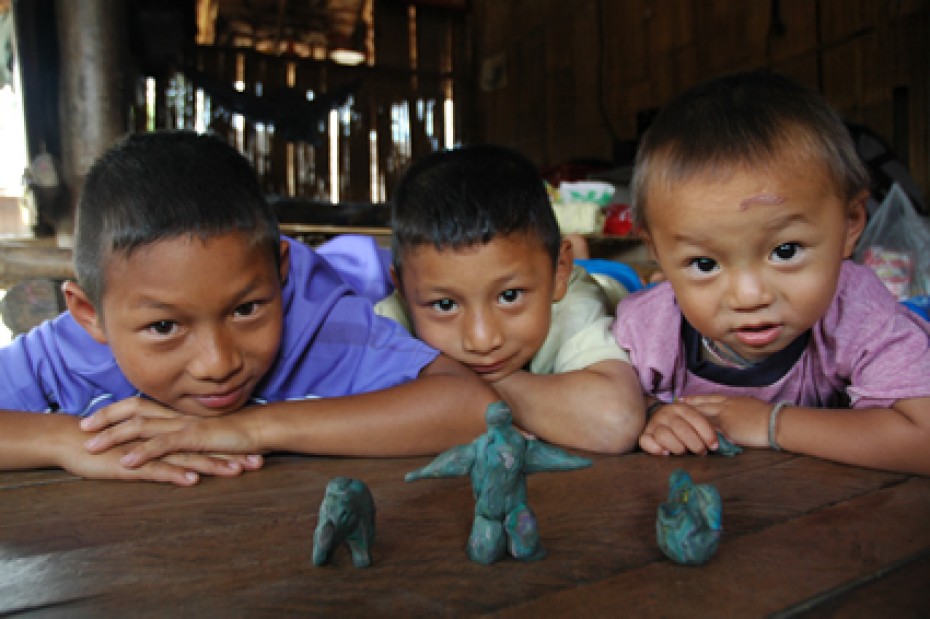 Never forget that we have an opponent: scheming, deceptive, mean. He wants to destroy you. Us. The children. Our partner churches.
Continue Reading ›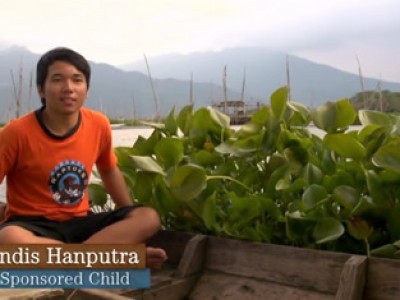 Andis' father walked out on his wife and son when Andis was in second grade. Andis prayed daily for his dad to return. When his father didn't come home, Andis became angry and tried to forget him.
Continue Reading ›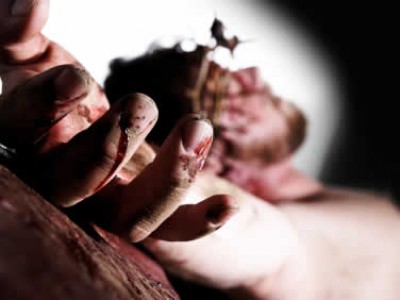 The son of the High Chief, knowingly or not, showed his friends an image of what Jesus Christ did for each of us when He went to the cross. He stood between them and the evil one, who wanted to hurt them.
Continue Reading ›