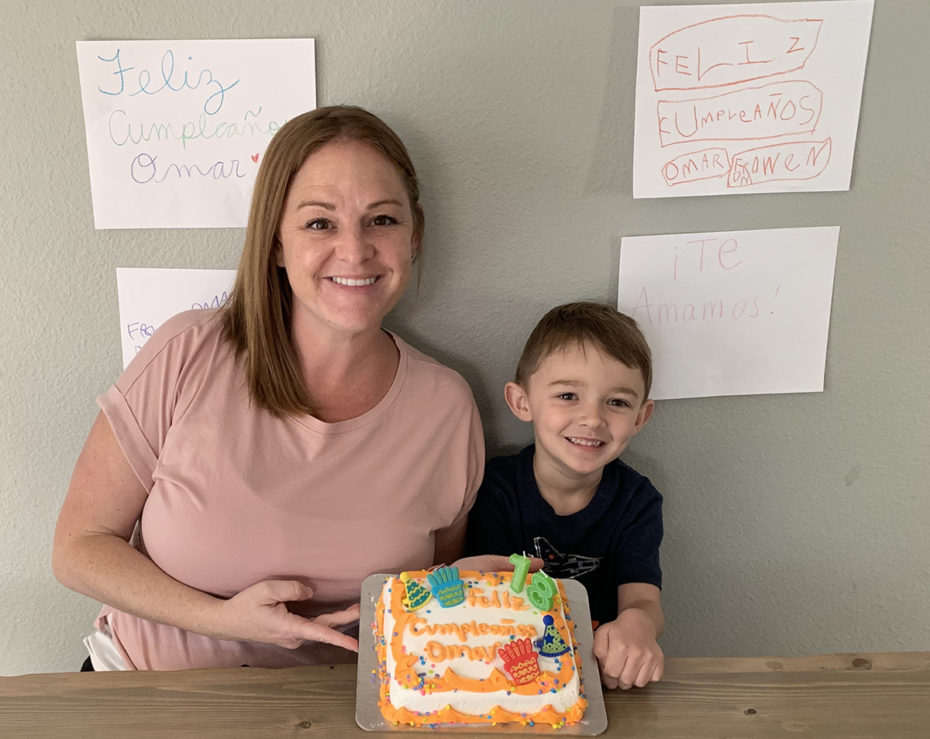 Many of the children in our program think about their sponsor as an extension of their family. Maybe you feel the same way about the child you sponsor. You know you want to pray for him or her daily and write letters often. And through those actions and your financial gifts, you'll no doubt make a powerful impact on your sponsored child's life. But … you feel the need to do more. You want to incorporate your sponsored child into your daily life as much as possible. The question is: How?
Continue Reading ›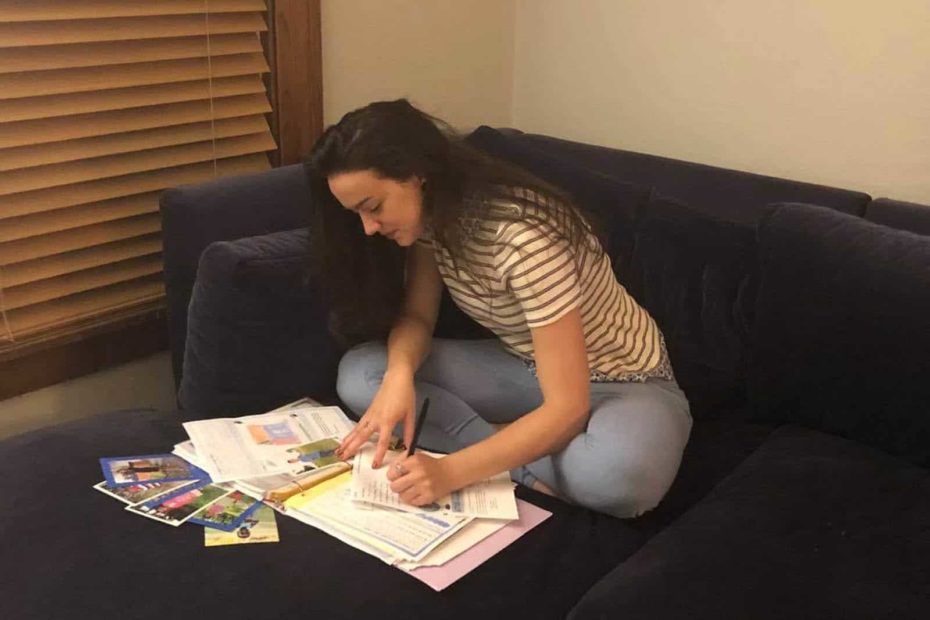 When I felt the Holy Spirit's promptings to sponsor a child through Compassion almost two years ago, something held me back. It wasn't timing, finances or a need to do more research. It was a fear that I wouldn't know how to interact well with a child, let alone a child halfway across the world. Although I was eager to exchange words of love and encouragement with someone living in poverty, I'd never closely related with children before.
Continue Reading ›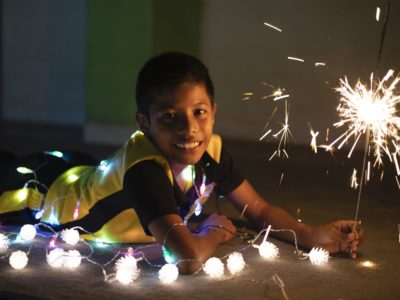 It is sunrise on Friday, just a week before Christmas. The morning smells fresh and the sun shines strongly. A light breeze fills the air with that cool Christmas feeling. For a foreigner, it would almost feel like spring, but for Salvadorans, it feels like Christmas.
Continue Reading ›