A few months ago, we shared with you just how encouraging your letters are to the child you sponsor.
This month, we want to flip that.
We asked you, on Facebook and Instagram, how the child you're investing in has encouraged YOU.
And you couldn't wait to tell us!
It can take years to build a relationship with the child you sponsor.
To see their letters begin to reflect their personalities.
We want to encourage you to keep writing.
And keep looking for those little treasures in the words they write.
A Letter Can…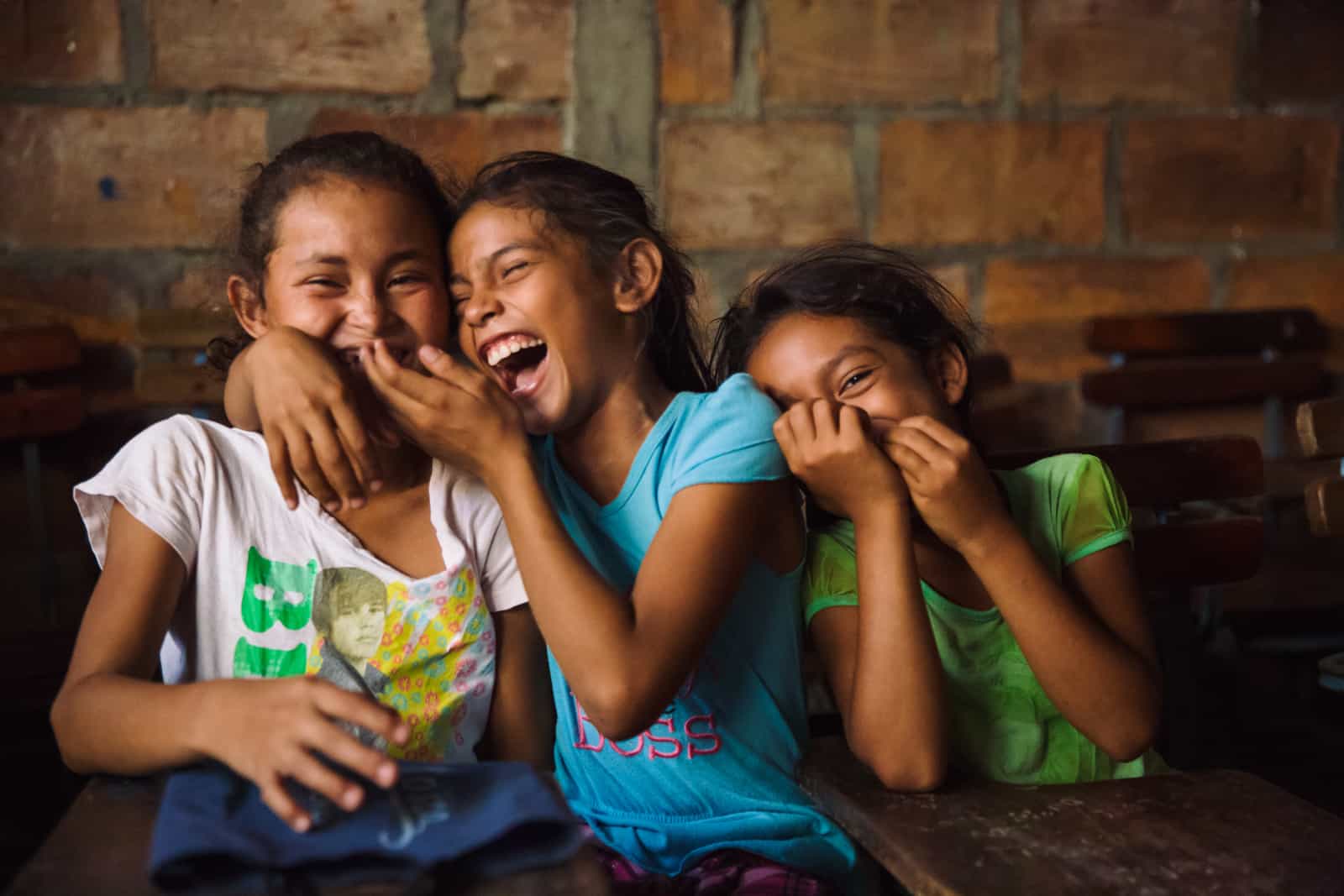 Make You Laugh
"My teenager and his friends participated in a soccer tournament and won first place. The prize? Everybody got a chicken! I just imagined the trip home on the bus with all those boys and all those chickens. I still laugh out loud thinking about it!" – Jan
"I had written to her about the naughty stuff our dog would do and she wrote back urging me to be patient with the dog and to never give up on trying to train her. Wise words from a kiddo." – Brenna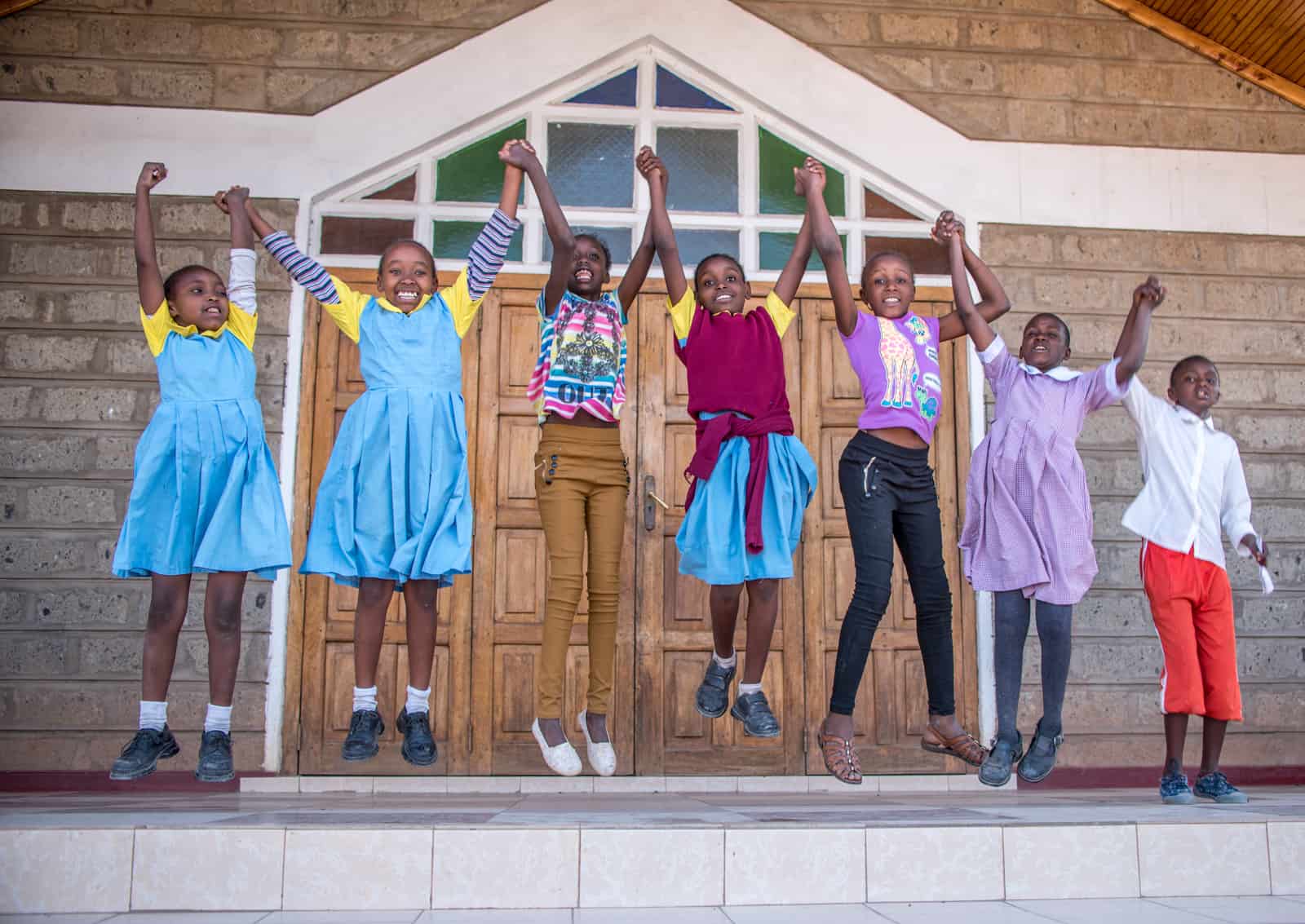 Make You Rejoice
"When she writes how she is able to buy a goat or a pig with my extra gift to her and her family. It makes me so happy that through the blessings of our Lord, we are able to transfer our blessings to a family in so much need … thank you Lord Jesus!!" – Larry
"One of our kids from Brazil lost his biological father and he drew a picture of my husband and wrote 'Godfather' above his picture in English. ??? " – @allisonbenik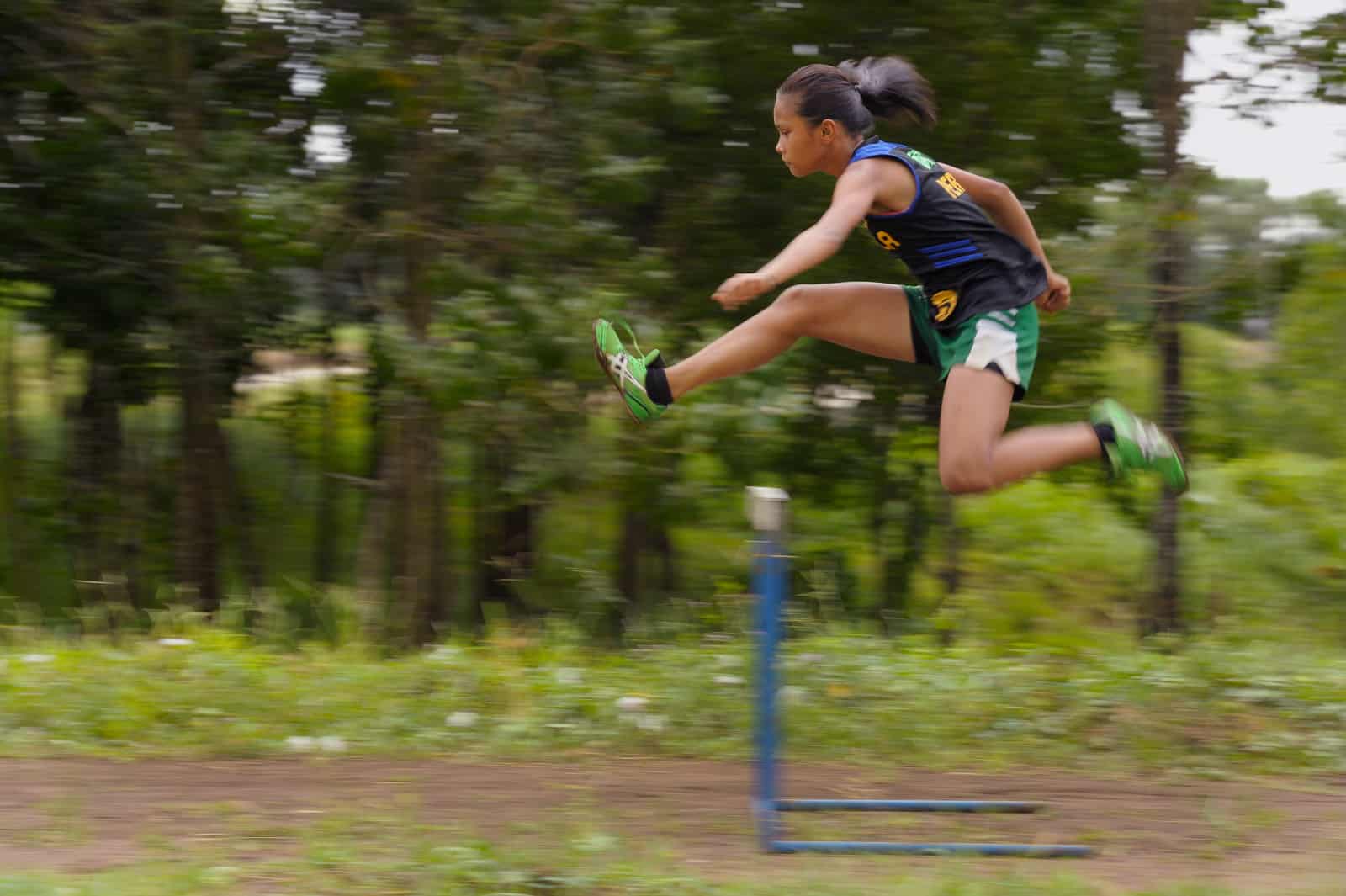 Move You to Action
"The sweetest thing was when she told me that she always prayed to God to see me face-to-face. (So we made that happen!)" – Sheri
"When our 6-year-old sponsored boy asked us to pray that his mother would come to know Jesus ♥" – @alcraig2011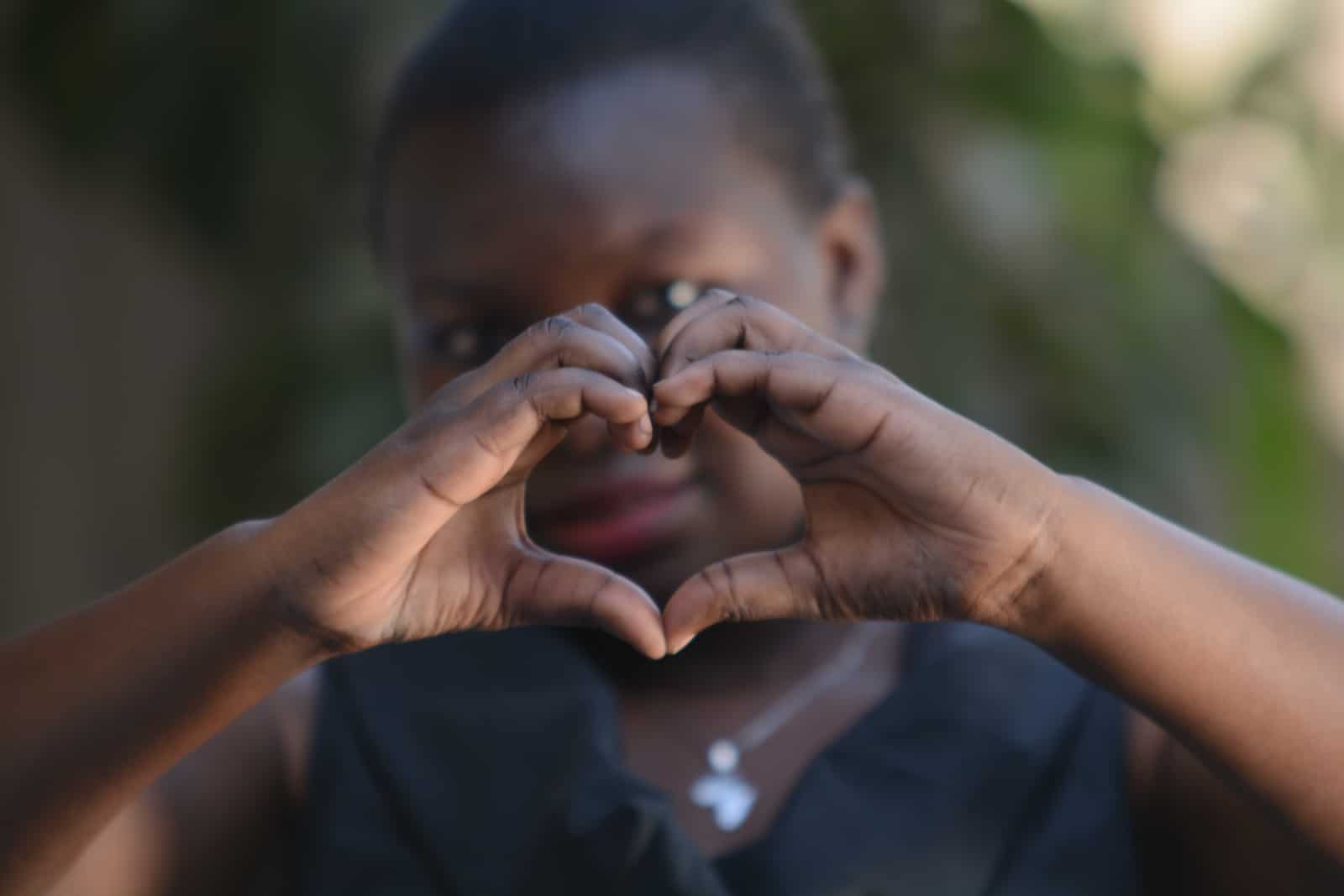 Touch Your Heart
"My girl, Lanie, was thrilled when she learned how to write 'I love you' in English so she could write it herself without it needing to be translated" – Jamie
"After my daughter died, I didn't write my teenaged sponsored boy for about a year when before I had been writing every month or two. When I was finally able to write him again and tell him, he responded with love and sorrow and told me that he had been especially praying for me and lifting ME up! I will always remember that. God was blessing me through him." – @greenawaltcheryl
Letter writing is a two-way street. Sometimes traffic on one side is faster or slower than the other and other times both lanes are moving in sync. But as long as the lanes keep moving, delivering these little treasures, something life-changing develops.
SEND A WRITTEN TREASURE TODAY! ››
What special funny, heartwarming or inspirational treasure have you received in your #compassionletter? Leave a comment below!
Our Compassion Letter Club on the blog is here to inspire you each month to make letter writing part of your sponsorship journey. If you want more ideas for your letters from other sponsors, check out our Compassion Letter Club Board on Pinterest!
---
Note: Submissions have been edited for length and/or clarity.