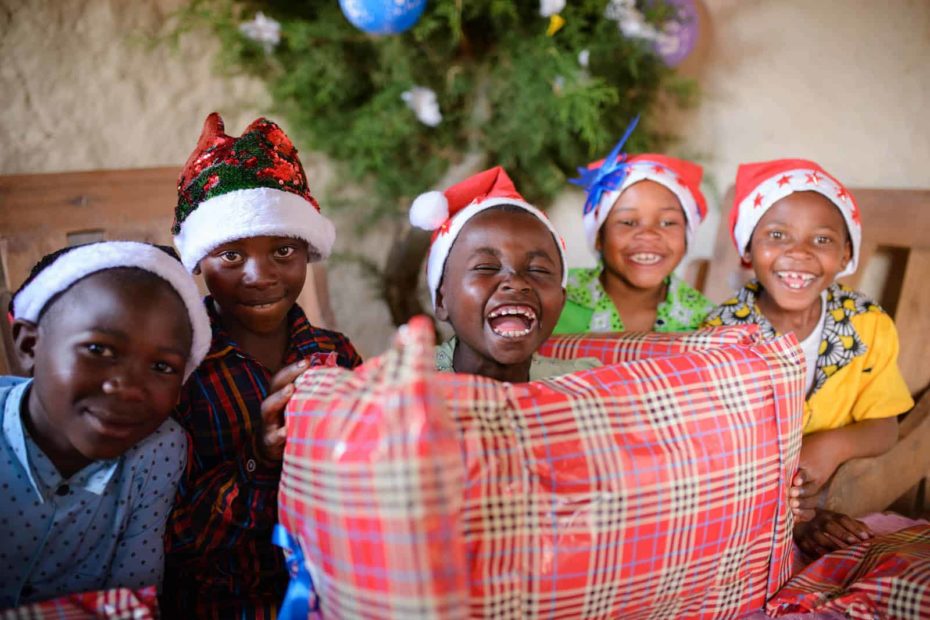 If you're a Compassion supporter, you may have already received a letter or email reminding you to send a Christmas gift to Compassion kids this year. Why so early?
Continue Reading ›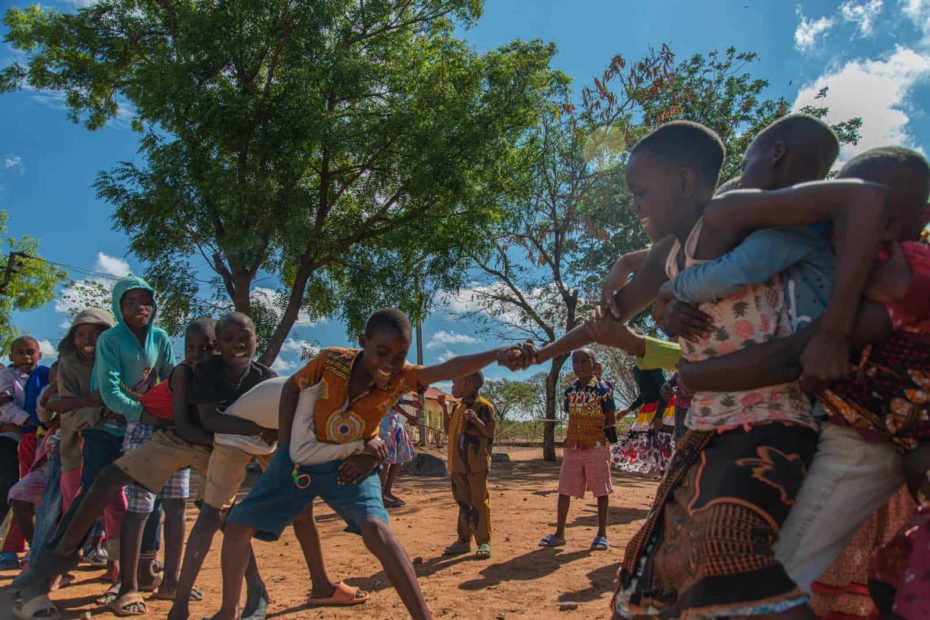 Tanzania is a stunning country found in East Africa along the Indian Ocean. We'd love to share some interesting facts about Tanzania that will teach you about its fascinating culture and traditions. Come travel with us to the country that nearly 100,000 Compassion-assisted children call home!
Continue Reading ›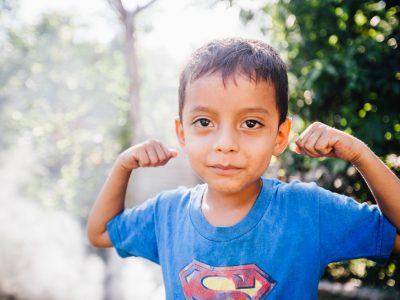 "It is easy to get discouraged in a world full of evil, murders and lack of opportunity. It is easy to take our eyes off God and see our weakness and limitations. But with God, there are no limitations." These are the wise words of 17-year-old Compassion student, Meryl. She's our inspiration for these curated stories of courage and bravery from around the world.
Continue Reading ›