The past few decades have been an exciting time of achieving greater gender balance around the world. Globally, girls are enrolling in secondary school at never-before-seen rates. Women are becoming increasingly represented politically.
And when the world moves toward a greater gender balance, it helps us all. When we better the balance, we better the world!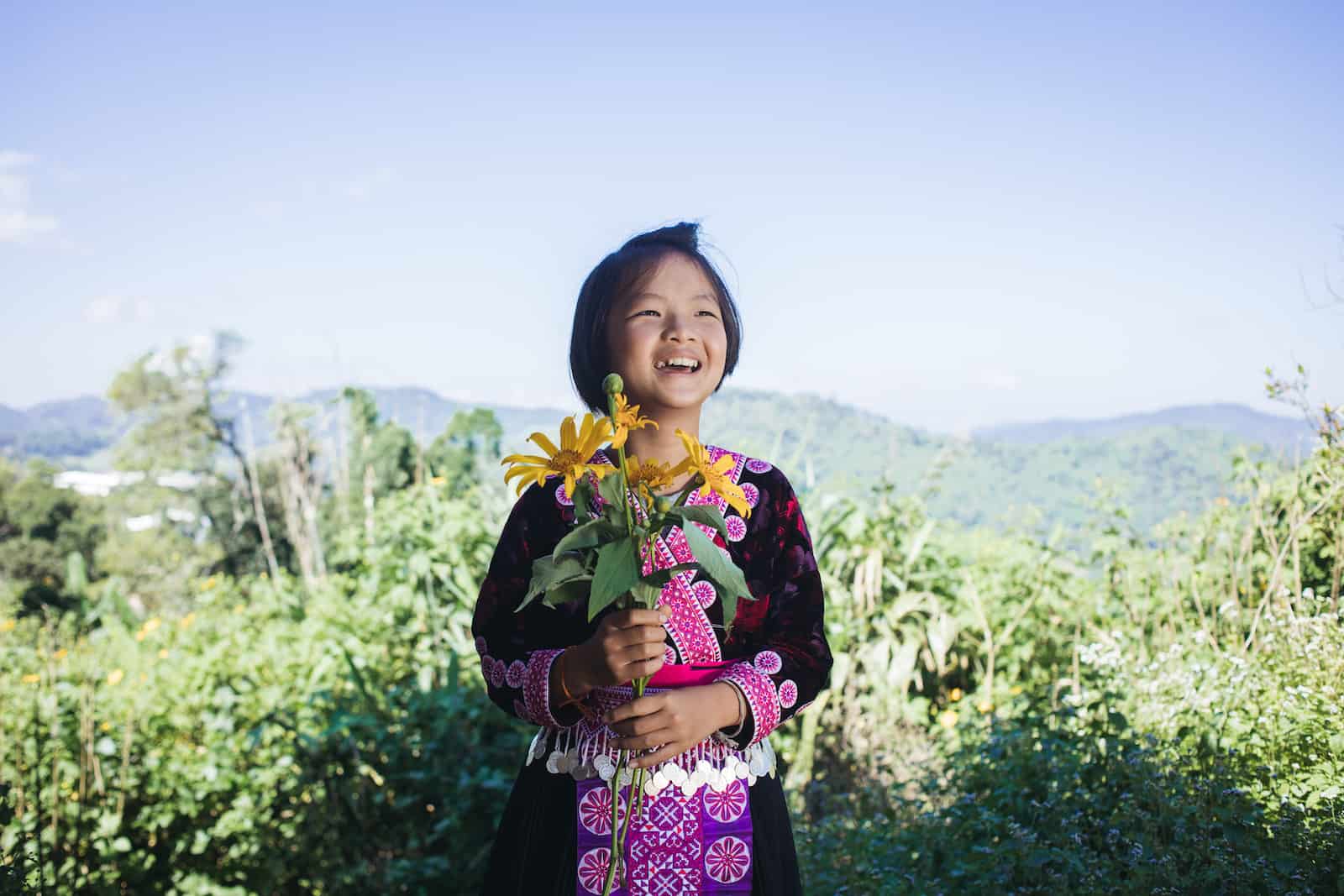 But there are still huge gaps. Particularly in business and the economy, gender balance is still a long way off.
And sometimes when we look at the inequities in the world around us, it seems like a job for the "big dogs." The CEOs, the politicians, the ones with power — they're really the ones who will bring gender balance to the world, right?
Don't tell that to these five people. They are proving that through our collective actions in our ordinary, everyday lives, we can help create a world of balance — one that will benefit us all!
1. Devi the Midwife:
Building a world with gender balance starts at birth.
Achieving gender balance doesn't start when a woman is entering the workplace or even when she is starting her education. It starts at birth.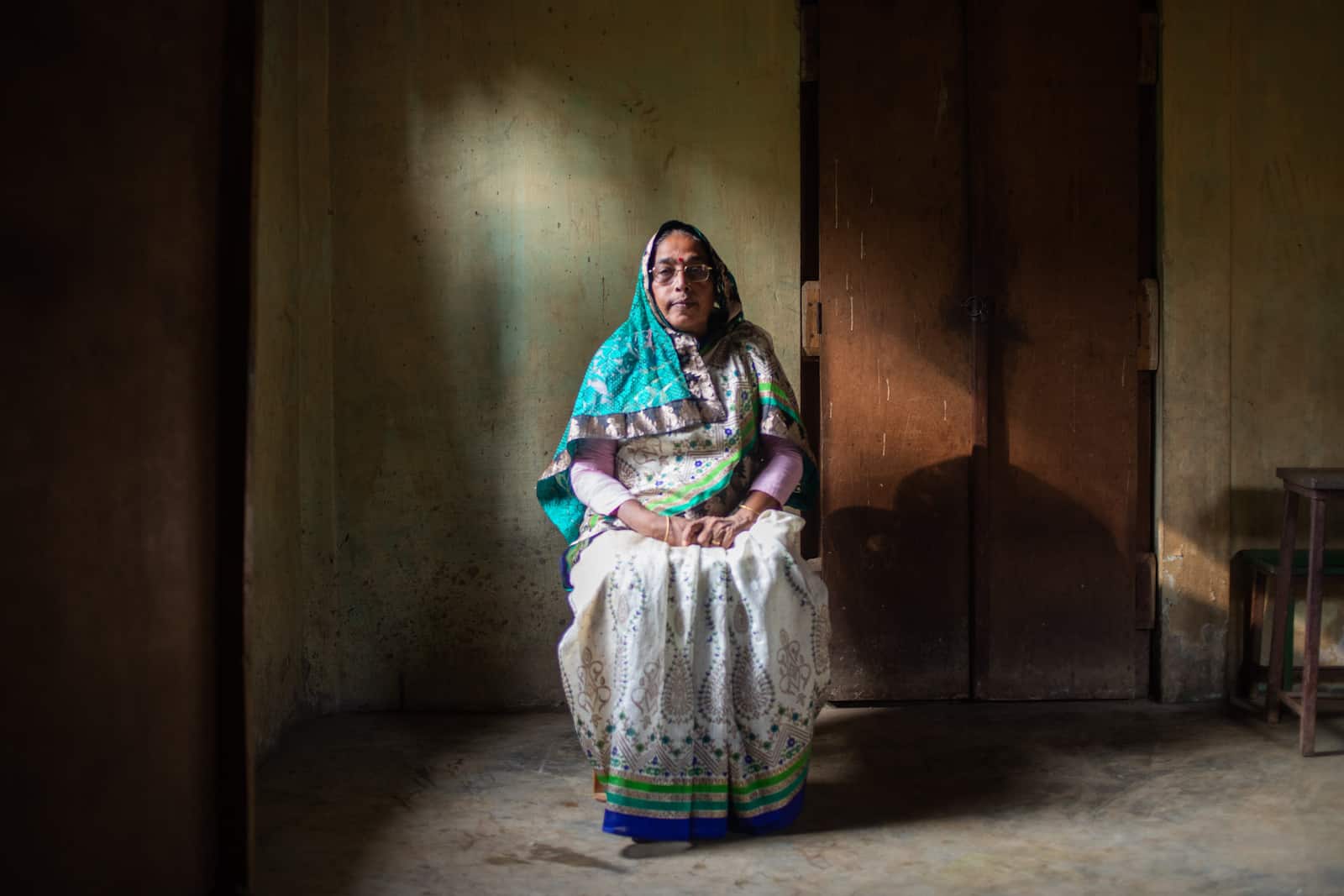 Devi has been a midwife in a remote area of Bangladesh for three decades, helping moms who work on tea plantations. While Bangladesh is a standout country in terms of female political leadership, in some rural communities, there is still a strong prejudice against girls. Devi knows firsthand her community's preference for boys. She knows how moms and infant girls can be neglected.
Devi and her fellow midwives have stood for decades with these young moms, ensuring they and their children get the education and care they need to stay healthy. Sometimes this means hiding the gender of the baby until after delivery.
She encouraged Compassion to come to her small community to open a Survival Program to care for moms and babies. Together, they are giving moms the literacy training and skills to raise healthy girls and boys.
Only when girls are given a fair chance at the beginning of their lives is a world with gender balance possible.
2. Sorrapong the Center Director:
Building a world with gender balance means preventing child marriage.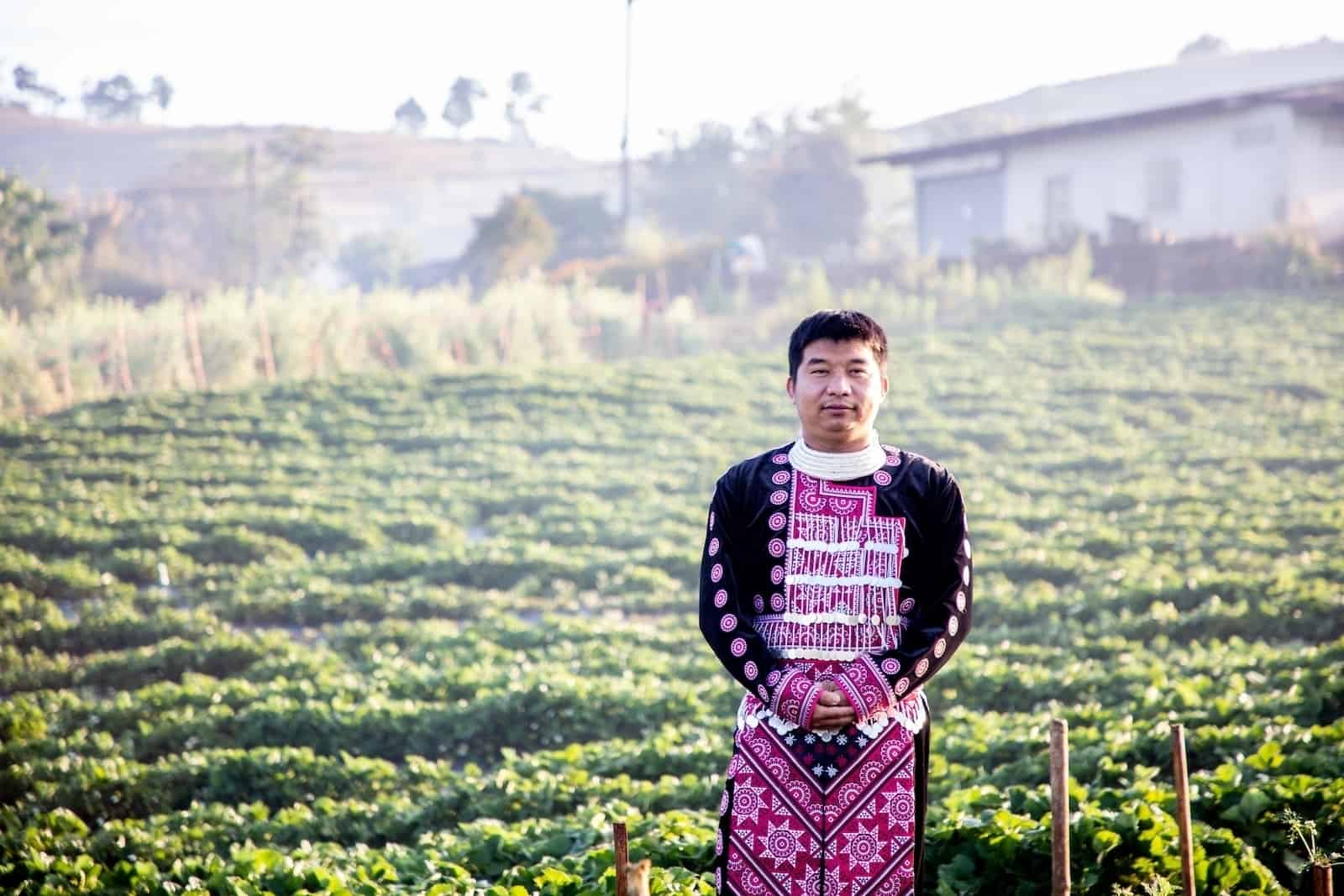 Sorrapong is from the Hmong tribe, living in the mountainous northern region of Thailand. In his community, many boys and girls stop their education at ninth grade — the boys to work and the girls to marry.
At the Compassion-assisted child development center where Sorrapong is director, he actively encourages girls to stay in school and advocates with parents on the importance of education.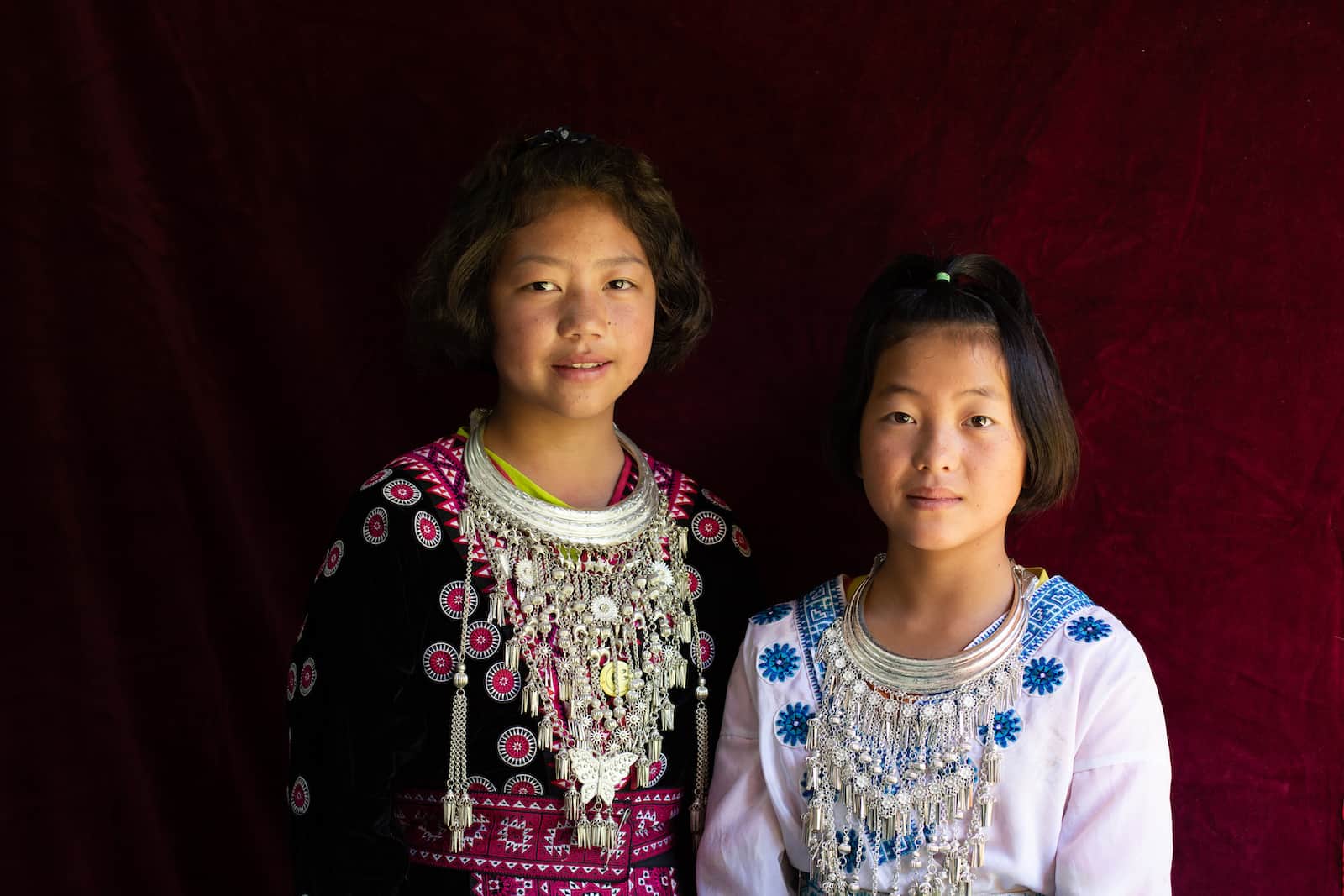 Wilaiporn and Jarunee are just two of the girls Sorrapong encourages to stay in school rather than marry while still children.
When girls are educated, everyone benefits — when they are grown, their children are more likely to survive and they are more likely to use their increased earning capacity to benefit their families.
3. Amani the Soccer Coach:
Building a world with gender balance means giving girls a chance to build their confidence.
When Amani was younger, he was given the chance to develop his skills after he was sponsored through Compassion. Now that he is an adult, he runs a soccer academy for children in Arusha, Tanzania.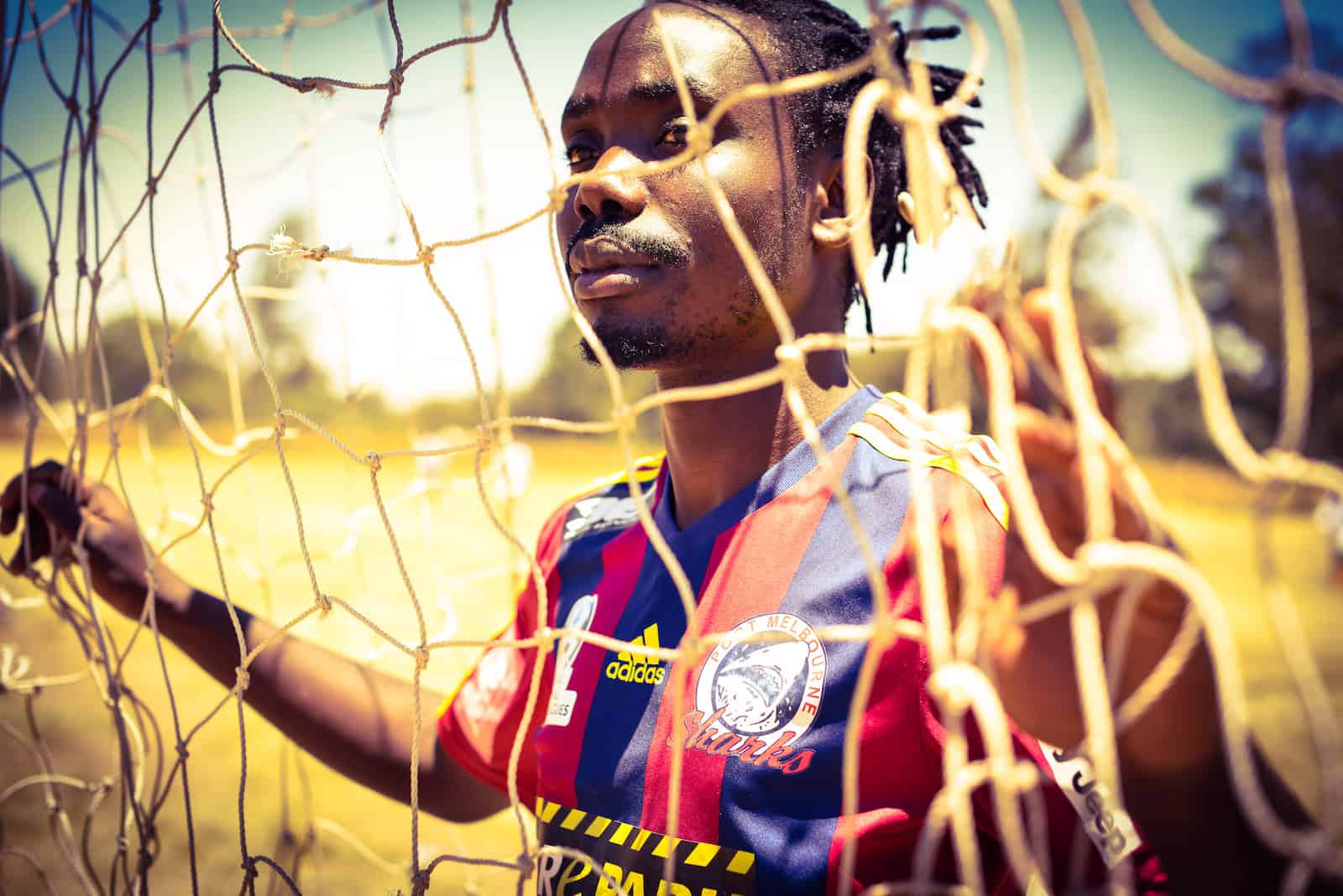 But he makes sure all children have an opportunity to develop their skills — including girls.
"According to the parents, football was not a sport for girls," said Amani. "We had to put extra effort in convincing parents to let their daughters follow their dreams."
Angel is one of the girls who is benefiting from Amani's dedication to teach girls. Thanks to the academy's support, she recently participated in a global soccer tournament in Russia, representing Tanzania.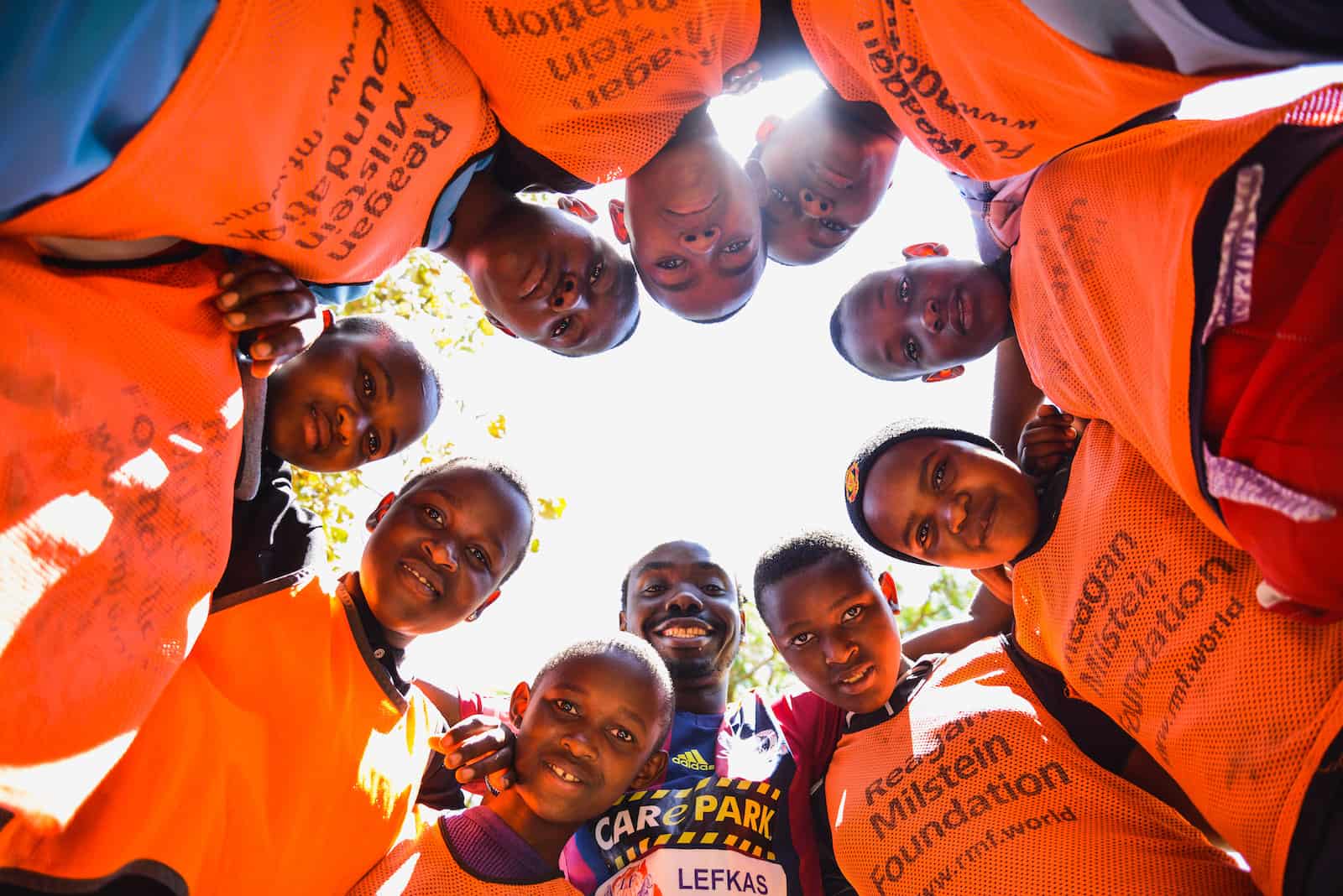 "I love Lengo [the soccer academy] because they do not segregate," said Angel. "We get the same opportunities as boys. Traveling outside my country was something I had always dreamed of. But I never thought it would happen this early."
When girls like Angel get opportunities to practice new skills, they learn just how very capable they are.
4. Alfredo the Carpenter:
Building a world with gender balance means teaching girls new trades.
Often in the communities where Compassion works, there are few opportunities for formal employment. Women tend to earn a living doing things like cooking and laundry. They are often shut out of the trades that demand higher pay because they're not considered suitable for women.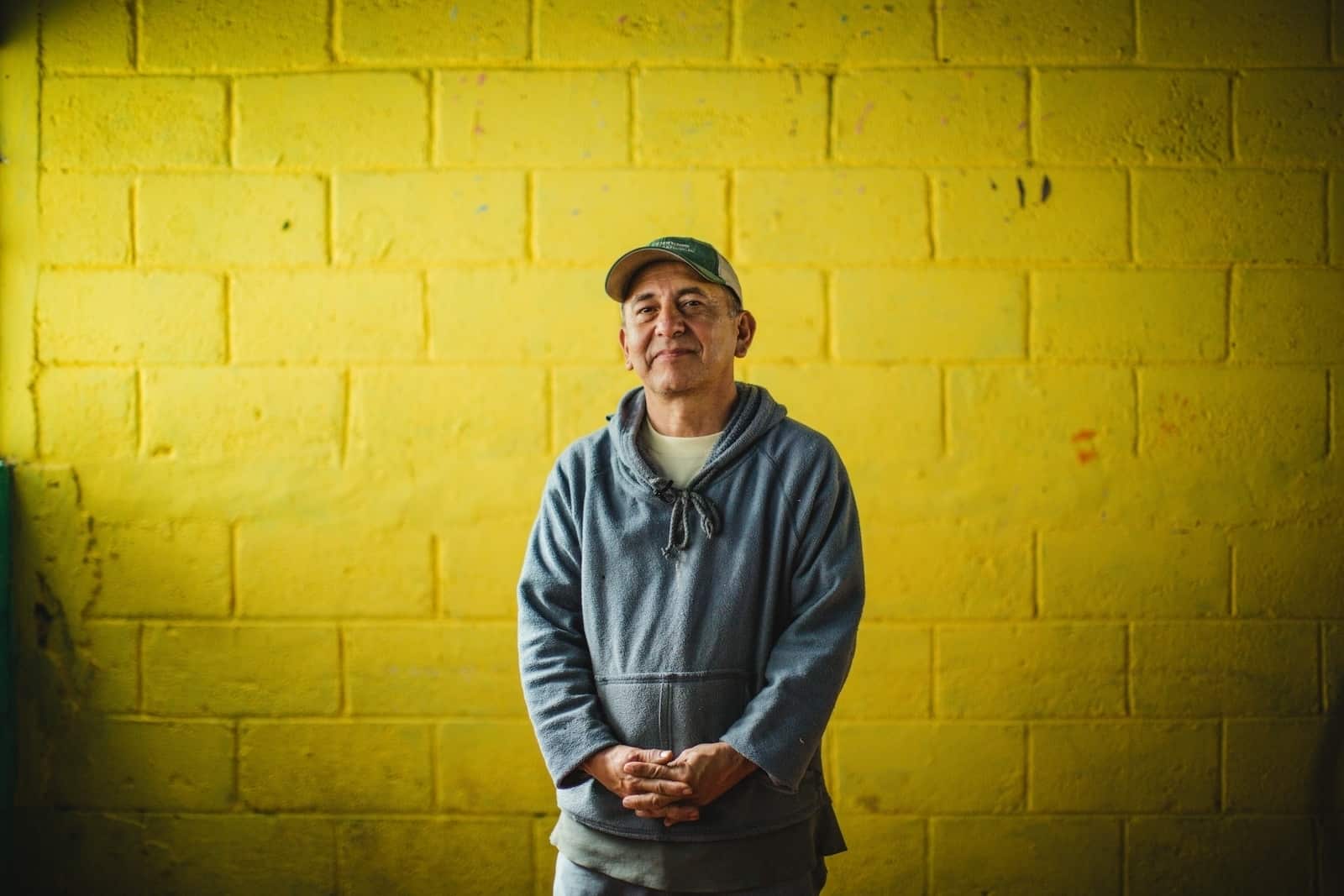 In Huehuetenango, Guatemala, girls have faced discrimination for generations. But Alfredo, a local carpenter, is equipping girls with skills to earn a living. Once a week at a local church, he teaches girls carpentry.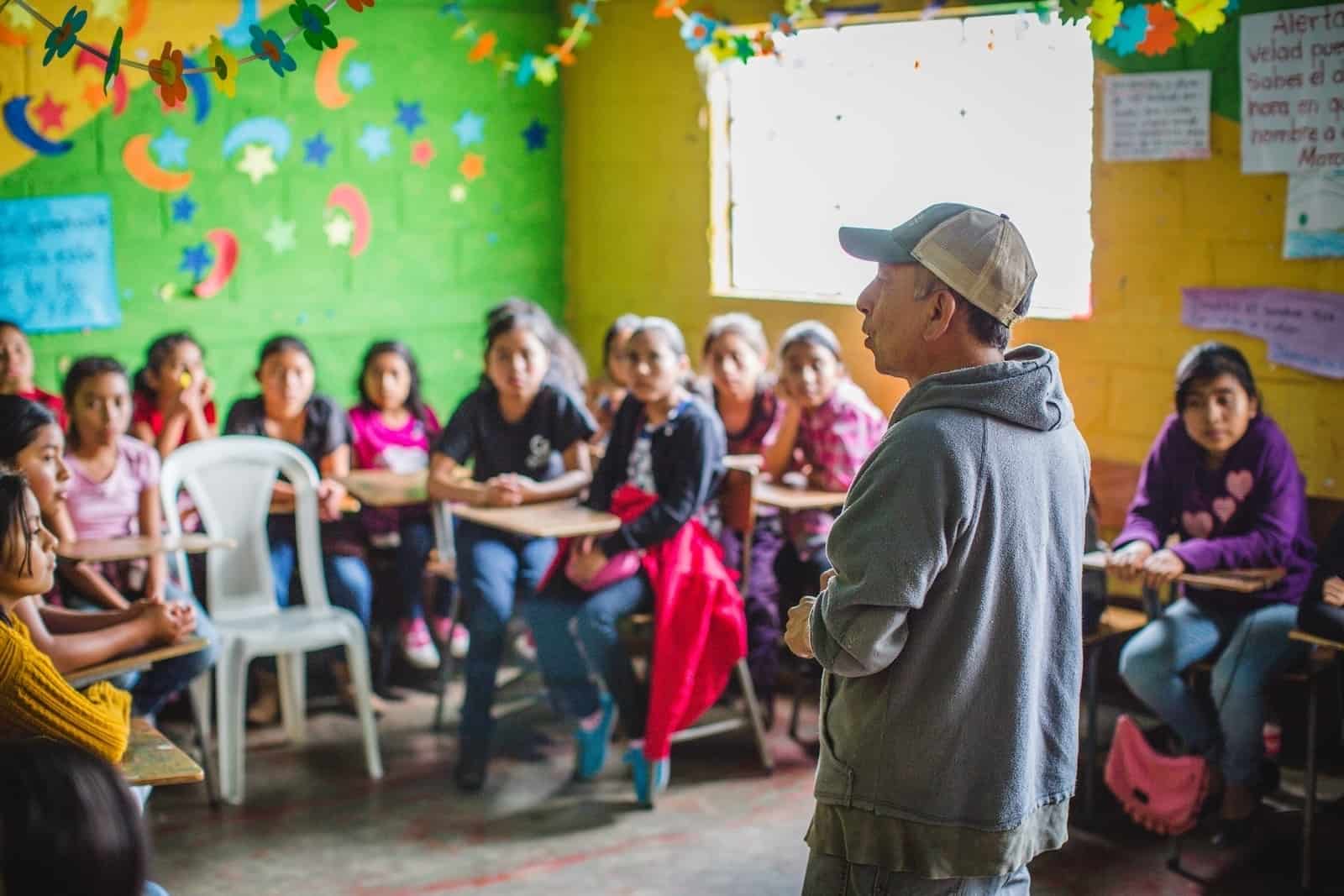 Lucerito is one of the girls he is teaching.
"[Carpentry] gives me great joy because I feel confident," said Lucerito. "I really can do it, and in the future I will continue to see what I can create to help others."
When girls and young women are given a chance to learn high-value income-generating skills, the living standards of their entire family rise.
5. Miriam the Police Officer:
Building a world with gender balance means encouraging girls toward all professions.
In Kenya, women make up an estimated 11 percent of the police force. But that didn't deter Miriam. After she was sponsored through Compassion, Miriam was given opportunities to pursue her goals.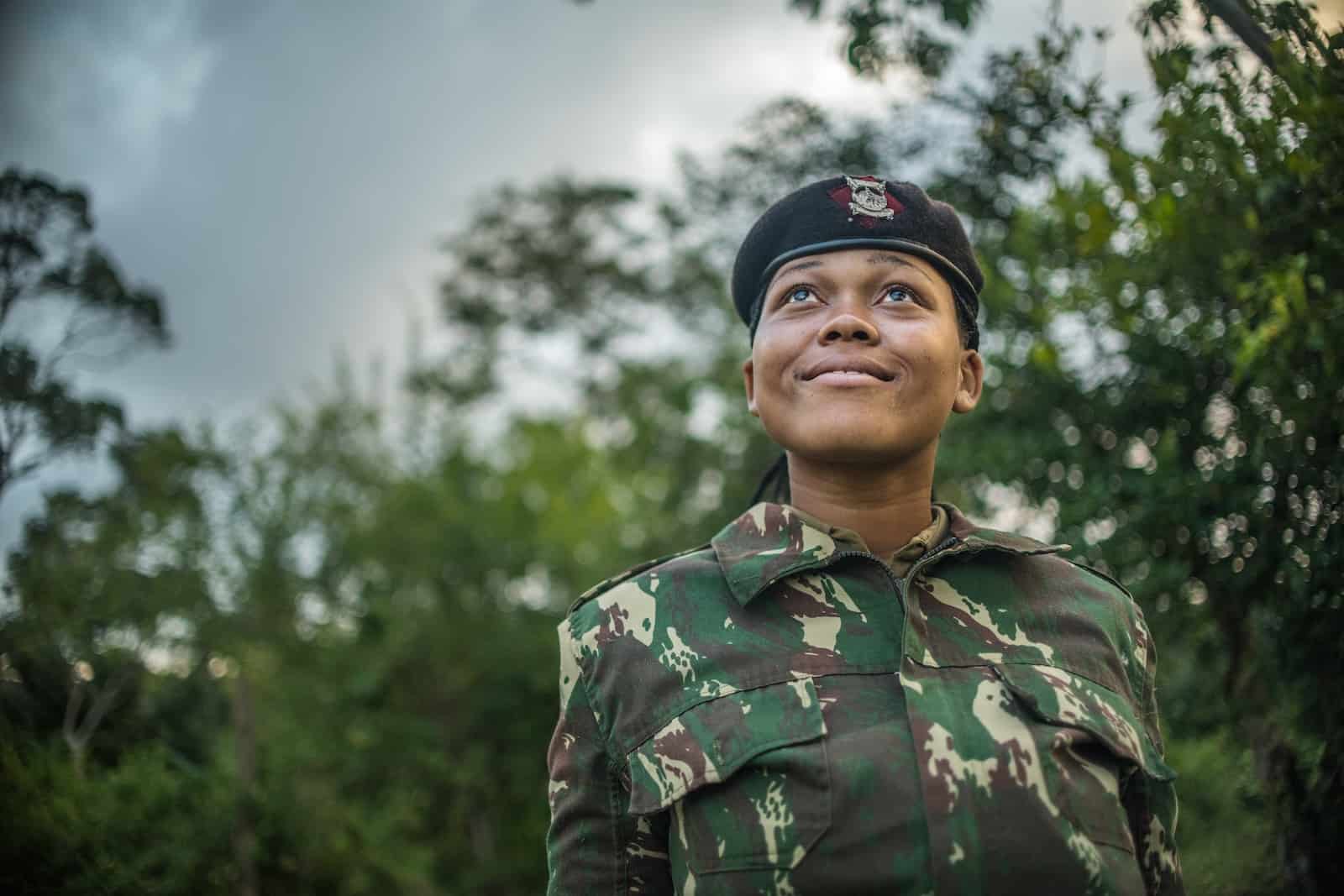 After graduating from high school, she trained to become a police officer. Miriam excelled so much in training that she received an award from the President of the Republic of Kenya. Now Miriam is the one encouraging girls that anything is possible.
"I want to be an example that girls can emulate," said Miriam. "I want them to believe that they can be whatever they put their mind to."
When girls begin to see women like Miriam succeeding in all kinds of careers, they themselves will start to wonder what might be possible for them.
Building a more gender-balanced world takes all of us!
From midwives to coaches to teachers to moms and dads — we all have a role to play in creating a world where each person is equipped and encouraged to pursue his or her potential. It's in the small acts and attitudes we model each day. Together we can create a beautiful future of possibility for all.
What can you do build a more gender-balanced world?
---
Photos and field reporting by Ella Dickinson, Eric Lema, Ryan Johnson, Isaac Ogila and Piyamary Shinoda