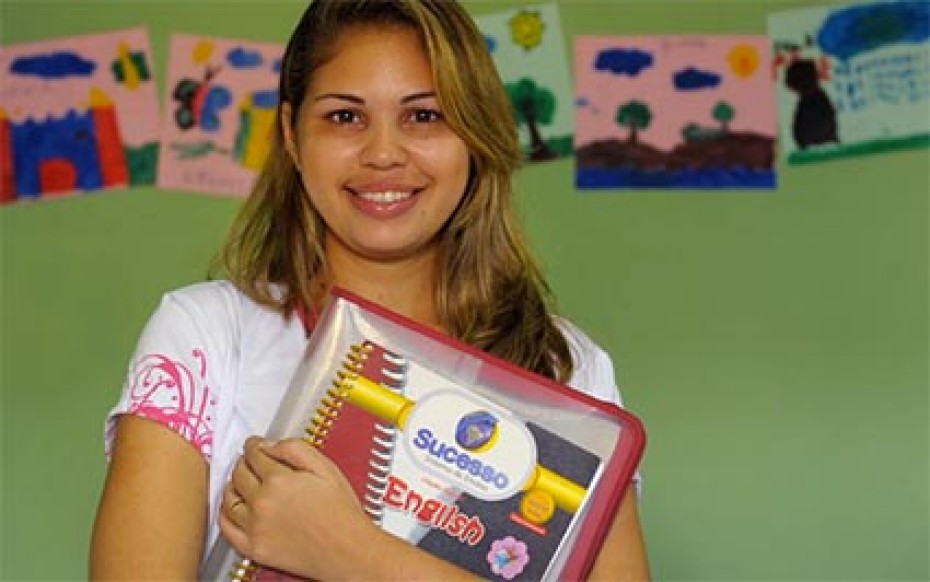 When people ask us what success looks like, we point to our children. Our children like Sandiele.
Continue Reading ›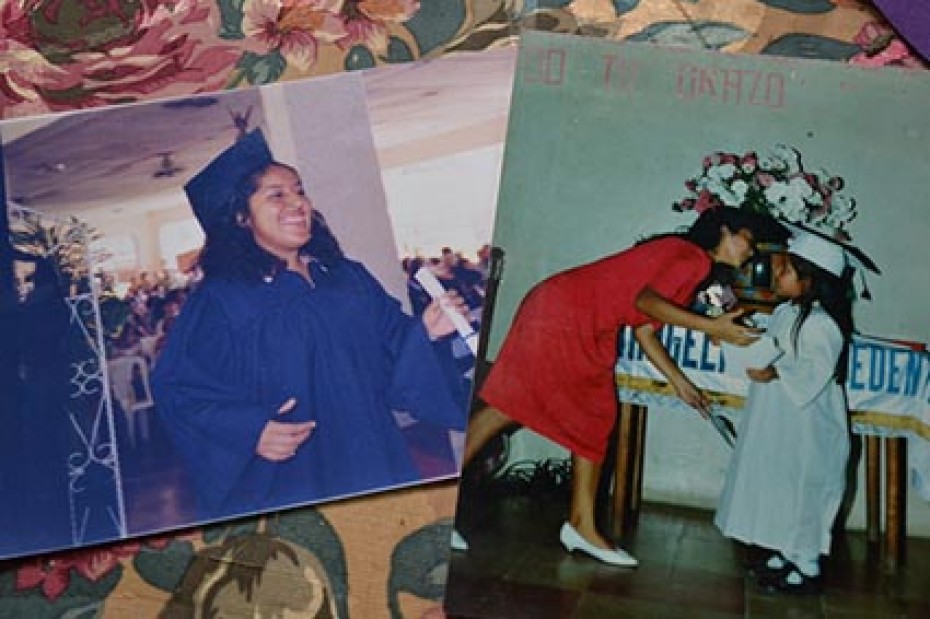 During her time at the development center Mariela accepted Jesus as her savior but it was not until she went to the university when she fully understood everything she learned as a child.
Continue Reading ›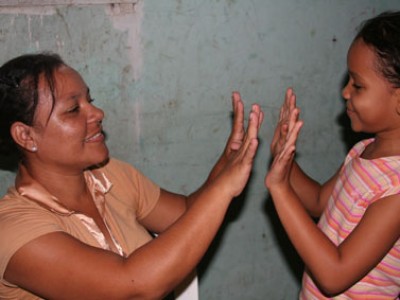 Behind our work in Colombia, hides a shy face, a brave woman who gives her life for those in need, who kneels down to hear and embrace those who have become her passion. A woman who exemplifies perseverance and who has opened her heart for the hundreds of children who attend Esperanza de Vida Child Development Center.
Continue Reading ›