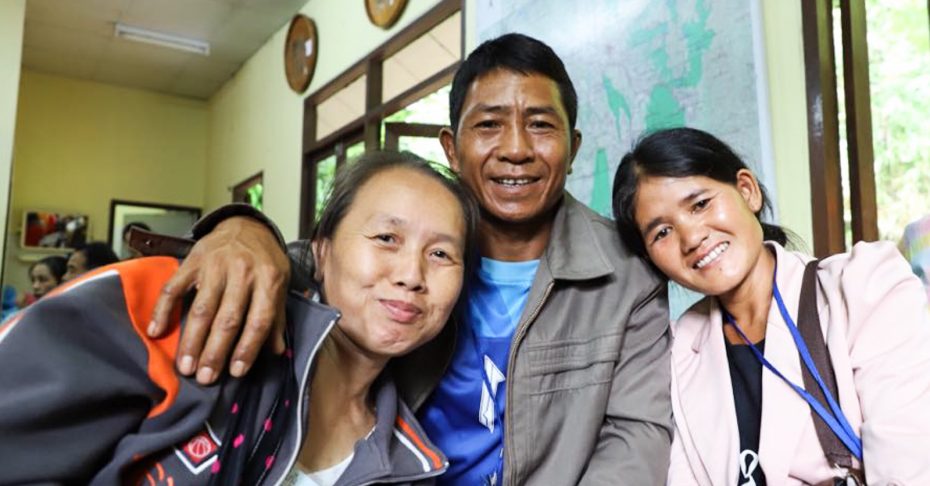 The 12-boy soccer team and their coach that were rescued from the flooded cave in Thailand have headed home from the hospital! Learn more about Compassion-sponsored student Adun and hear from his parents as we continue to pray for their recovery.
Continue Reading ›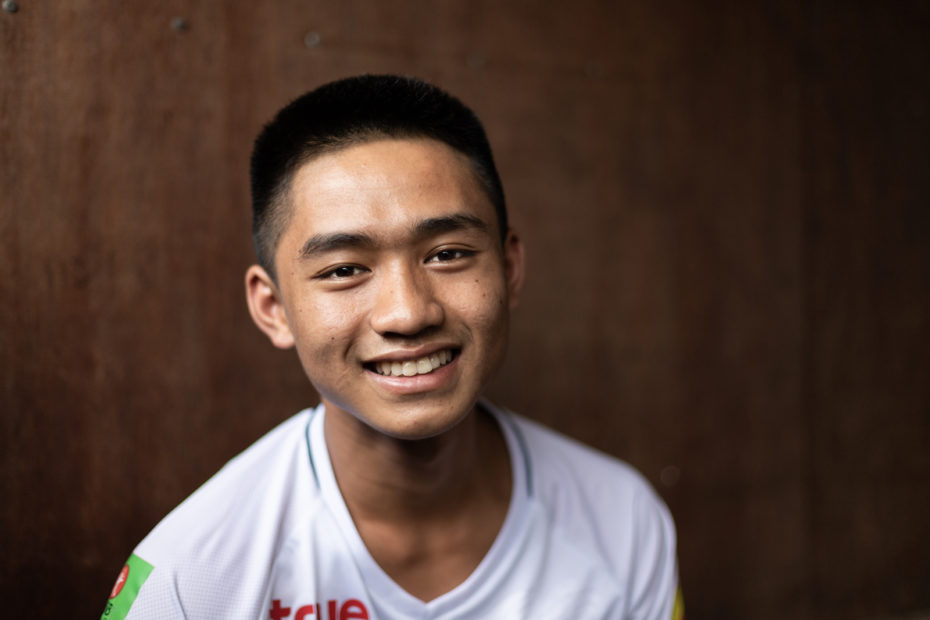 One year ago, the world was riveted by the rescue story of the Wild Boars soccer team which was trapped in Tham Luang Nang Non cave in Chiang Rai, Thailand. Twelve months later, Compassion-sponsored teen Adun, who played a role in the rescue, shares how life has changed for him.
Continue Reading ›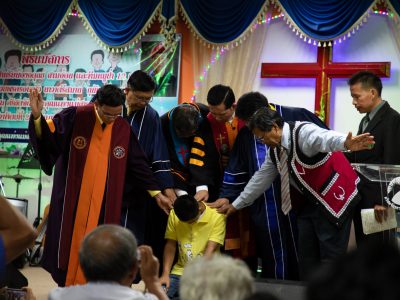 Adun shares how he prayed and clung to his faith during the two weeks of being trapped in the flooded cave system at a special service last Sunday at the Compassion partner church he attends.
Continue Reading ›