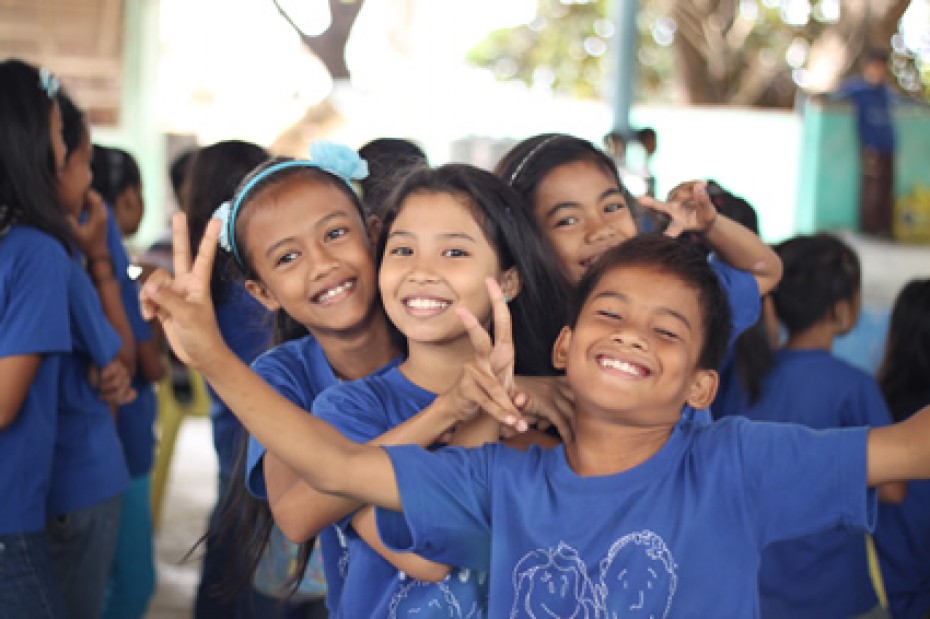 Despite oppressive poverty in the Philippines, people here are among the happiest and most fun-loving in the world. Filipinos' love of music and sports helps them get by in times of lack, hunger and destitution.
Continue Reading ›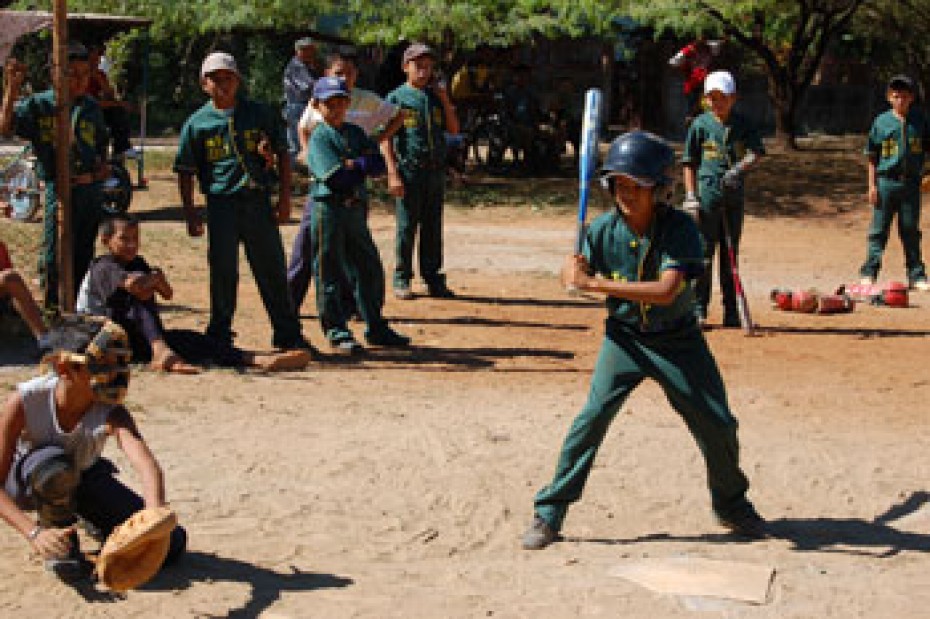 Four years ago, the Alfa y Omega Student Center opened its doors to the children of the community in San Benito, Nicaragua. And the work that initially looked hard is now obtaining great results.
Little more than a year ago, the idea of putting together sports teams at the center flourished. Three teams were formed: baseball, volleyball and soccer, and children volunteered to be part of one of them.
Continue Reading ›