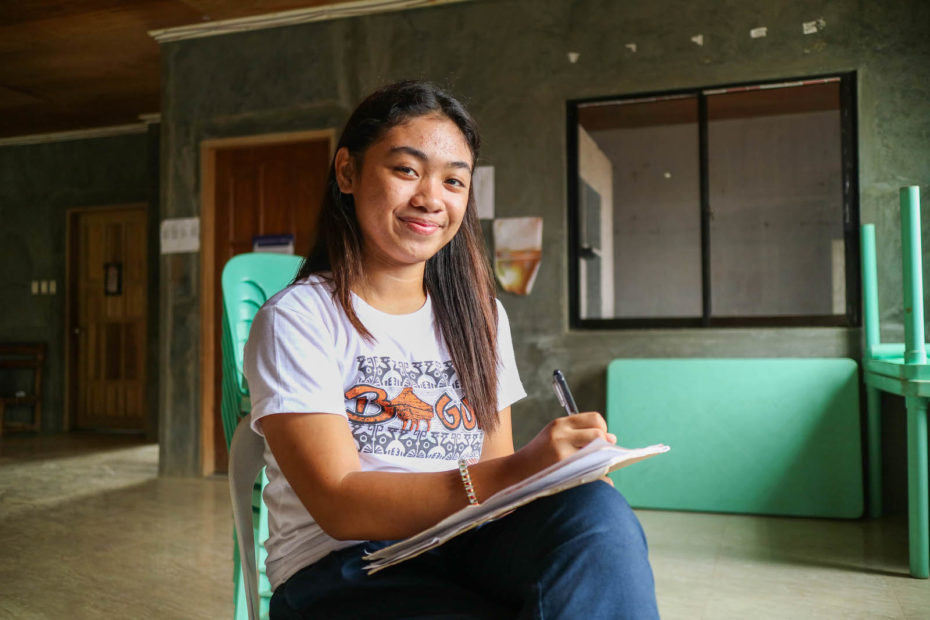 We know letter writing can be a challenge for all of us. So we went right to the source and asked children what letter-writing tips they would give their sponsors!
Continue Reading ›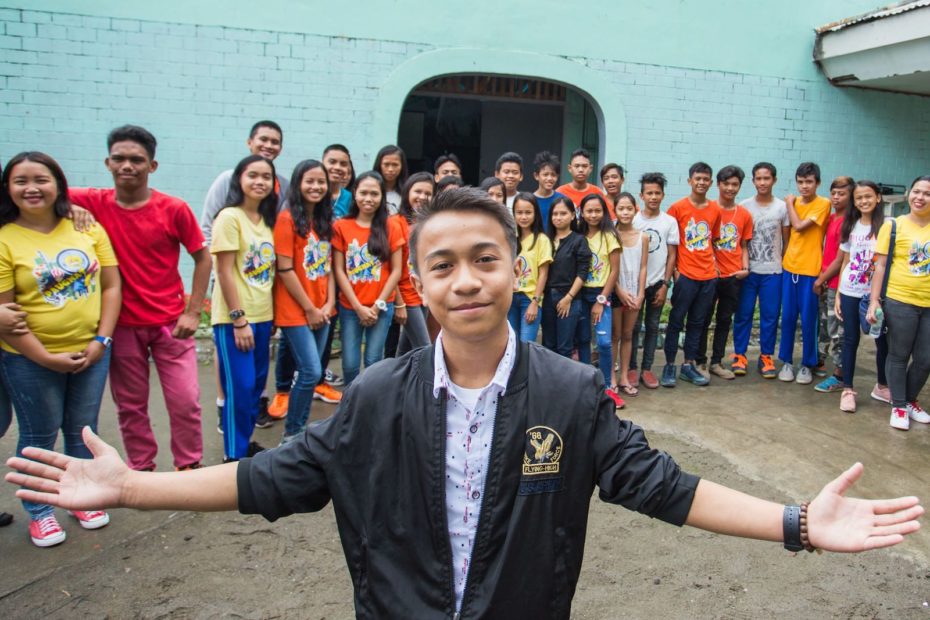 After a yearlong, nationwide search, the Philippines Government awarded a Compassion-sponsored teenager the title of "Most Excellent Child in the Philippines." Meet Jay Mark, the prizewinner!
Continue Reading ›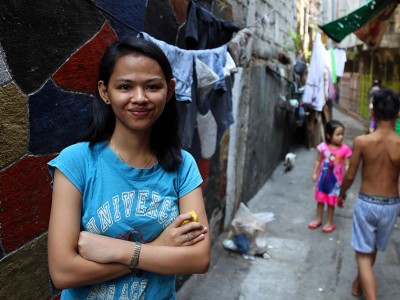 Sarah Mae and Rizza Mae are about to exit from the Child Sponsorship Development Program feeling ready to face the world. Having learned valuable lessons and skills, they are breaking the cycle of poverty in their lives.
Continue Reading ›