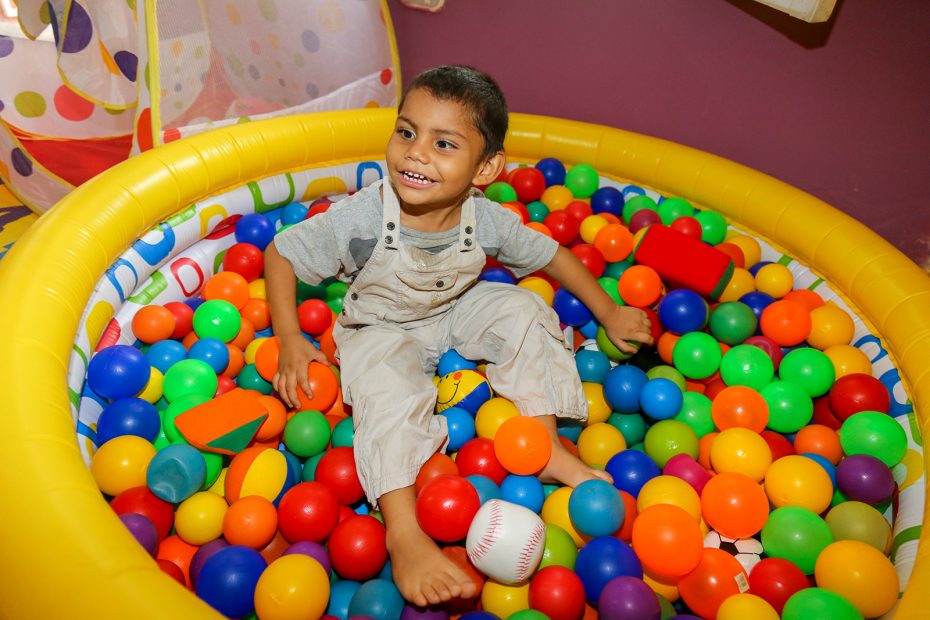 David was born with cerebral palsy and requires extensive care. Today, he is thriving thanks to the exceptional love of his grandmother, his sponsor and Compassion tutors.
Continue Reading ›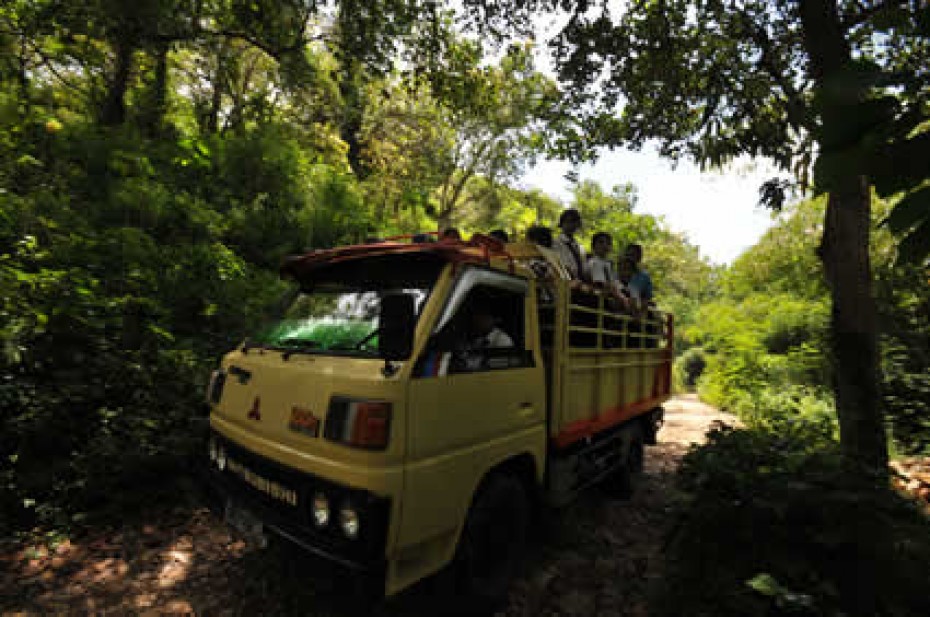 For most parents, the trip to the school may seem death-defying to them, but those trips usually only consist of a quick drive or a walk to the school gates. But the families of Ngandong village, in central Java, Indonesia, take their lives in their hands every day walking to school.
Continue Reading ›
Compassion, which reopened its East Indonesia ministry in 2005, has brought new life to the ministry of some churches. Pastor Pangkey is one pastor who has been inspired by Compassion to begin new patterns of ministry.
He had the opportunity to take part in the Global Leadership Summit in 2007 in Jakarta. At the meeting, God asked him to challenge his congregation to open its heart more for the people in the community.
Pastor Pangkey felt that God wanted him to look to the others who haven't yet been reached by our programs and the church. This is how he began the Stefanus Group.
"God spoke to me through the scripture in Acts 6:1-7, which speaks about the seven chosen men. The Twelve Disciples chose Stephen and six other men to be responsible for what the people needed at that time.

"We know that people who live in poverty are not only people in the past. We still meet a lot of people who live in poverty today. They can't afford their basic needs like meals because many of them don't have opportunity to have a job or build their own business. They have to struggle every day to fulfill their basic needs."
Continue Reading ›