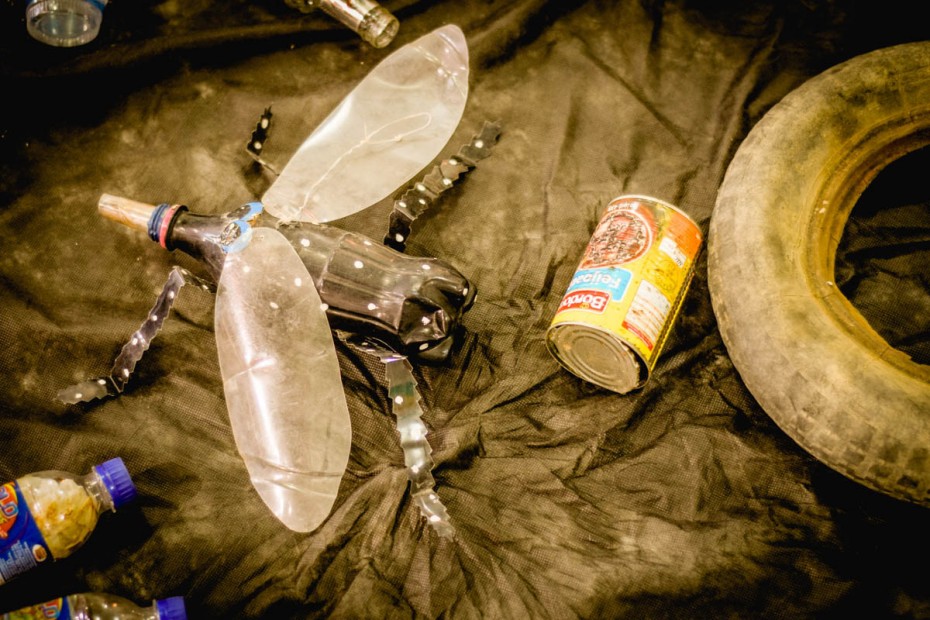 There are some terrifying creatures in our world. Lions and snakes and crocodiles, oh my! Sharks even get their own week of the year. But there is one little pest that is far more deadly than these that has recently been the object of a lot of fear and hate.
Continue Reading ›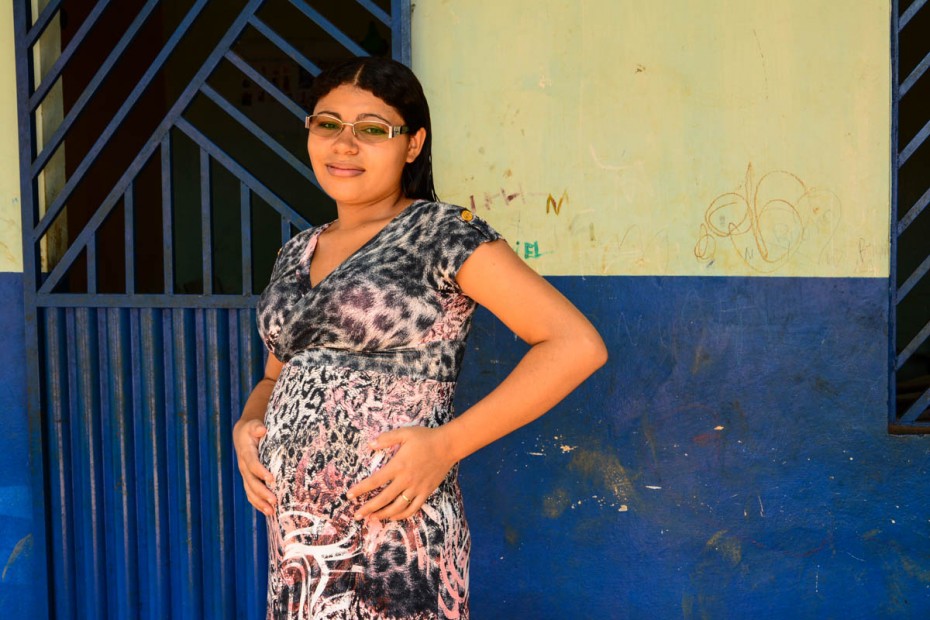 I am seven months pregnant and live in Fortaleza, a state where there have been confirmed cases of microcephaly-related Zika virus, and where babies have died as a consequence of it. When I watch TV, I am willing to lock myself at home and not leave until the time of delivery. But I cannot do this; I need to be realistic and face the problem.
Continue Reading ›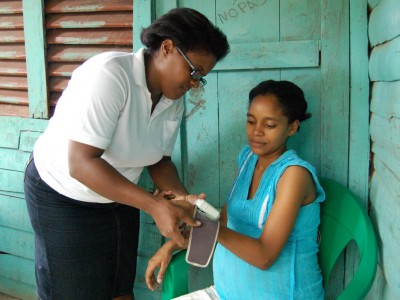 As the Zika virus becomes a growing concern in Latin America and the Caribbean, it's important to stay informed on the development of the disease. Here are a few simple questions and answers to help you understand the virus and how it is affecting the communities where we work.
Continue Reading ›