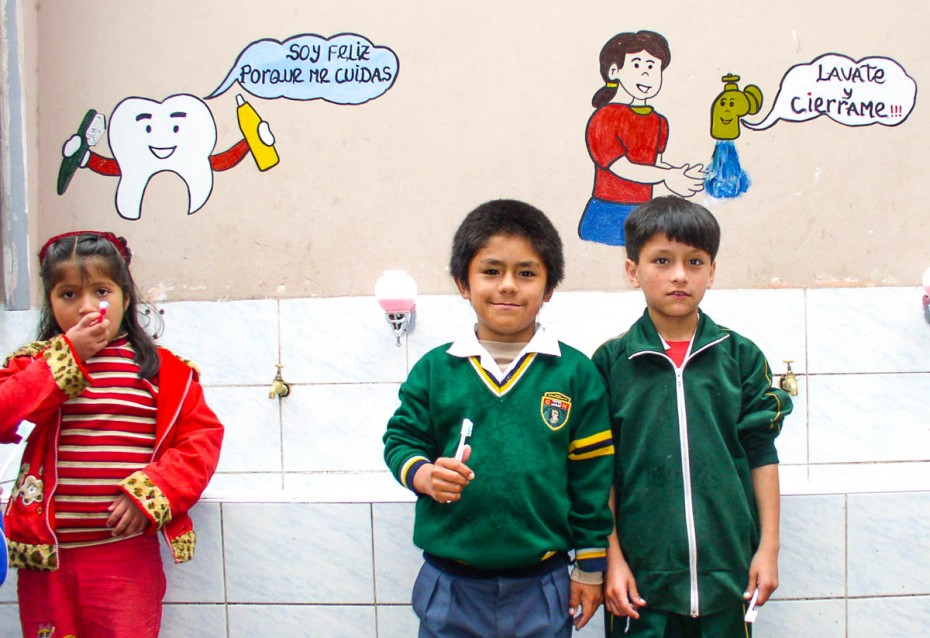 Children registered in our program in Peru are taught good health practices according to age group as well as location.
Continue Reading ›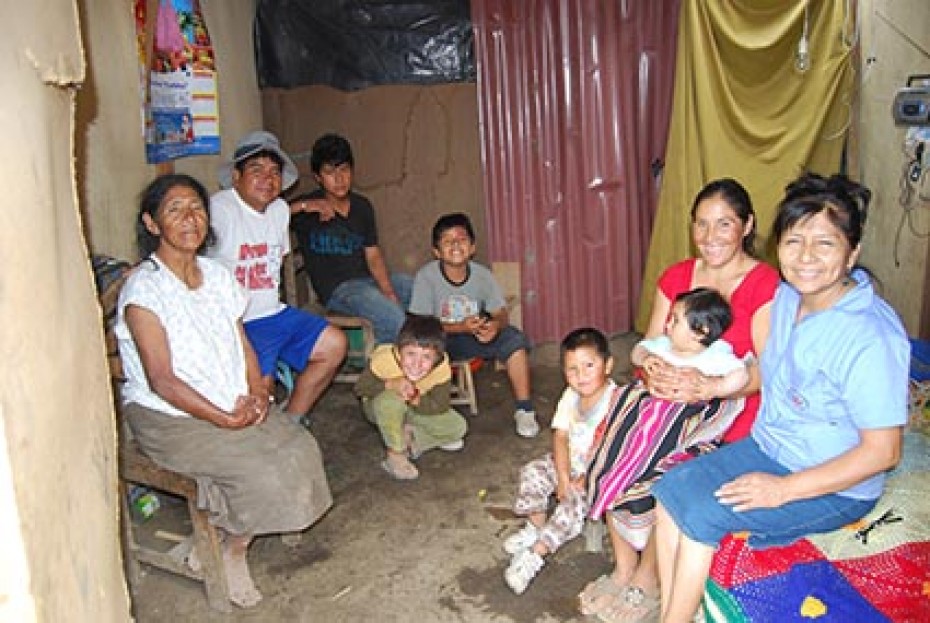 When Silveria left her hometown in the Peruvian Andes, she and four of her children climbed into a truck and took the long trip toward Lima. Her husband had abandoned them three years prior.
Continue Reading ›
After learning that his wife was expecting a second child, Giovanna's father became angry and asked her to have an abortion. But the young mother decided to have her baby. She found out that her husband had another woman and already had children with her, so Giovanna's mother kicked her husband out of the house.
The father did not care about supporting his two children. So after Giovanna was born, her mother worked hard to support the children by herself. The family lived in a precarious house made of matting, cardboard and plastic. When her mother learned about Compassion, she registered her children.
But Giovanna's father liked to drink alcohol. Whenever he was drunk his partner kicked him out of the house, and he would go to visit his wife only to have sex. He became aggressive if nobody opened the door. He did not care about the two scared children watching.
After some time Giovanna's mother was expecting a third child. She decided to leave the house and go to some other place in order to stop the family violence and the sad consequences of her husband's behavior. For example, two children at the child development center had the same last name as Giovanna; they were her half brothers.
Continue Reading ›