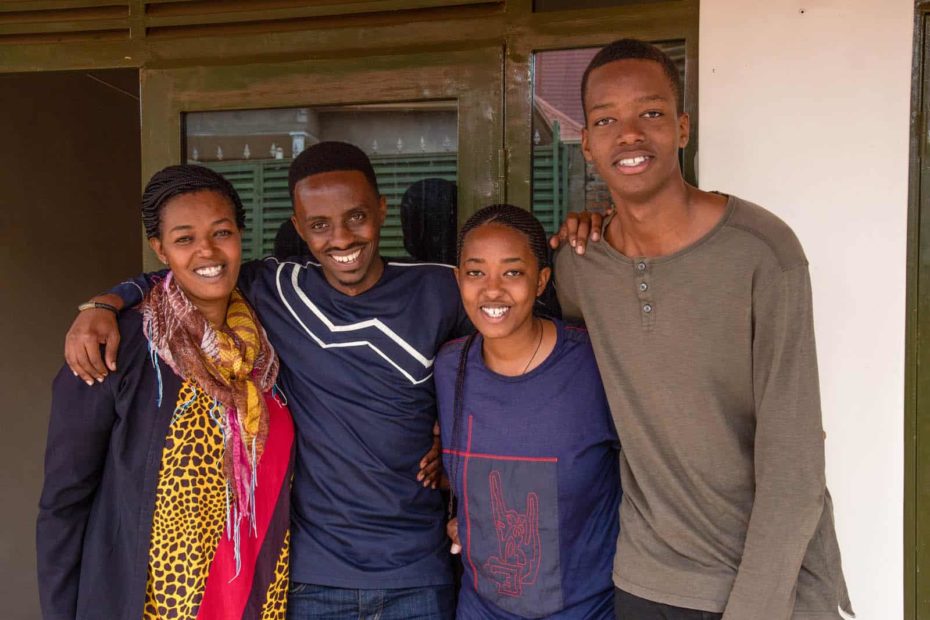 "I was in church when I realized I had 15 missed calls," Christian shares. "My phone had been on silent mode. When I stepped out of the service to call and find out why someone had made 15 calls in the space of seven minutes, the person on the other side of the call told me they were my uncle from my father's side of the family."
Continue Reading ›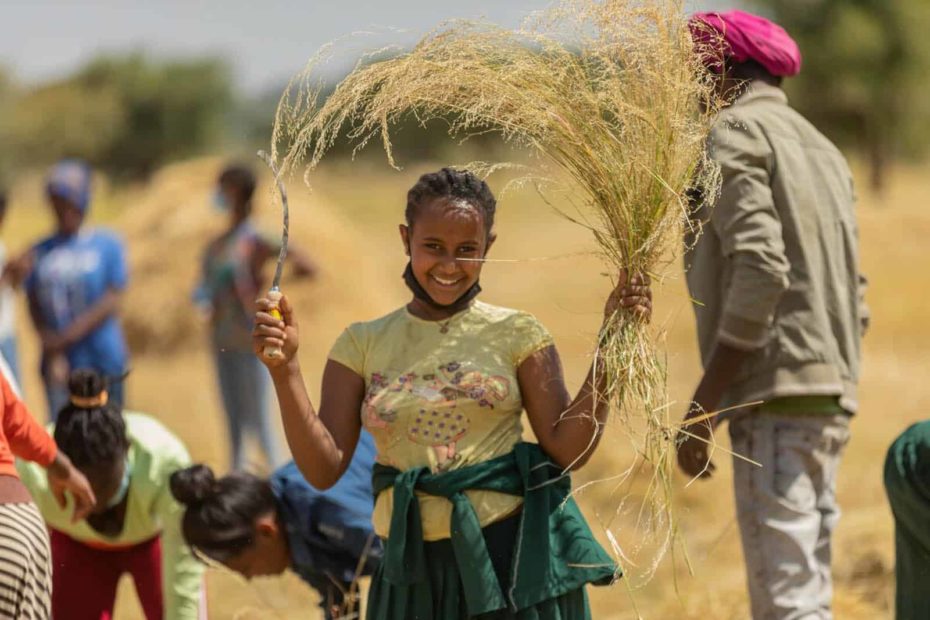 For 46-year-old Behailu, a farmer in Ethiopia, hearing of locusts reminds him of stories told by his father's generation of farmers. But today the threat of locusts is no longer just a folk tale for Behailu and other farmers in East Africa — it's a nightmarish reality.
Continue Reading ›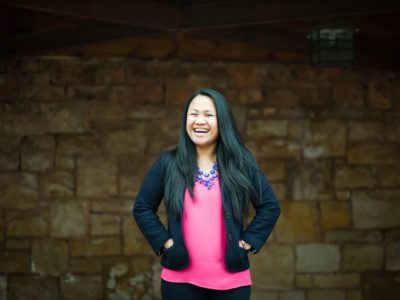 There are a lot of opinions about sponsorship — from your pastor encouraging you to sponsor a child, to your co-worker who thinks it's a scam, to our invitations to sponsor, and everything in between!
But what do those who were sponsored as children think of child sponsorship? We caught up with five alumni of Compassion's program to get their reflections on the impact of sponsorship.
Continue Reading ›