In 1 Corinthians 12, we are told that each person has different gifts with different functions. These gifts are each vitally important in coming together to form the Body of Christ and to help people.
We're not called to do everything, but we're each called to do something.
When it comes to responding to poverty, the same is true. If you're wondering how you can use your specific gifts and passions to respond to poverty and help people, take our fun quiz. You'll learn more about the gifts you have and to discover some special ways to use them!
Find out how you're uniquely wired to help people in poverty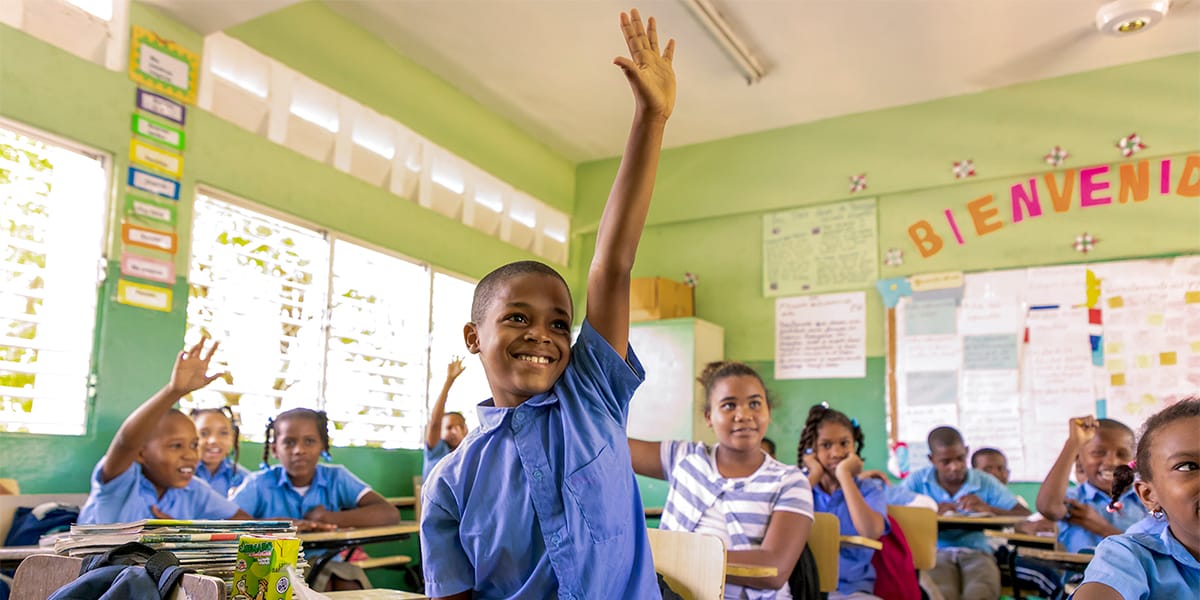 Which school subject did you like the most?
Your friends come to you when…
What are you most likely to be doing this Saturday?
Which career would you enjoy doing the most?
If you could do one of these things, which would you want to do?
Your friends would describe you as…
Which of these verses is your favorite?
When you need some time to unwind, you…
In your perfect world, everyone…
We hope you feel a little more equipped and empowered to help people and respond to poverty! We are all created unique, but as followers of Jesus, we all have the same mission.

How are you uniquely wired to help people in poverty? Post a comment with your results!
---
This quiz was originally published on the Compassion Canada Blog.