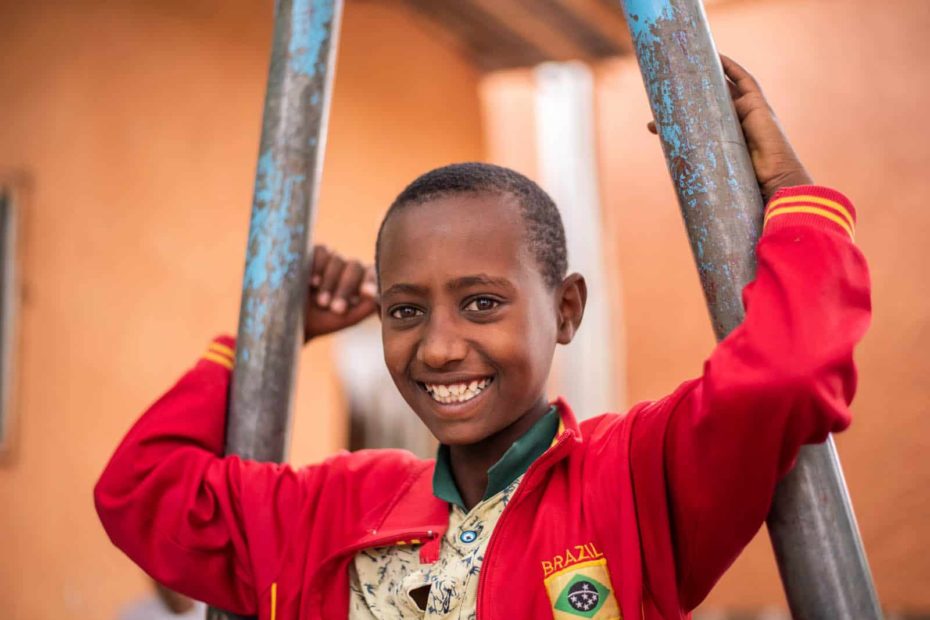 Jonah and the whale. Daniel and the lion's den. Esther saving her people. David facing Goliath. These are all beloved Bible stories for children and are guaranteed to come up when you ask a Sunday school class what their favorite stories are. One story you would not expect to be a 13-year-old's favorite is the story of Job and his suffering. But for Abel, there was deep meaning in Job's story.
Continue Reading ›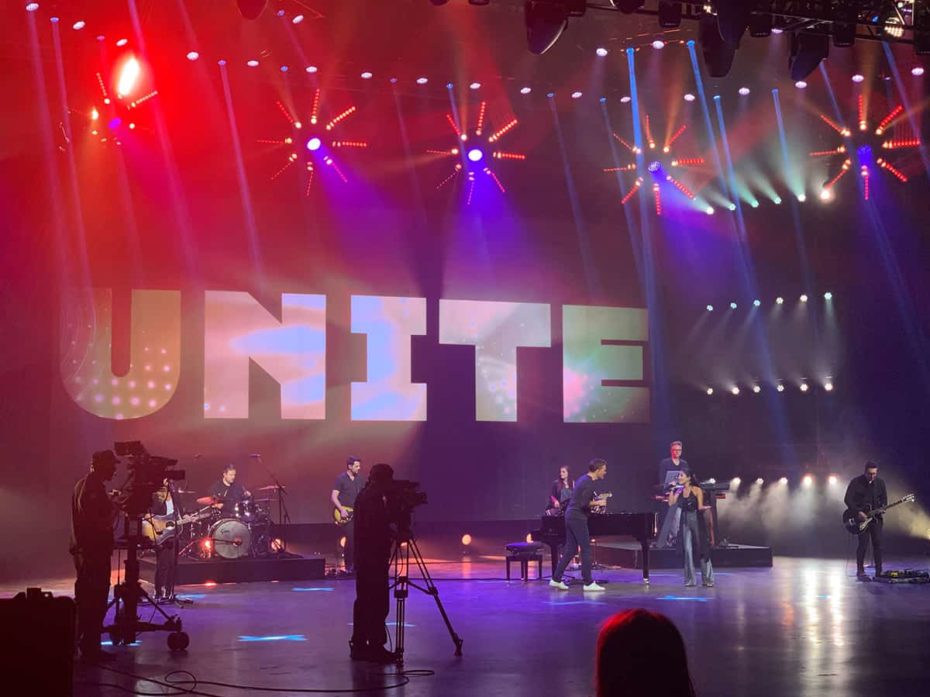 Experts predict half a billion more people are at risk of being pushed into extreme poverty due to the impact of COVID-19. Now, more than ever, we need to stand together in unity to fight poverty!
Continue Reading ›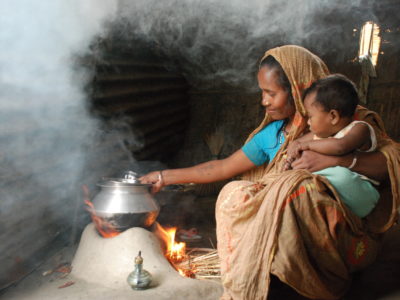 Have you ever wondered what daily life is like for a child who lives in extreme poverty? Although the countries where Compassion ministers around the world are wildly diverse, there are a few commonalities, based on the economic status of the families we serve. Day-to-day routines in these communities can be vastly different from what we experience. Here are nine photos that will give you a peek into what many people experience each day in the communities where Compassion works in Asia.
Continue Reading ›