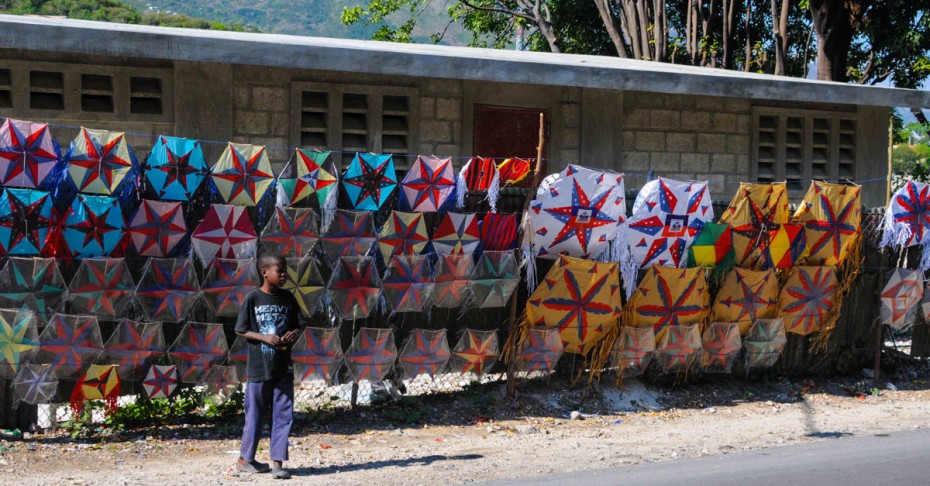 Easter weekend is a time of great celebration in Haiti. As in some other aspects of Haitian life, it's a combination of Catholic and Voodoo tradition.
Continue Reading ›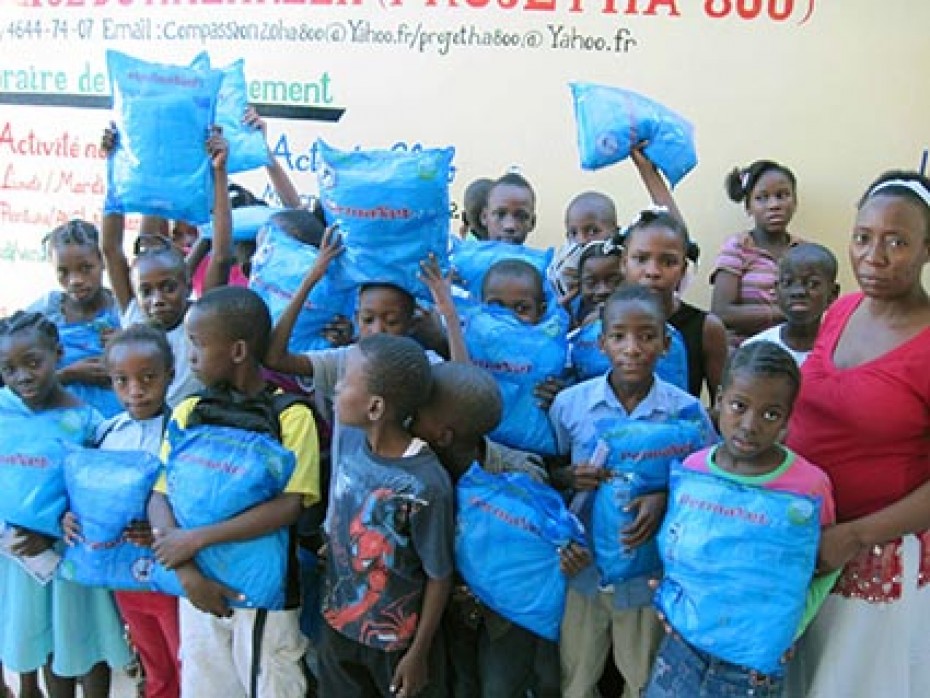 Malaria, nearly non-existent in many other Caribbean countries, remains the third-leading cause of death among children under 5 in Haiti. Haiti lacks the public health, sanitation and human resources needed to deliver crucial preventive health and medical services to the population.
Continue Reading ›
Restavèk is a Creole word for a Haitian child who stays with and works for another family. A restavèk child can be a boy or a girl who is given away by a poor family in order to survive. Frequently, the restavèk's most basic rights to health and education are denied.
Of these children, 65 percent are girls between age 6 and 14. They are forced to work long hours under harsh conditions and are subject to mistreatment, including sexual abuse.
The restavèk child is the first person to wake up in the morning and the last one to go to bed, sometimes after 14 hours of work that consists of, among other chores, carrying water, washing clothes, taking the owner's children to school, doing errands, and cleaning the home.
The restavèk child is often beaten for the simplest mistakes. Laws against child abuse exist in Haiti, but unfortunately, they are seldom enforced as children's rights don't have a high a priority.
The number of restavèk children reported nationally is between 250,000 and 300,000, and this domestic phenomenon is due to several reasons. (more…)
Continue Reading ›