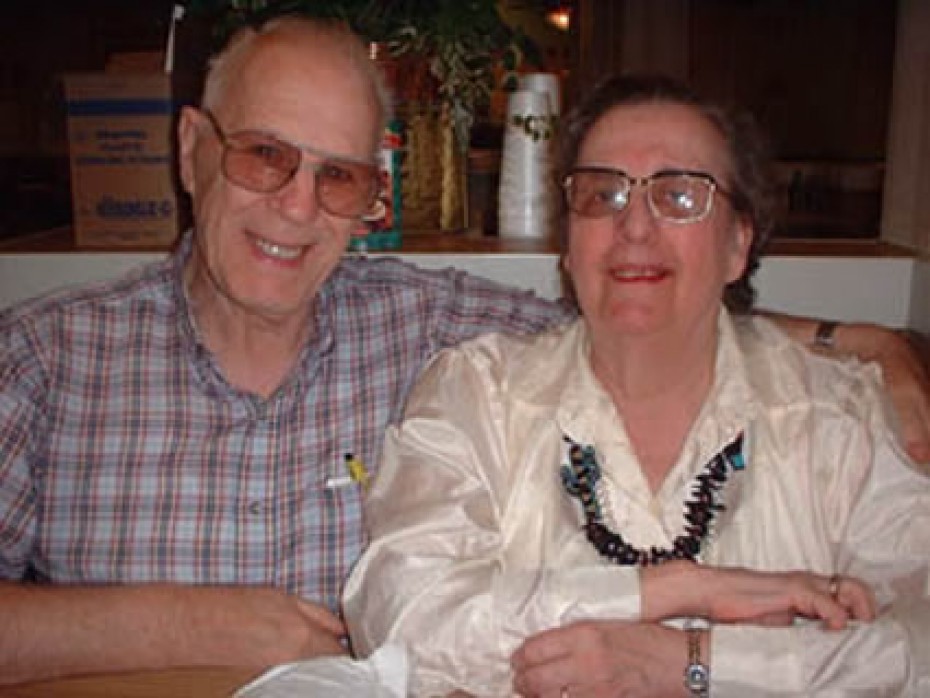 One of Satan's biggest lies is that we are too young for God to use us. When we are older, Satan will also try to tell us that we are too old to be used by God.
Continue Reading ›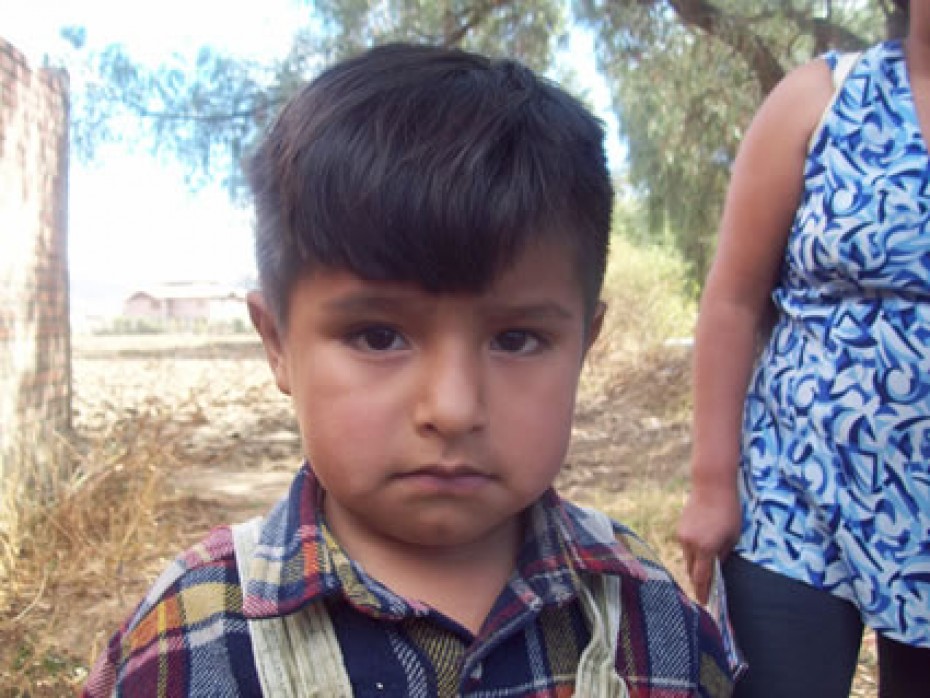 The person in charge of taking child photos has a challenging task. Imagine shepherding 30 active children while trying to take pictures for their sponsorship packets!
Continue Reading ›
As many of you know, I recently took a trip to Bolivia to visit my sponsored children. It was an experience I don't think I'll ever forget.
I had planned on visiting my children for a long time, and this was one of the reasons why I sponsored all of my 12 children in one country — Bolivia. This way, I could visit them in one trip, creating a logistical headache for the person in the country office trying to organize all of this. 🙂 Doing it this way is probably the least expensive way per child to visit them. It's not for nothing that they say, "Cheaper by the Dozen!" (more…)
Continue Reading ›