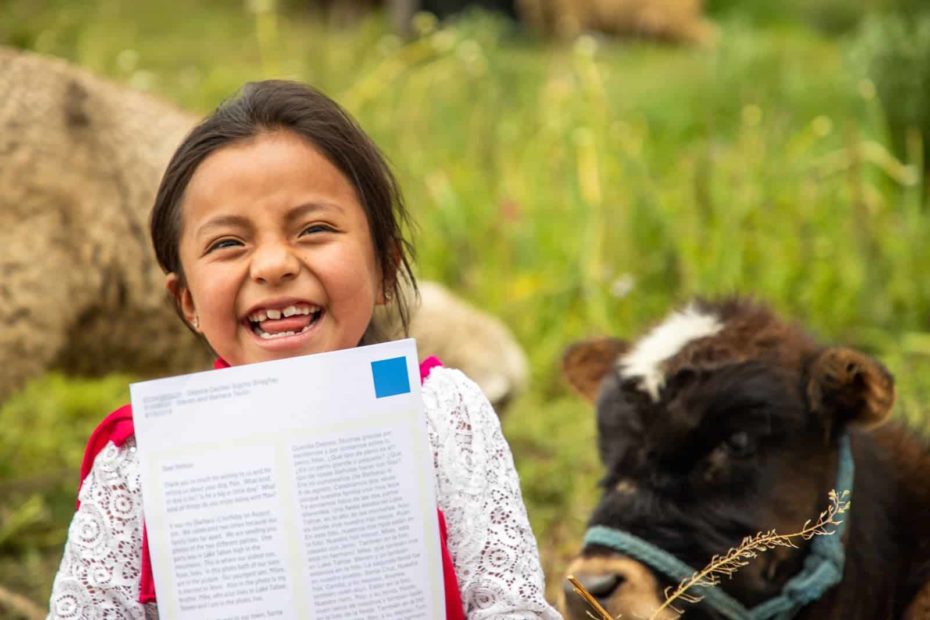 As the new year begins, I'm always thinking about the calendar. It's probably because of the yearly planning we all tend to do. (Got to get after those goals, am I right?) Or maybe it's because every year for the past 16 years I've received a wall calendar for Christmas from a dear friend. Whatever the case, a good wall calendar or even a digital calendar that you keep up-to-date online can help you prepare for the year to come. Here's how keeping a calendar helps me figure out when it's best for me to write to the child I sponsor.
Continue Reading ›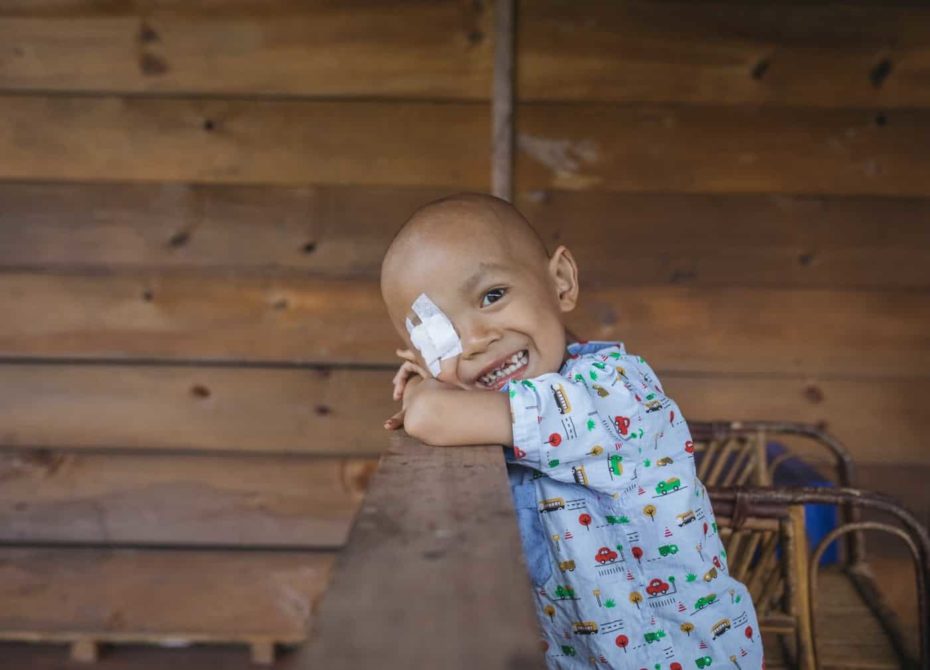 Here's how ministry supporters helped Compassion to step in and offer support for 4-year-old Yoskiel and his family in Indonesia when he was diagnosed with eye cancer at age 3 — just a few months after he joined our program and didn't yet have a sponsor.
Continue Reading ›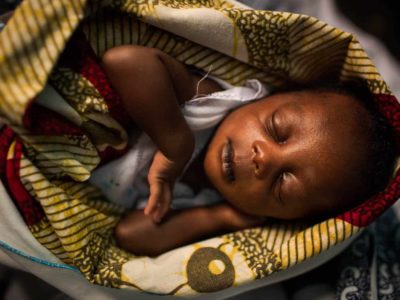 Whether they are from the United States, Brazil, the Philippines or Ghana, every child in the world has at least this one thing in common — they grow up! And as they do, according to their culture's customs and traditions, they celebrate and memorialize certain rights of passage or milestones. These celebrations honor the transition from one stage of development to the next.
Continue Reading ›