This past Valentine's Day, 12-year-old Irene in Burkina Faso had a broken heart. But she wasn't the only one. In fact, her mom, dad, brother, grandmother, aunt and her friends felt hopeless and grieved. They all believed this radiant and loving young girl might soon die.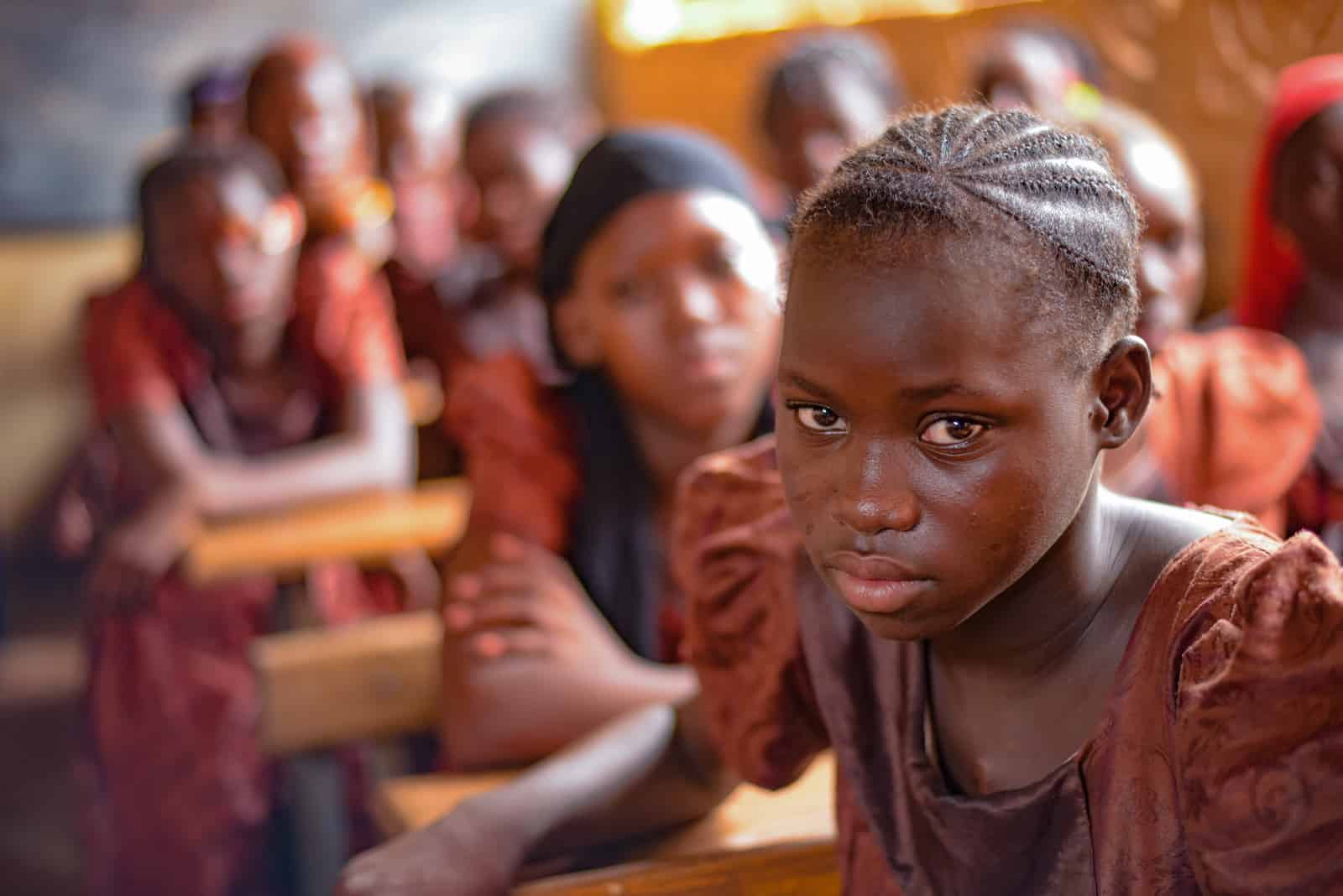 And why wouldn't they believe that?
It's not like their city is teeming with heart specialists. Heart surgery can't even be performed in Burkina Faso because the national medical centers don't currently have the technology. And even if they did, the average income in their neighborhood is only $14 per month.
Looking for a way to help their family, Irene's parents moved to Mali to work in gold mines — dangerous work that pays very little. They send what money they can to help Irene, but how could they ever afford the highly specialized medical treatment to repair their daughter's heart when simply buying the local staples of a gallon of milk ($6, local price) and a loaf of bread ($1.35) requires half of a monthly household income?
They needed a miracle – a big, expensive miracle. But financial miracles are not things that people who live in extreme poverty are accustomed to hoping for. Irene, her family and close friends prepared themselves for the likelihood that, at best, Irene may live another few years but would likely never be an energetic, vibrant young girl. At worst, they prepared to say goodbye within the year.
A Desperate Diagnosis …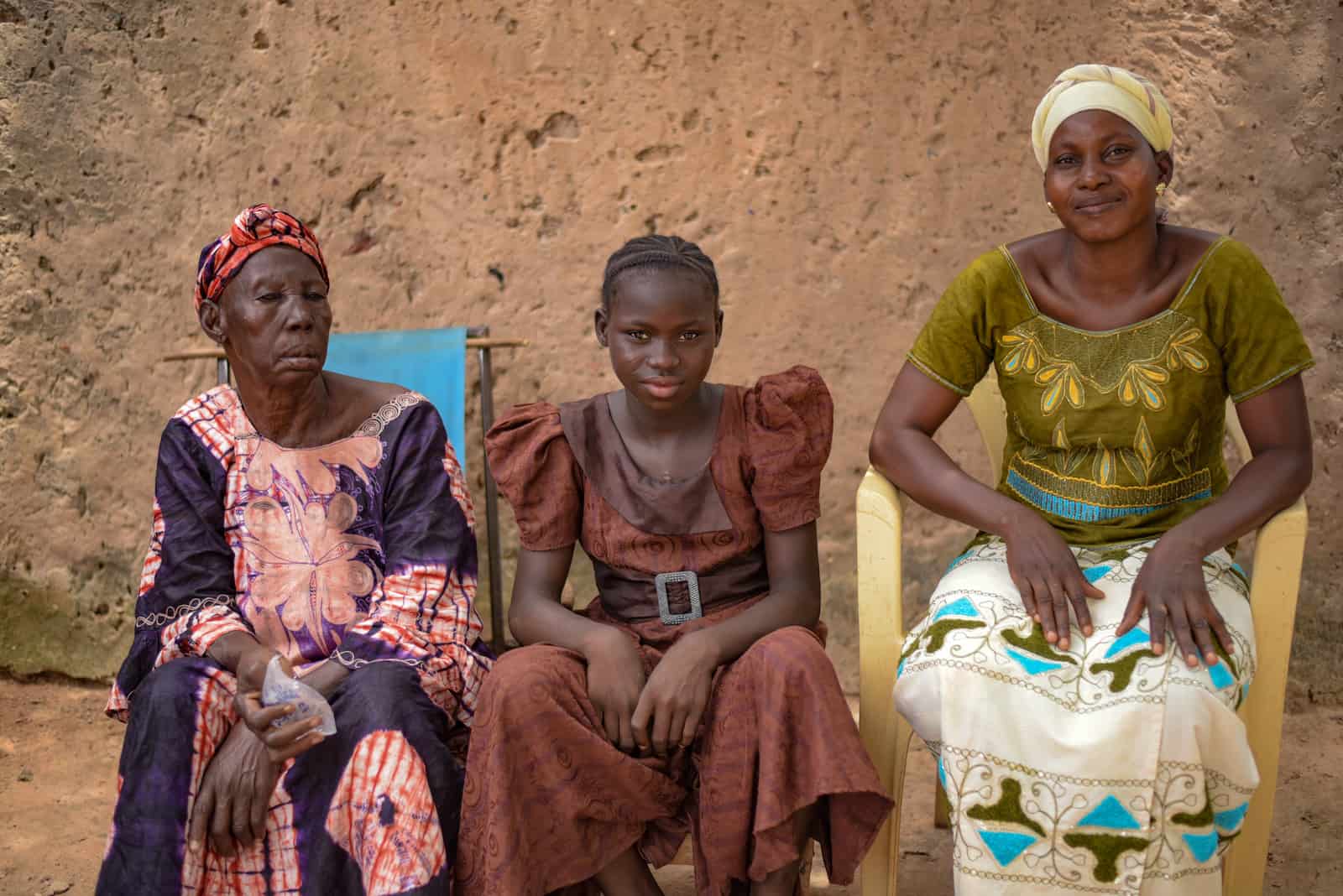 With her parents working in Mali, Irene lives with her grandmother and Aunt Tamere. Her aunt acts as her caretaker while her parents are away. Aunt Tamera enrolled her into the Compassion program when she was just 5 years old and even then, Irene had a recurring cough that never seemed to go away.
Then things got progressively worse.
Normal household chores and carefree play with friends made her quickly tired and weak. She needed help with most everything.
"She couldn't breathe well and we didn't know what was wrong," recalls Irene's aunt.
Irene's Compassion center staff knew something wasn't right. A girl her age should be full of spunk.
At one of the Compassion center's routine health screenings, the medical staff began to suspect that Irene's chronic cough and low energy was a symptom of a cardiac abnormality. They got her some medications to help her breathe better. The medicines helped in the short term, but in March 2018, Irene was confirmed to have a rare condition referred to as pediatric cardiomyopathy. In essence, the heart muscle was abnormally enlarged and had trouble pumping oxygenated blood to the rest of her body.
A second opinion from a specialist confirmed that unless Irene received surgery very soon, she would become progressively weaker and die.
While the news terrified Irene's family, the church and Compassion center staff immediately began working on Irene's behalf, searching for a way to get her the surgery she desperately needed. They found a hospital in Tunis, Tunisia, with a heart doctor who could perform the operation. If she could get there, the doctor could help to mend her broken heart.
Irene and her family prayed for the means.
❤️ And That's Where You Stepped In. ❤️
Irene's Compassion center staff worked with Compassion USA staff to establish a social media fundraising campaign to raise the money to get Irene the surgery that would save her life.
Beginning on Valentine's Day and through just a few weeks, our Facebook fundraiser and blog article were shared more than 1,400 times and 173 people contributed.
The cost of Irene's surgery, with travel for her and her aunt, and recovery monitoring, was $29,496. And people from around the world who didn't know Irene, have never heard her infectious laugh or seen her eyes sparkle with joy, selflessly gave to save her precious life. Generous givers donated more than $15,000 and Compassion's Lifesaving Surgery fund provided the rest.
Words Aren't Enough to Say Thank You.
This past July, Irene and her aunt flew to Tunisia, where she received the surgery to repair her broken heart. As her family, friends, church leaders and Compassion center staff prayed, the doctors expertly fixed a valve and corrected the muscular deficiency to allow her heart to efficiently pump oxygenated blood. Irene's surgery was a success! And it was made possible by people who were moved with compassion to help a girl they've never met.
How amazing is that?
When it feels like the world is overcome with despair, you can reflect on this example of how full of love and generosity this world can be.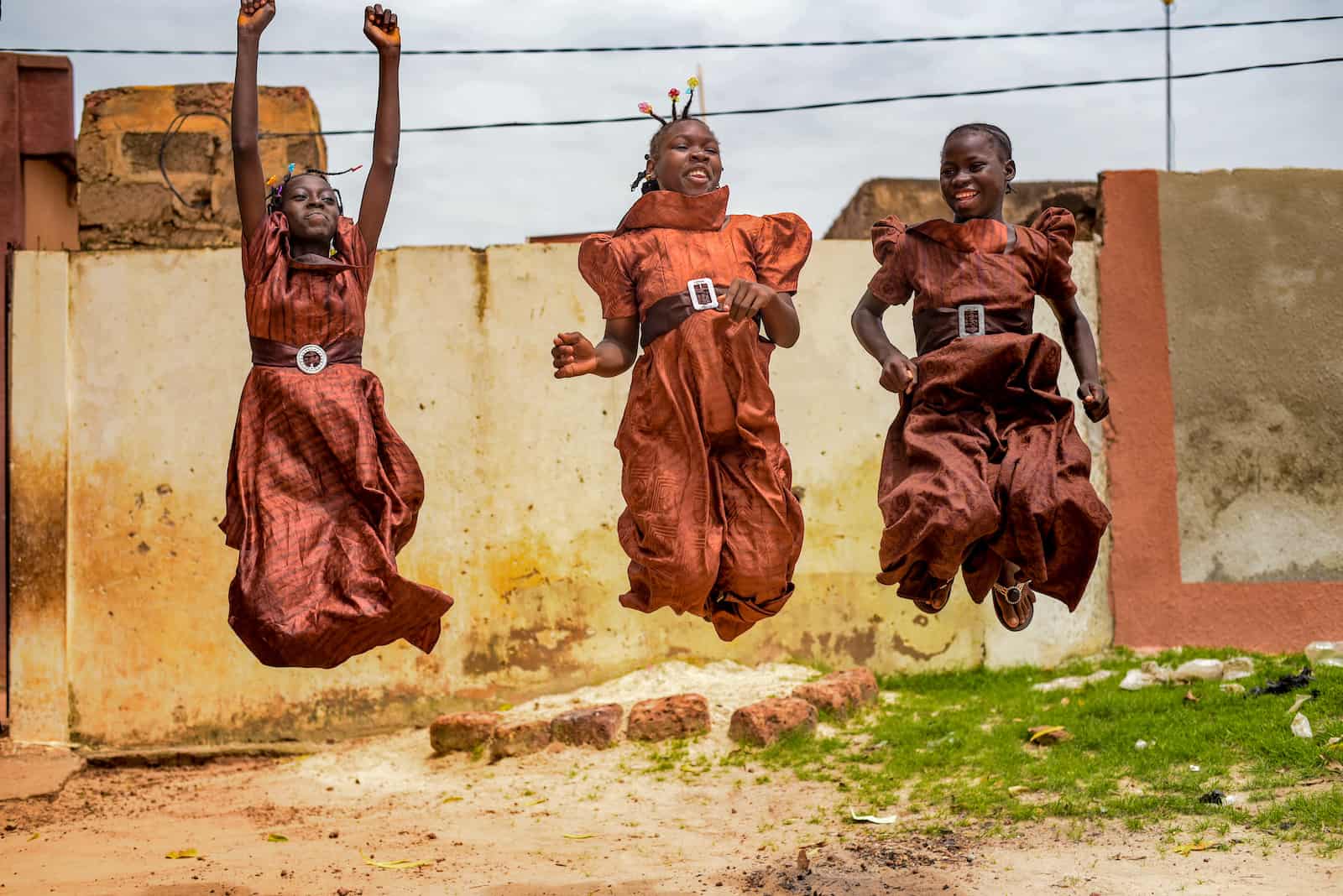 Now Irene is that vibrant and radiant young girl that all who know her hoped she'd be. And now that she has hope for long life and a future, she's already making plans. Irene hopes to become a lawyer and to have the means to help others just as she received help.
"I lack words to say thanks to the donors," Irene says.
Only it's not due to shortness of breath, but out of amazement for the miraculous way the Lord provides.
Thank you for opening your heart in generosity to mend Irene's broken heart!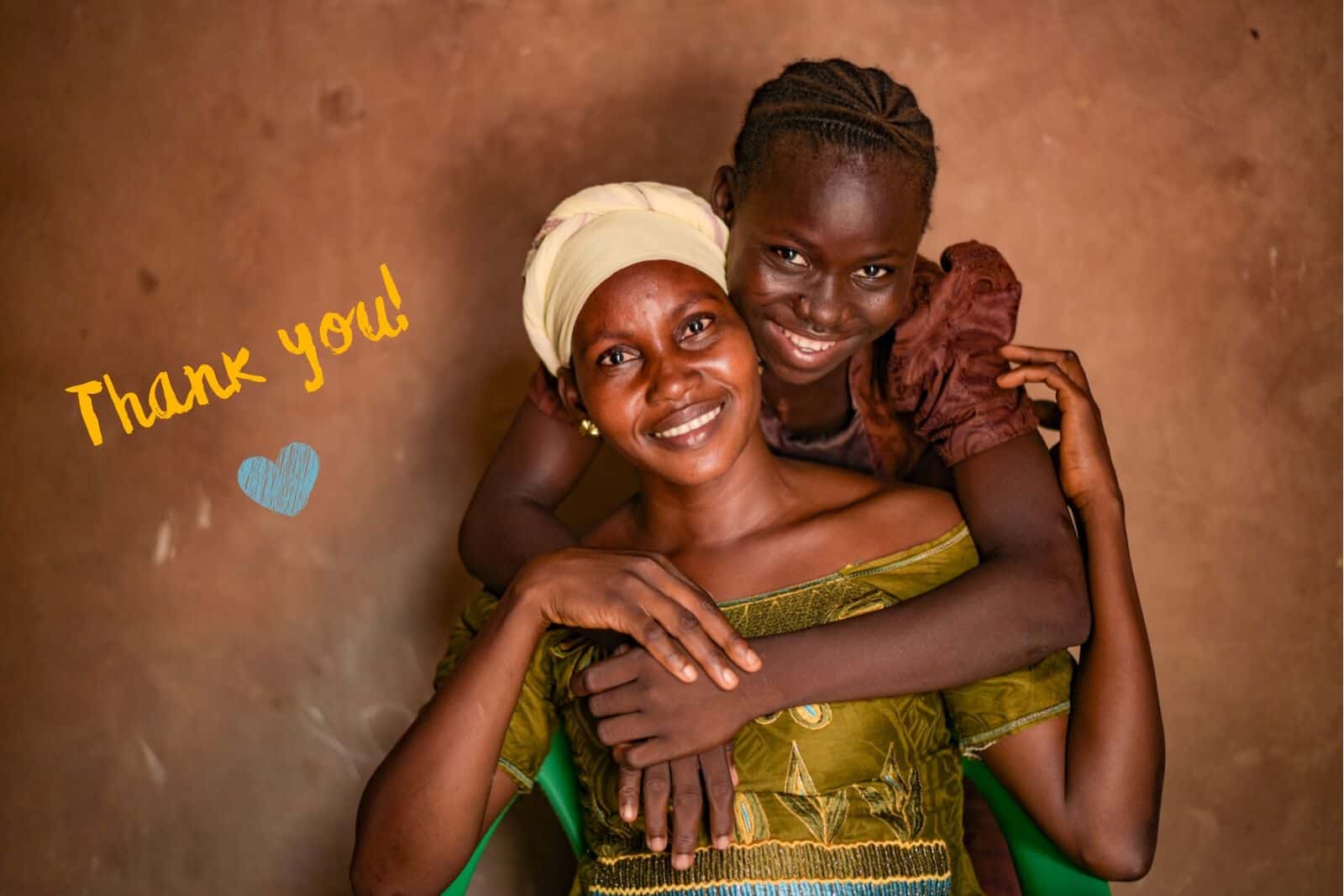 Thanks to you, Irene's family didn't have to say goodbye to her. Instead, they get the chance to watch her grow into the woman God has made her to be. If you didn't have a chance to be part of Irene's story but have been moved by it, please know that there are more children like Irene waiting for compassionate donors to step in to mend broken hearts. Through our Lifesaving Surgery fund, you truly can save a life.
Help Save a Life! ›
Photos and field reporting by Jehojakim Sangare.