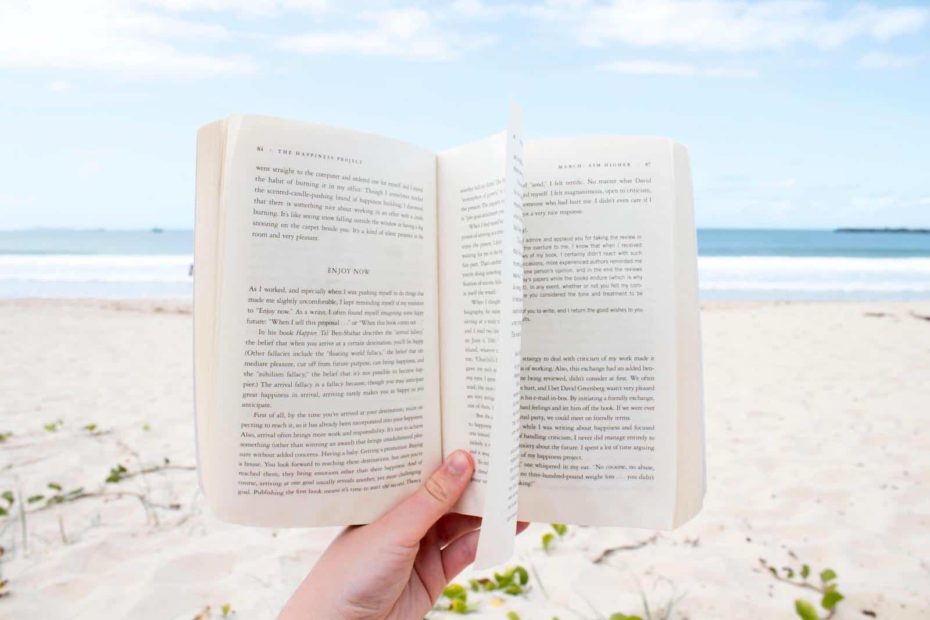 Media influences the way we see the world around us. It can shed light on our current cultural moment in a meaningful way. It has the power to spur us on to be people who seek justice, love mercy and walk humbly with our Creator God. With summer here, there's more time to watch movies, read and enjoy music. We put together a list of great content that will help you and your family meaningfully incorporate compassion and justice into your summer media list.
Continue Reading ›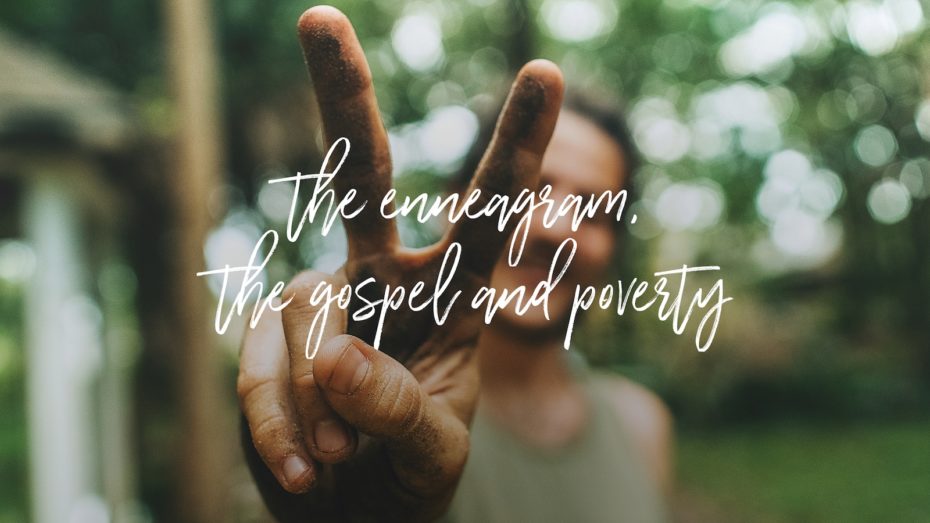 We serve a God who cares deeply for the marginalized in society. The Bible is filled with holy calls for justice and compassion. But sometimes this call seems so colossal, we don't know where to begin. But when we understand how we're wired, our journey in helping those around us can become much more robust and tangible.
Continue Reading ›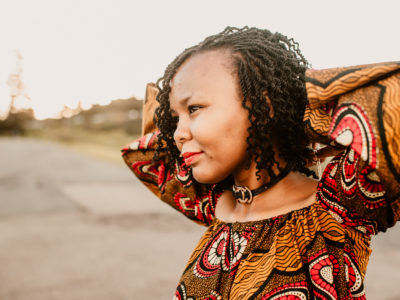 It's been 25 years since the genocide against the Tutsi in Rwanda. How does a country move forward from such trauma? Though the cruelty and pain of this tragic event are unimaginable, the Rwanda of today is unrecognizable from the horror of '94. Read the moving stories of three Compassion alumni choosing radical forgiveness instead of hate.
Continue Reading ›