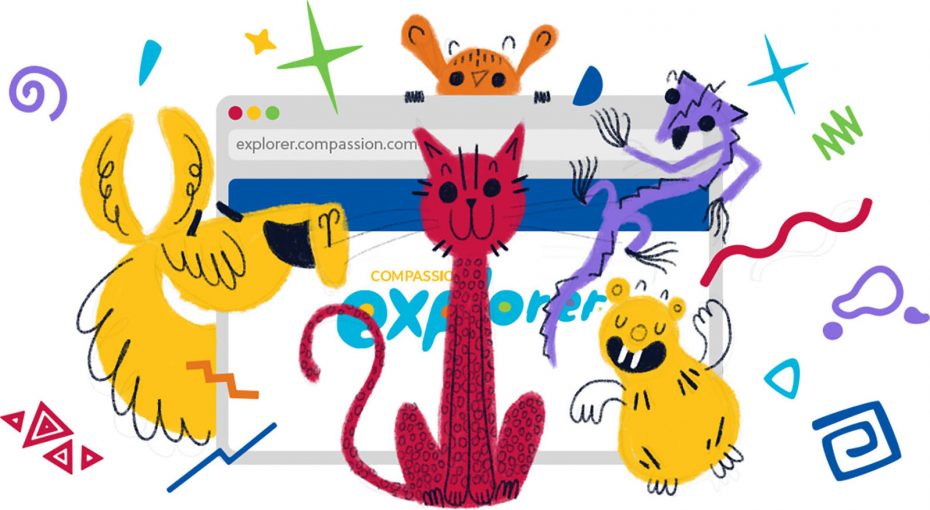 Calling all parents, teachers, ministry leaders and grandparents. We want to share with you three fun things for kids on the new Compassion Explorer website!
Continue Reading ›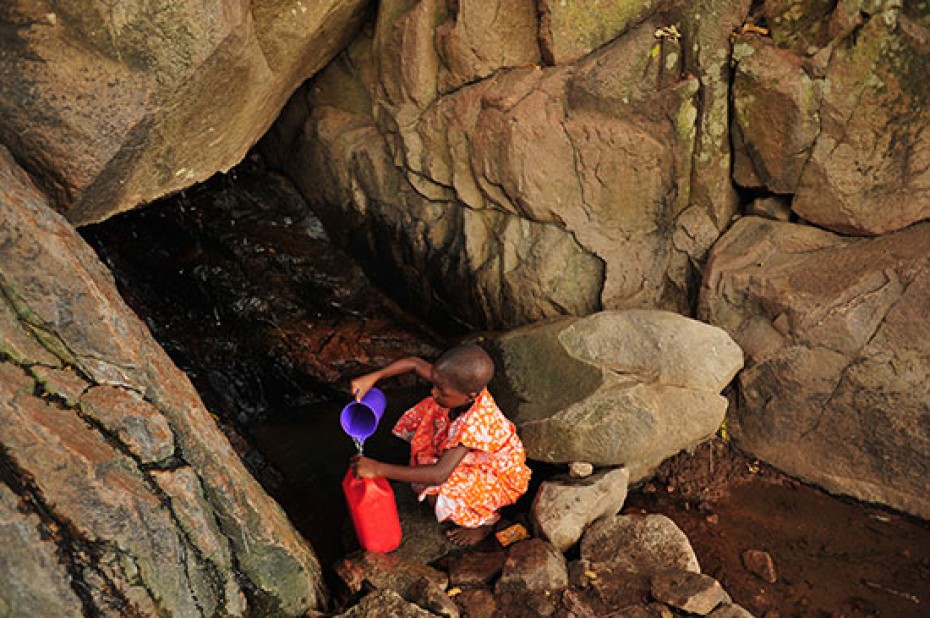 Most families in Africa don't have enough water to take baths every day. They must boil water for drinking, cooking or brushing their teeth, and they hand-wash all their clothes. For the poorest families, even fuel to boil their water can be too expensive. Learn about being a part of the solution in our Fall Compassion Magazine.
Continue Reading ›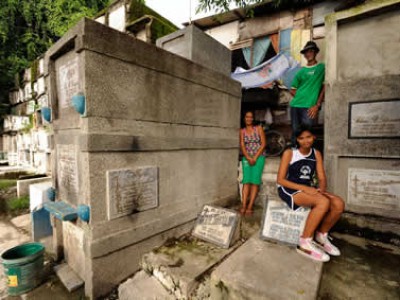 Vilma chose to hope that she — a woman whom others look down upon because she lives in a cemetery and dropped out of school to clean houses at age 13 — has a purpose too.
Continue Reading ›