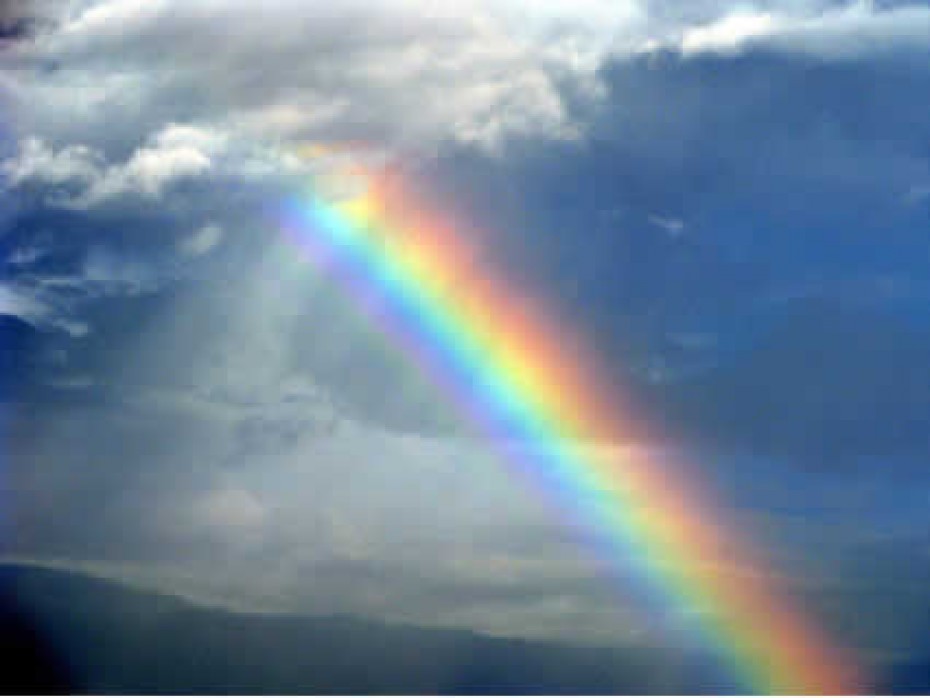 Perspective is in low supply here in the States. I don't mean this in a derogatory way. It's just a fact. We live sheltered. We don't live without heartache. We don't live without pain. We just live with limited perspective.
Continue Reading ›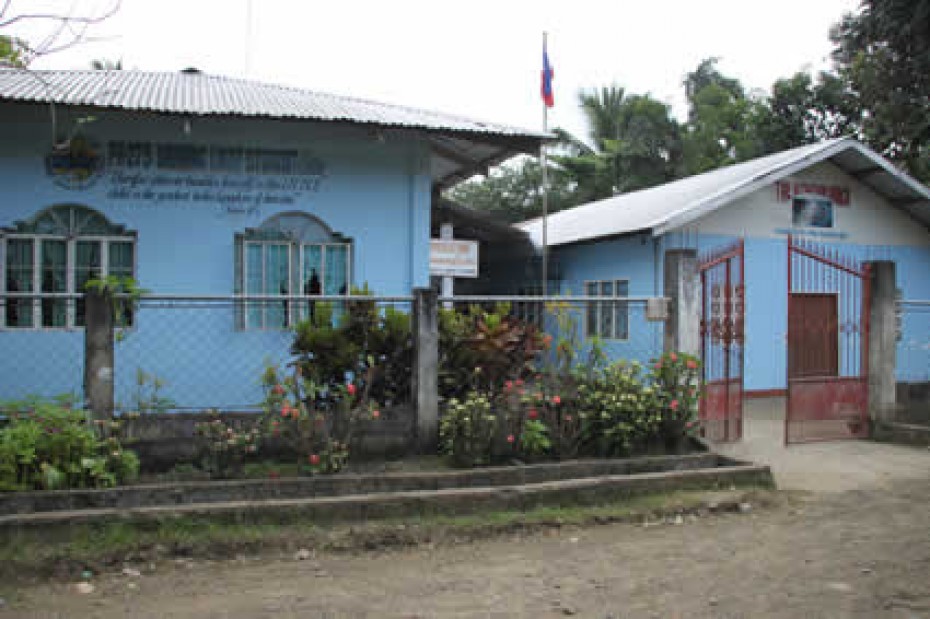 Churches that wish to open a child development center will go through an application process, and maintain a continued relationship with local Compassion staff who provide training, support and accountability to their child development programs.
Continue Reading ›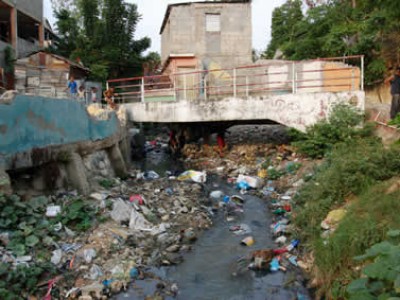 To communicate with those who are skittish, or those who genuinely want to say "I am uncomfortable around kids" or "I don't know how to relate to the poor," we need to find a bridge.
Continue Reading ›