World AIDS Day is Dec. 1. So, over the next two weeks we'll be asking you some questions about HIV and AIDS.
If you answer that day's question correctly, you'll be eligible to win a free CD — your choice of either Portable Sounds by tobyMac or Beyond Measure by Jeremy Camp. We'll randomly choose a winner each day from the correct answers.
Here's the first question.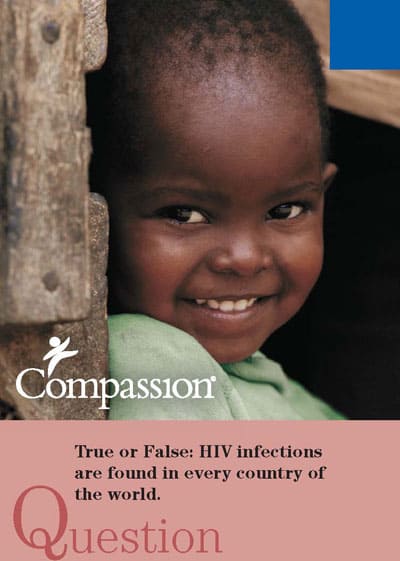 Tomorrow morning we'll publish the answer to this question in the comment section of this post.