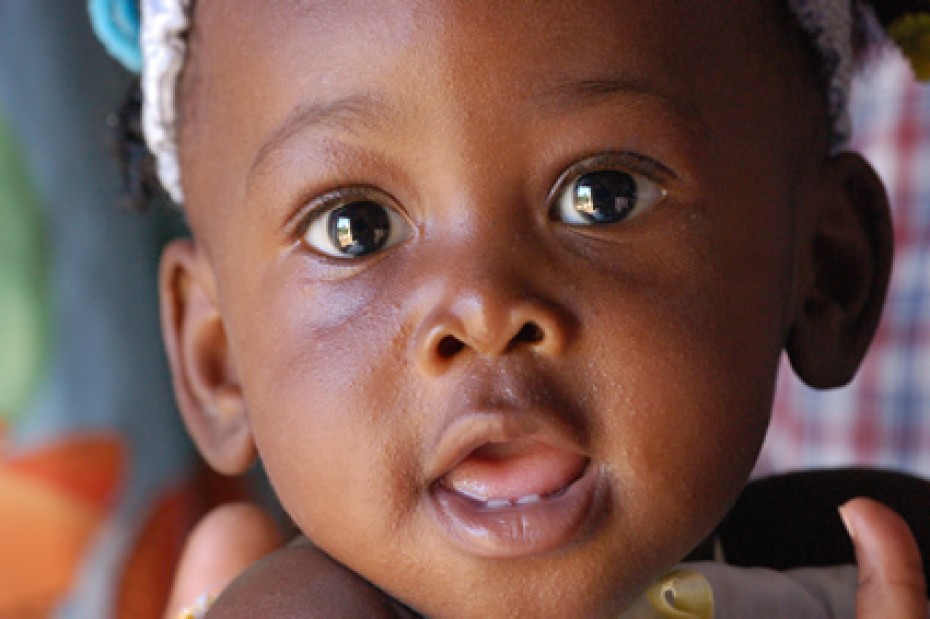 How can anyone not like cute baby pictures? Especially when babies are such great reminders of what's most important in life.
Continue Reading ›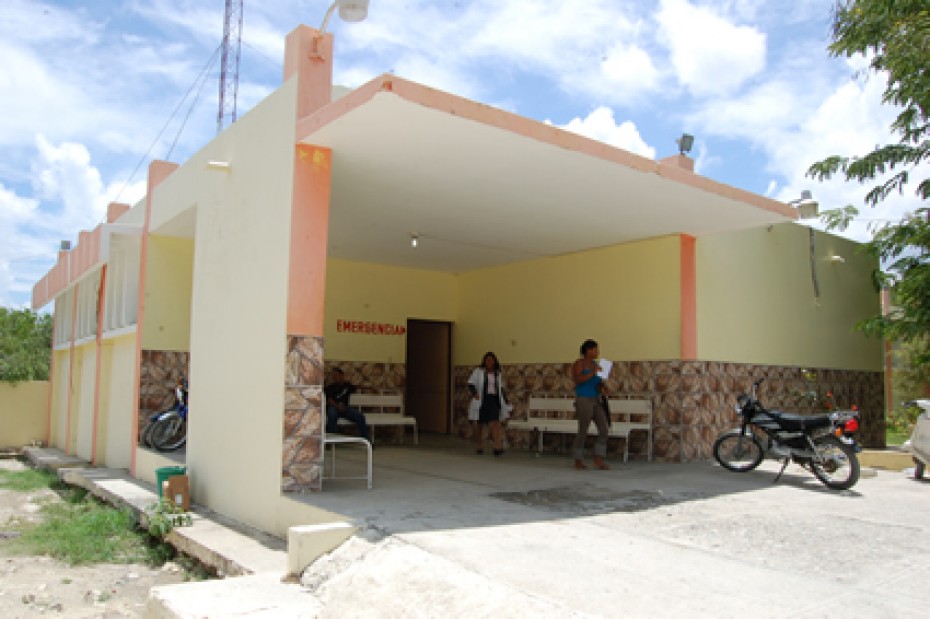 Our human thoughts can overshadow our faith, but that's when we have to keep in mind that, "I can do all this through him who gives me strength."
Continue Reading ›
Four million babies die each year in the first month of life. Half of these babies die in the first 24 hours of life. And in the aftermath of last month's earthquake in Haiti, the risks for babies and toddlers throughout the country have increased.
As the government focuses on the immediate and critical needs facing the country, please help us help Haiti. Help us rescue babies and toddlers from these startling infant mortality statistics, statistics that don't care about the recent crisis in Port-au-Prince … because they are a crisis of their own.
Help us rescue babies and toddlers by supporting a Child Survival Program in Vertieres, L'Estere, Cap-Haitien or Fauche.*
Your support of $20 a month provides vulnerable babies and toddlers:
nutritious food and supplements
immunizations
ongoing health care
physical, emotional, and spiritual development
And it provides mothers and caregivers:
prenatal and ongoing health care
nutritional training
parenting-skills training
the loving embrace of a local church
As always, our local church partners carry out our ministry, and in the case of the Child Survival Program, they contextualize the program to each situation individually.
Our church partners provide the critical interventions and build the open and trusting relationships with the mothers and caregivers that are critical to our success. Survival Specialists from the churches visit homes and educate mothers in their own environment. There, the actual needs of the baby, mother, family and community are known, seen and met accordingly.
Support a Child Survival Program in Haiti.
Continue Reading ›