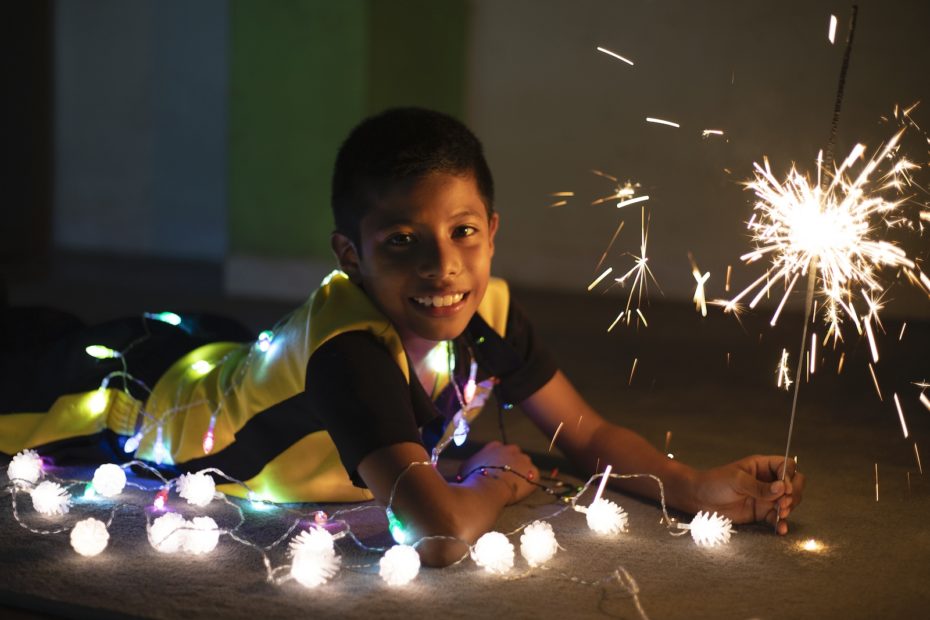 It is sunrise on Friday, just a week before Christmas. The morning smells fresh and the sun shines strongly. A light breeze fills the air with that cool Christmas feeling. For a foreigner, it would almost feel like spring, but for Salvadorans, it feels like Christmas.
Continue Reading ›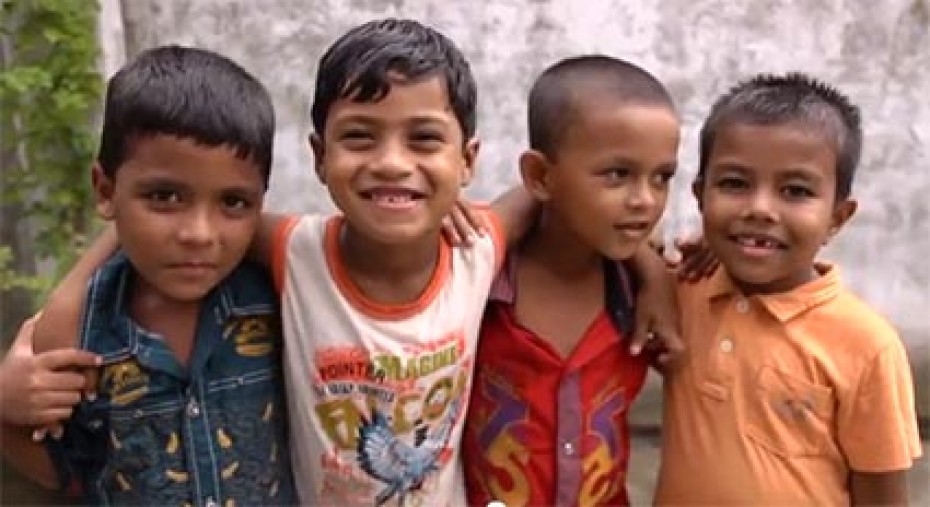 Universal Children's Day is a day we can celebrate the very ones we serve — children!
Continue Reading ›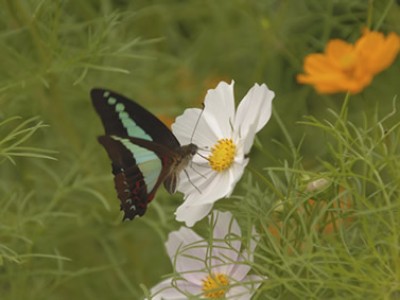 Throughout the years poverty related issues have caused us to lose sponsored children, family members of sponsored children and even some of our staff. On this Memorial Day, will you join us in remembering and celebrating the lives of these loved ones who are no longer with us?
Continue Reading ›