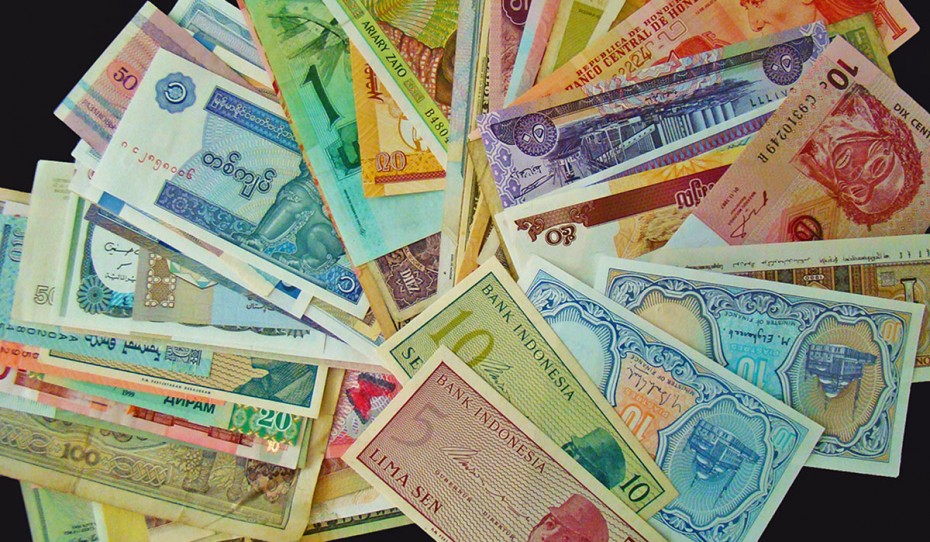 $38 a month. That's how much it costs to sponsor a child through Compassion, which is more than the price of sponsorship at some organizations. The difference sometimes leads to questions such as: What does my child get each month for $38?", and "Where is the money going that isn't going to the children?".
Continue Reading ›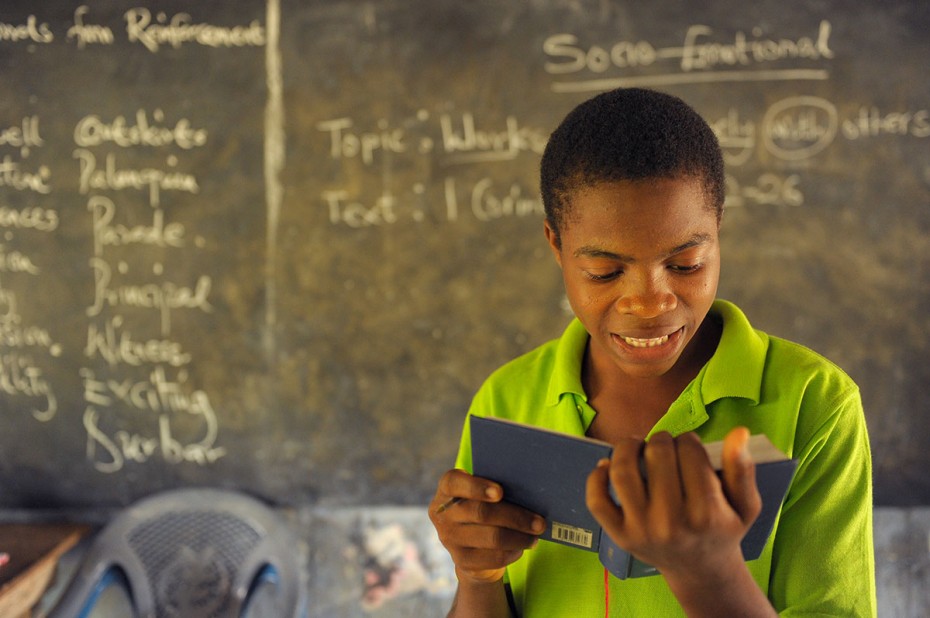 How we go about fighting extreme poverty contrasts with how other organizations work toward the same goal. We fight poverty personally; whereas, many organizations fight communally.
I don't mean that other organizations aren't personally invested or committed to eliminating extreme poverty. I mean that a child focused, child development approach to fighting poverty is distinctly different than a broader community development approach.
Continue Reading ›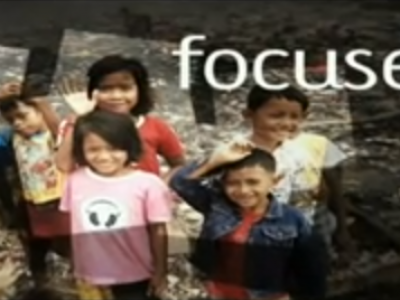 Every decision we make is based on our "distinctives" — child focused, church based, Christ centered and committed to integrity. But do we actually live up to this?
Continue Reading ›