Fourty-three dollars a month. That's how much it costs to sponsor a child through Compassion International. We sometimes receive questions like this:
"I am getting a bit concerned with the cost to sponsor a child. Where is the money going that isn't going to the children? I would hate to think it is for a glossier overedited over advertising or staff bloat to make sponsors feel better." — Nancy White
At the core of many of the questions we receive are three matters: "What does the child I sponsor get each month for $43?" (i.e., how are our programs run and what do we deliver?), "Where is the money going that isn't going to the children?", and "How is Compassion different from other organizations?". They're all important questions.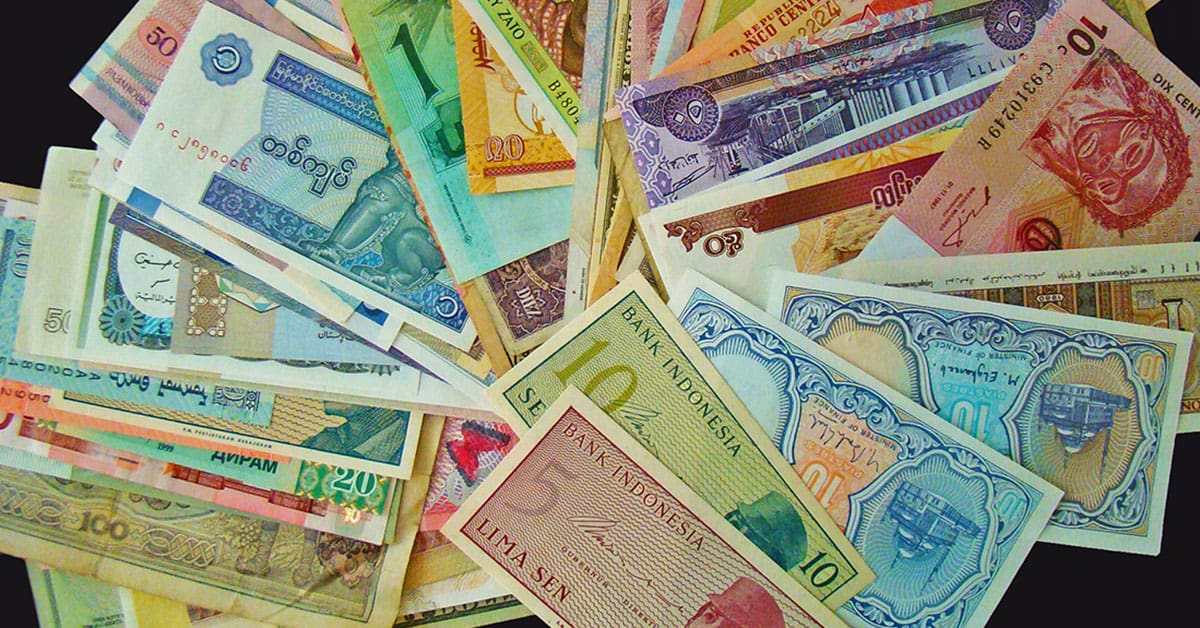 What Makes Compassion's Child Sponsorship Program Unique?
I'm not an expert on how other sponsorship programs are run, but what I do know is that some organizations don't have Christ at the center of what they do. And some allow children to have multiple sponsors.
So two things that Compassion delivers is the Gospel and a one-to-one relationship with your child.
Some child sponsorship programs just focus on one or two areas of a child's development, rather than being all-encompassing, and other organizations administer their programs on behalf of the community a child lives in, rather than focusing directly on a specific child. Compassion delivers holistic child development that is child focused.
Additionally, some organizations receive government funding. We do not. We're 100 percent sponsor and donor supported.
And finally, some programs are more localized and less global than our program is. We're a global holistic child development ministry and we use a one-on-one sponsorship model that encourages you and your child to share your faith with each other. We're Christ centered, child focused, and church based.
Some programs may have similarities to ours, but none are exactly the same. That's what we deliver.
Where Is the Money Going that Isn't Going to the Children?
As for how we spend your money, no more than 20 percent pays for administration and fundraising. That's our commitment to you. And for the past several years, we've been significantly below that 20 percent.
In fiscal year 2015, 81.8 percent of your donations paid for project grants, program services and child advocacy (i.e., educating the Body of Christ about the biblical mandate to care for children and the poor), while 18.2 percent was used for administration and fundraising.
How Is My Money Used to Help the Child I Sponsor?
The money categorized as project grants is delivered directly to our church-run child development centers to cover the costs for providing the services and opportunities that make up our program.
regular Christian training
supplemental nutrition support
educational opportunities (e.g., funding school attendance and/or regular participation in alternative educational activities, as well as opportunities to learn life and job skills. )
health care and training (e.g., regular physical exams, dental care, vaccinations, referral for advance medical care, instruction in physical and dental hygiene, exercise, nutrition and preventive health care)
social and emotional development (e.g., learning basic social skills, teamwork, art, drama, dance, etc.)
materials and supplies including hygiene supplies (e.g., soap, toothbrushes, toothpaste), center supplies (e.g., paper, writing utensils, games, toys), fees or costs associated with field trips, camps, drama, art and dance activities, and snacks, food and supplemental nutrition each child may need
individualized care and attention (e.g., school progress reports, center attendance records, health records, home visits by social workers and adult supervision while at the development center)
Program services include activities undertaken by our staff to select, train, equip and oversee the church partners implementing our program, as well as programmatic research and evaluation. They also cover the costs of staff who direct and maintain the daily activities at the child development center.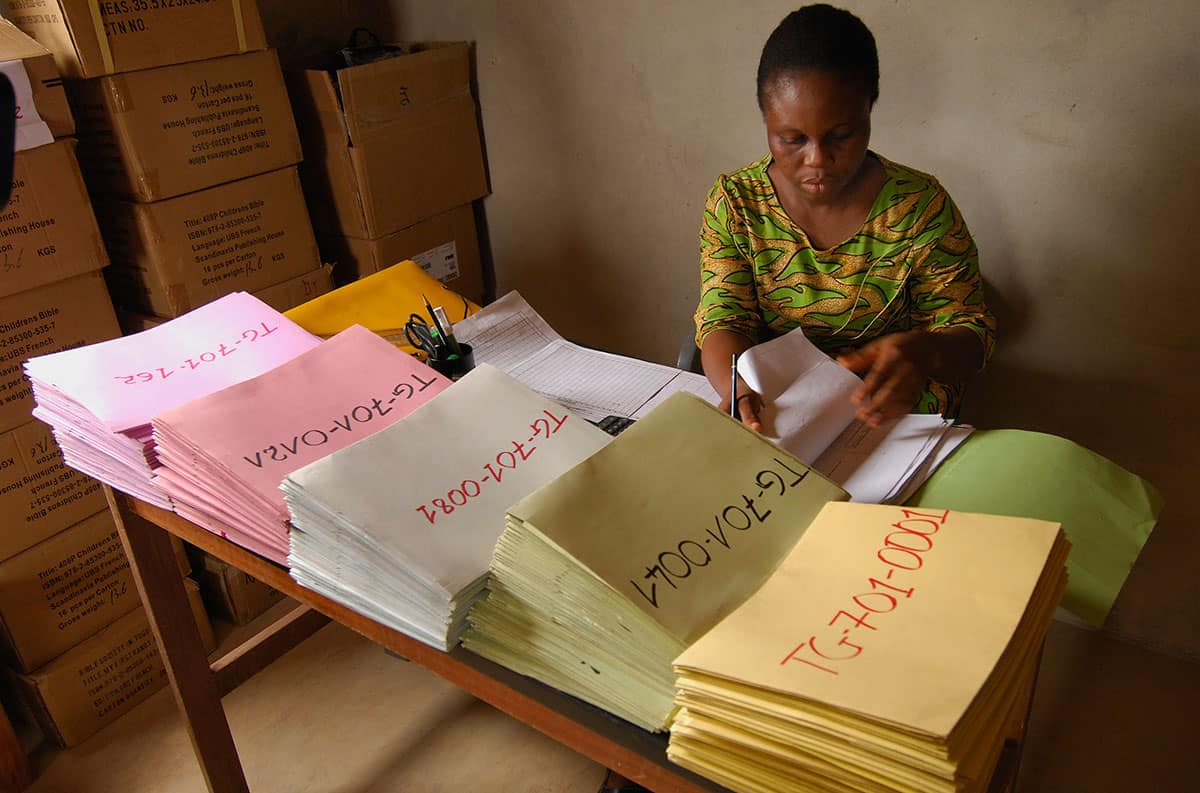 More personally, this is where the money comes from for letter translation, postage, taking photos of your child, and updating you on your child's well-being.
You can consider program services as the funding source for maintaining our program's integrity and all the things that connect you and your child.
That about sums it up. I hope this explanation is useful to you.
If you want to speak with someone about our financial accountability stewardship or the independent research that proves our child sponsorship program really works, call us at (800) 336-7676.
---
This was originally published on June 27, 2010 and has been updated with the most accurate information as of April, 2016.
This was originally published prior to our rate change to $43 in July, 2023.