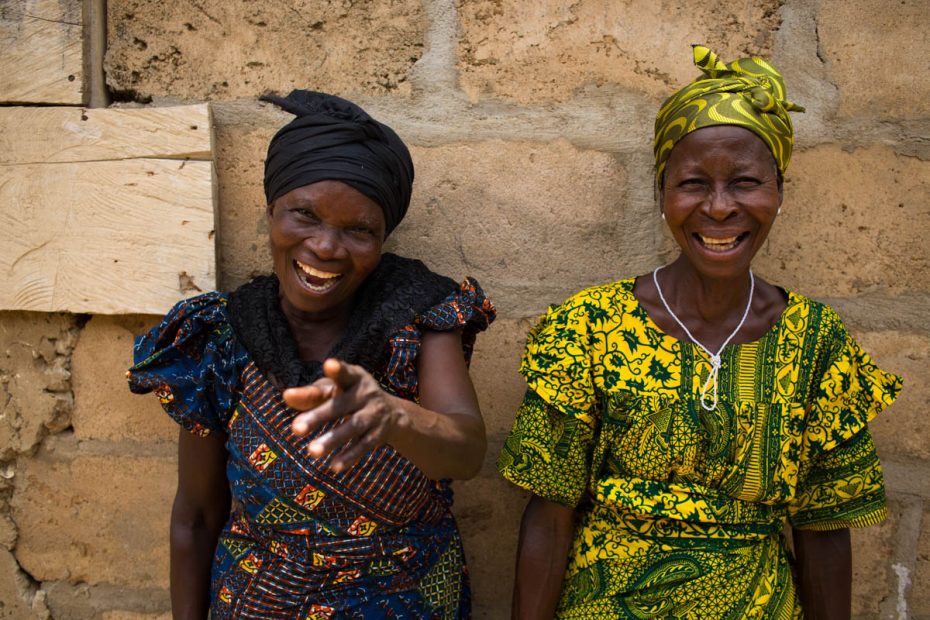 Until its independence, Ghana was known as the Gold Coast. It was renamed Ghana, meaning "Warrior King," to reflect the ancient Ghana Empire that flourished in West Africa during the 10th century.
Continue Reading ›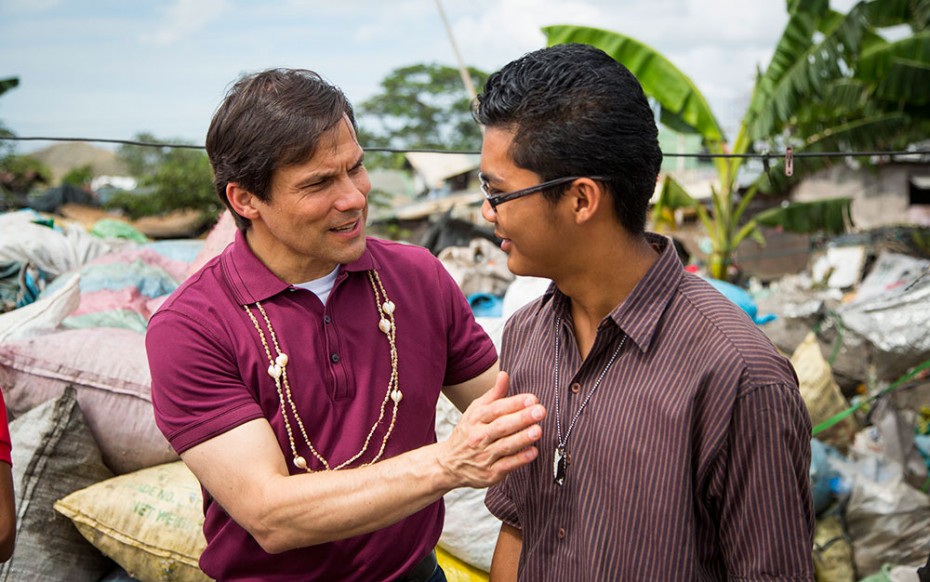 Examples of healthy partnerships abound in the world around us. Let's take a look at eight dimensions of healthy partnerships from a ministry perspective.
Continue Reading ›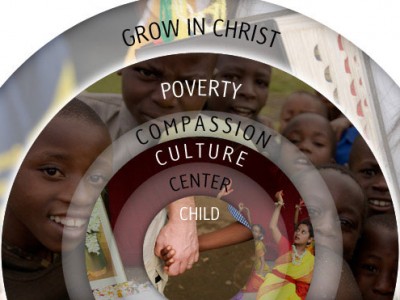 This blog post has one purpose: to refine the vision for the Compassion blog. That might mean we simply affirm what the blog's purpose has been for the last few years. Or it might mean we come up with something new. Either way, now is the time to tell us what we should focus on.
Continue Reading ›