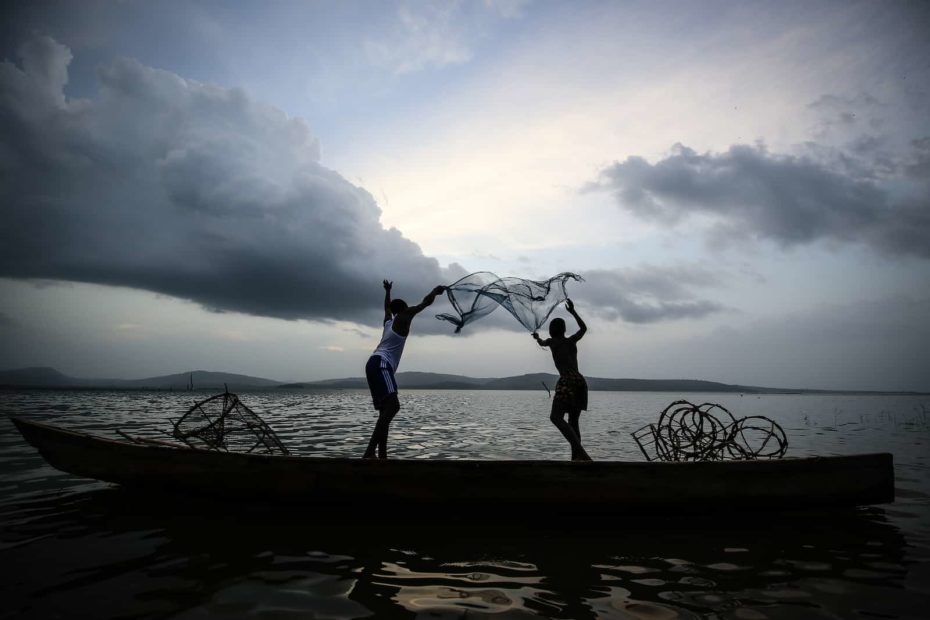 Brenya's aunt said she was taking him to another village to go to school. But instead he was forced into unpaid labor on Lake Volta.
Continue Reading ›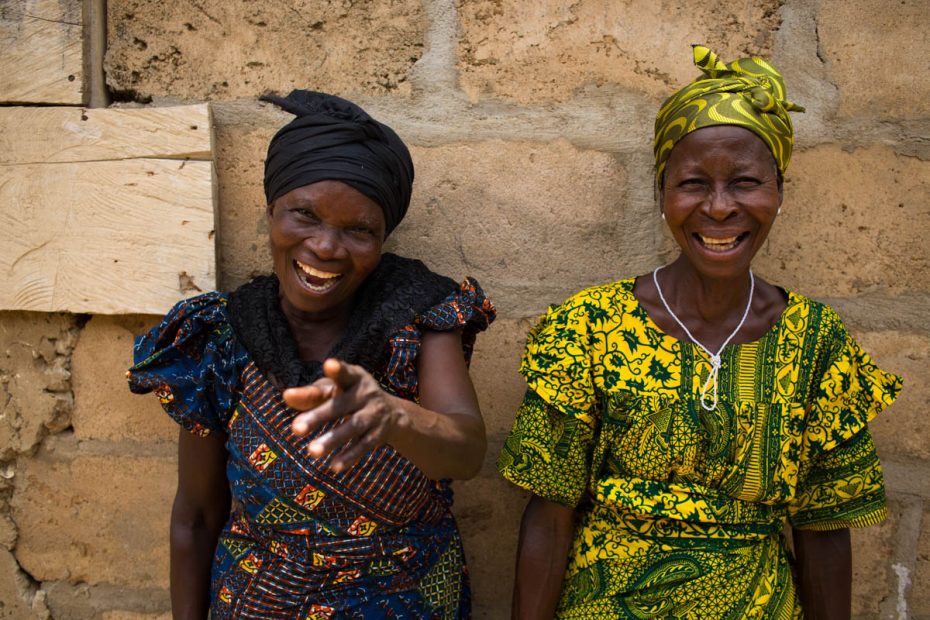 Until its independence, Ghana was known as the Gold Coast. It was renamed Ghana, meaning "Warrior King," to reflect the ancient Ghana Empire that flourished in West Africa during the 10th century.
Continue Reading ›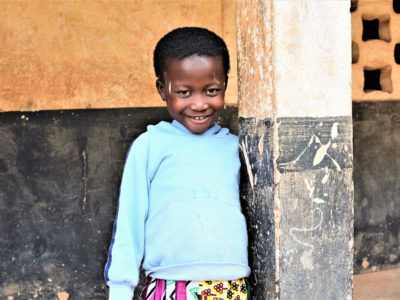 Because of a superstition in her community in Ghana, this sweet girl was never allowed outside — for the first eight years of her life. Sabina wasn't able to go to school, make friends or attend any public gatherings. Learn what the superstition was — and how sponsorship is ensuring children like Sabina are known, loved and protected!
Continue Reading ›