Tenzing Norgay was the Sherpa guide who scaled Mount Everest with Sir Edmund Hillary in 1953. He wrote,
"All the way up and all the way down we helped, and were helped by, each other — and that was the way it should be. We were not leader and led. We were partners."
Examples of healthy partnerships abound in the world around us. Rodd Wagner and Gale Muller of Gallup studied partnerships of all kinds and identified eight dimensions of a healthy partnership.
"Whether your joint mission is to build a successful company, coach a team, improve the government, do something spectacular for a charity, or any other worthy goal, all successful partnerships share the same crucial ingredients."
Let's take a look at these eight dimensions and view them from a ministry perspective.
Acceptance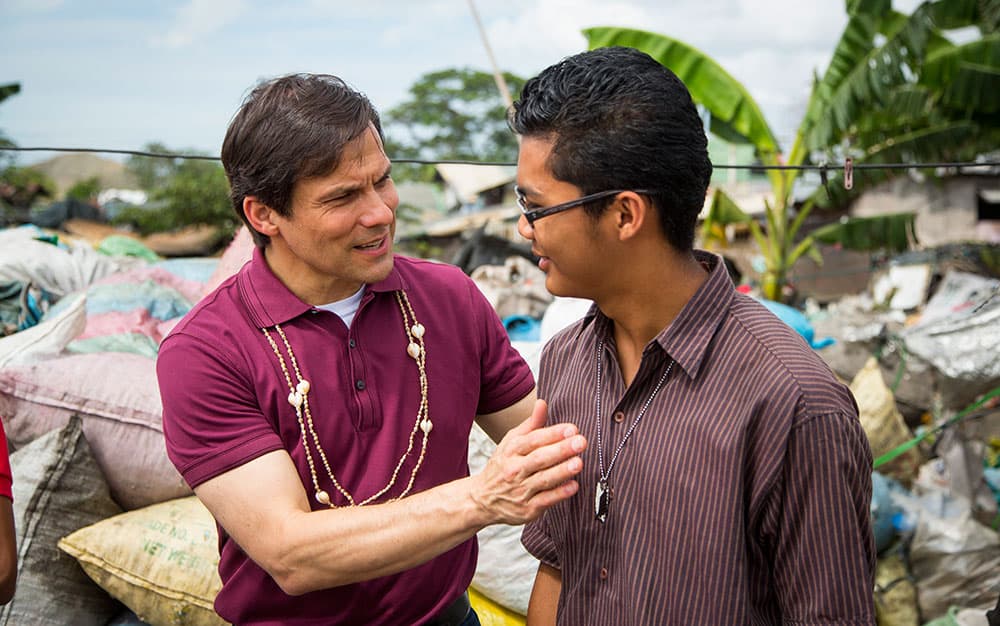 Whenever two partners come together there is bound to be friction from their different perspectives and skill sets. This can be a recipe for conflict unless both learn to accept the idiosyncrasies of the other.We are learning the importance of accepting the idiosyncrasies, perspectives and skill sets of partners. Yet "acceptance" of other perspectives doesn't necessarily mean an "unthinking agreement" with those perspectives.
We've found that engaging in respectful dialogue often leads to a meaningful plan of action with better outcomes for all involved.
Forgiveness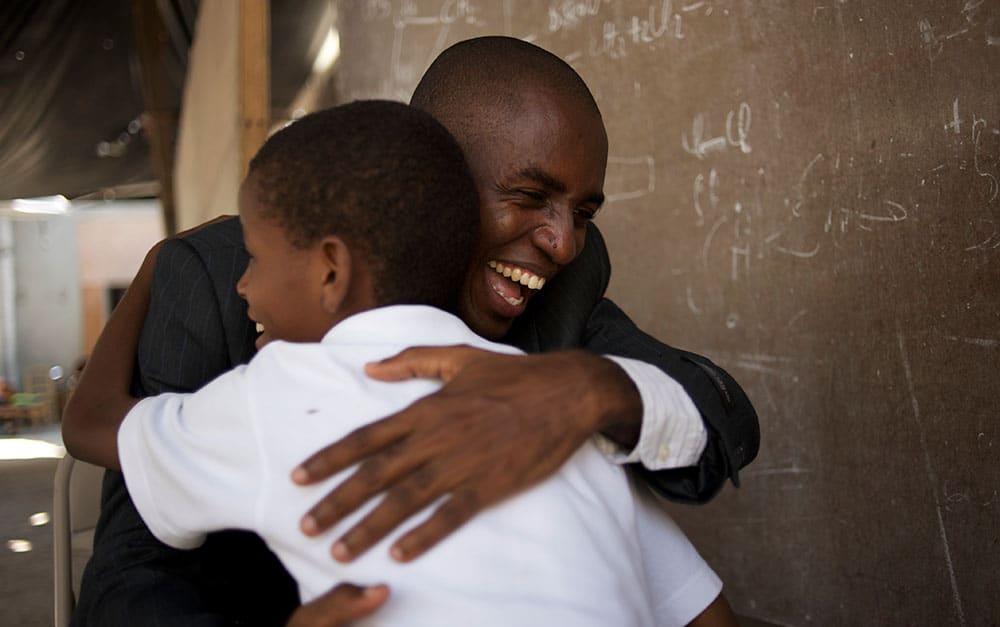 People are imperfect. They make mistakes. Without forgiveness, partnerships will not survive.
Forgiveness can, in fact, trigger a deeper and better partnership. We are called to forgive, and to ask for forgiveness, when mistakes are made.
Complementary Strengths
One of the most powerful reasons for partnering is to work with someone who is strong where you are weak, and vice versa. It allows you to tackle challenges together that you couldn't face alone.
We need local church partners who have a presence within a local community, continuity, cultural relevance, personal relationships, and sensitivity to the real needs of the children who live there. We offer a biblical approach to development, a well-researched program model, systems and tools for program administration, and access to a worldwide network of assistance and resources.
In our partnerships, we are often seen as the stronger partner, and this can easily overwhelm a smaller partner. But the local church has resources and experiences that we cannot reproduce and cannot buy.
Fairness
No one likes to be taken advantage of. Among non-governmental organizations, it is easy for a partner from the developed world to callously use a partner in the developing world for their own agenda and to fulfill their own goals.
In the same light, it is possible for a partner from the developing world to take advantage of the giving potential of their partner. The key is for each partner to utterly refuse to take advantage of the other.
A Common Mission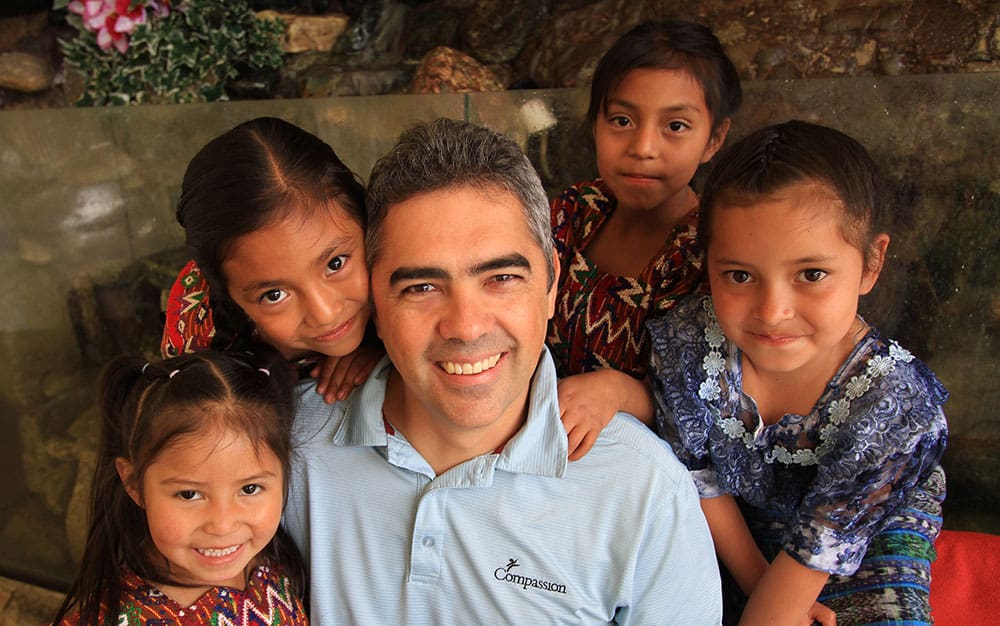 When partners are passionate about reaching the same goal, they will make the sacrifices necessary to see it through. We have found that the common mission of releasing children from poverty in Jesus' name unites us with our partners.
In fact, the sacrifices so many of our partners make on behalf of the children is a continued source of inspiration and encouragement.
Trust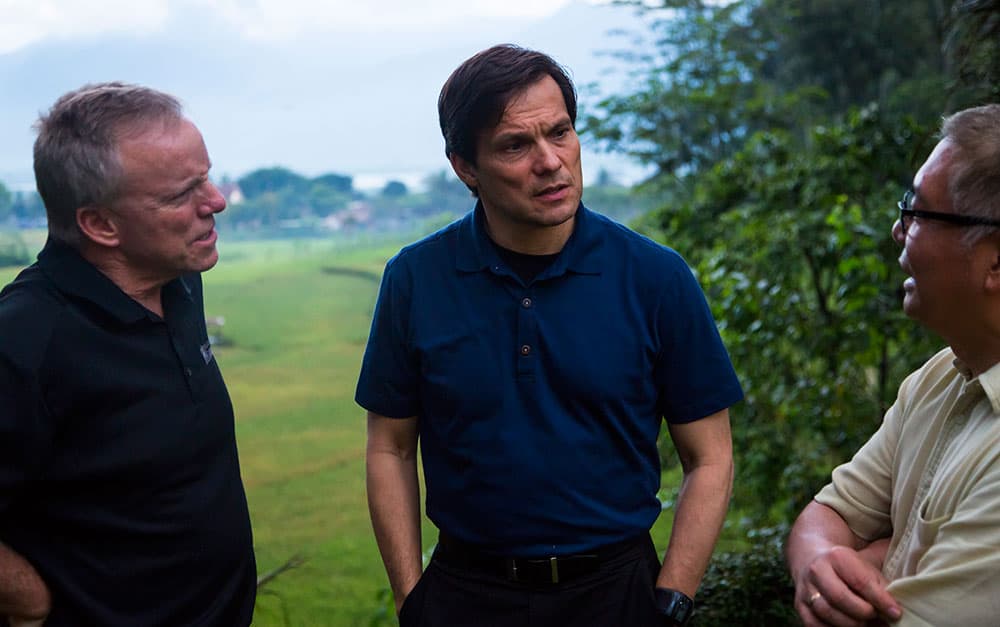 You aren't likely to do your best unless you trust that your partner will, too. Our partners want to trust us to be there for them, not only in everyday matters but also to look out for their interests in times of crisis.
In turn, we want to trust our partners — that they are not merely avoiding "getting caught" doing something wrong, but that they are continually dedicated to doing what is right and best for the children and the mission. We build trust when we engage in trustworthy behavior.
Communication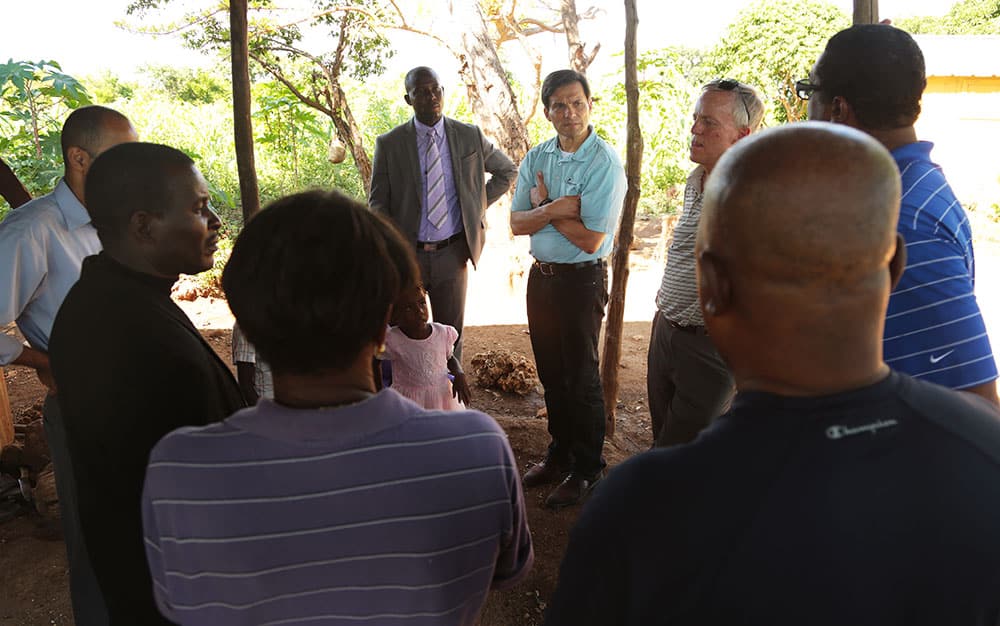 The only way partners can be united in one mission is when the pair communicates well. In our partnerships, partnership facilitators ensure a rich flow of communication between church partners and our ministry.
Our partnership facilitators are of the same nationality and usually of the same culture and language group as the local church partner, which greatly enhances our ability to communicate effectively.
Unselfishness
In partnership, our concern for our own well-being should be superseded by the gratification we gain from seeing our partner succeed. Because our common goal is releasing children from poverty in Jesus' name, we are passionate about helping our partners succeed.
We believe it would be selfish not to encourage our partners to assume an increasing role in serving the children in their community. So we consider it a success when our partners mature in carrying out their ministry without dependence on us.
We simply can't succeed without our partners. We want to build healthy relationships that last through our common mission, trust, communication, and unselfishness. We know that together we can achieve so much more than we could do alone, and we trust that God will use these partnerships to bear good fruit.
---
This was originally published on February 11, 2012.