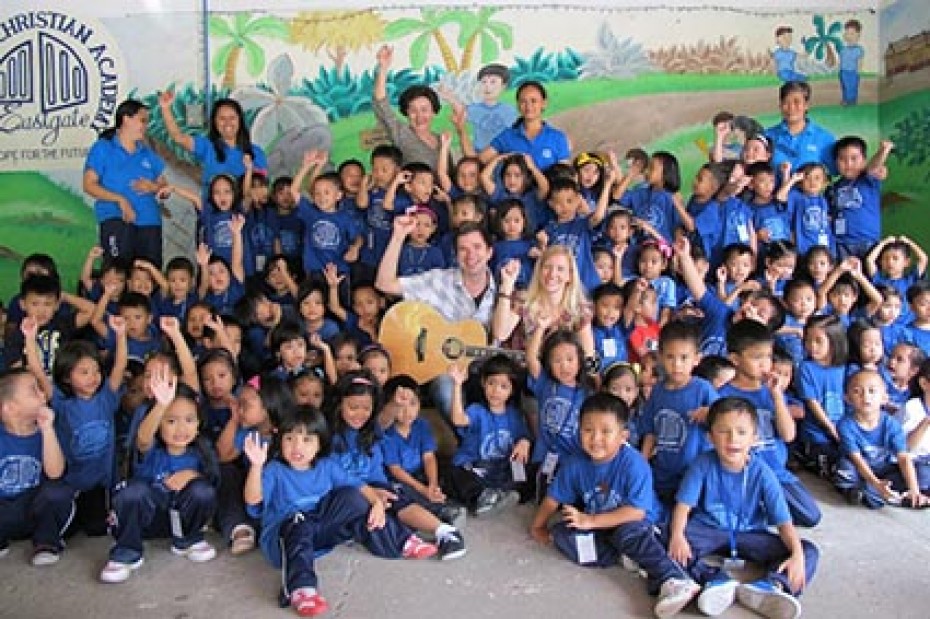 Christian artist Jon Bauer watched a group of boys tear open bags of garbage to forage for food. He got up from his meal, went to the counter and ordered 12 cheeseburgers.
Continue Reading ›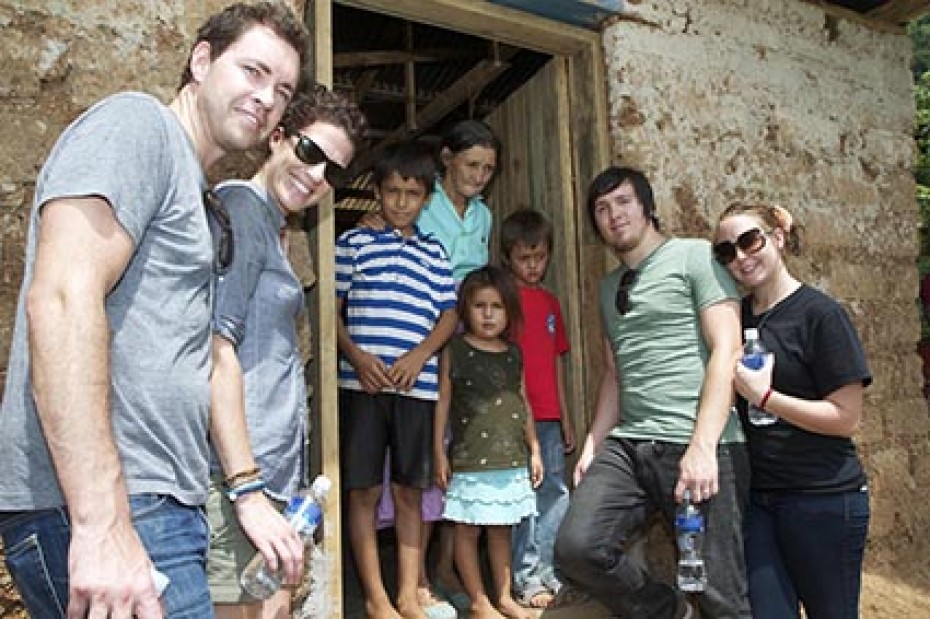 On his arrival to the student center, one six-year-old boy had a packet of cigarettes in his top shirt pocket. He drank and smoked, usually receiving alcohol and cigarettes from the men of the village who he would hang around with.
Continue Reading ›
Poking around the ministry archives, a commercial recording from a famous ministry spokesperson was discovered. Who do you think it could be?
Continue Reading ›