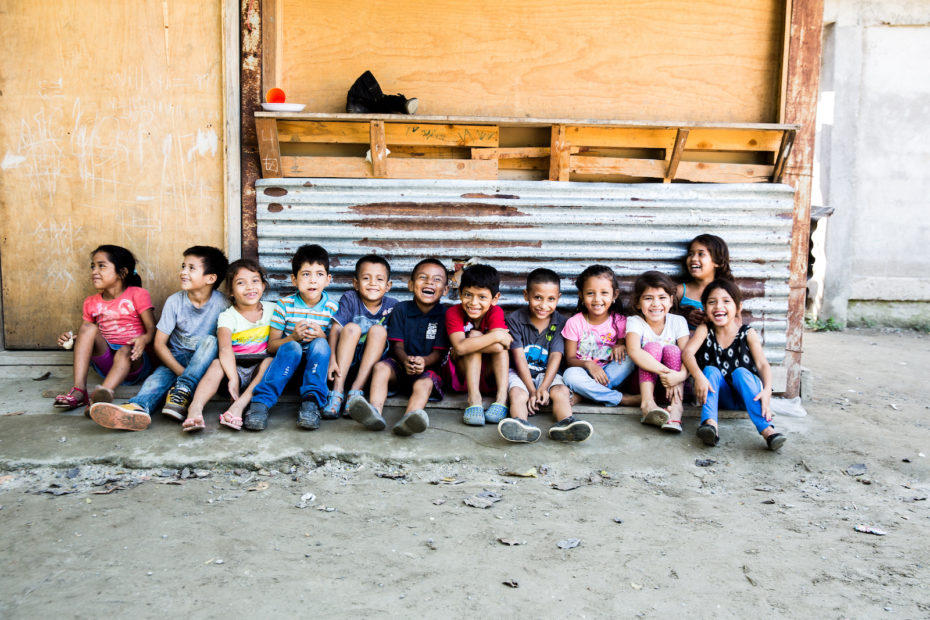 When a sponsored child has to depart our program early, It can be heartbreaking for the Compassion center staff and sponsors who have invested so much love into their lives. Read how our church partners across Honduras are responding to the unique struggles the families they serve face in order to keep children in the program.
Continue Reading ›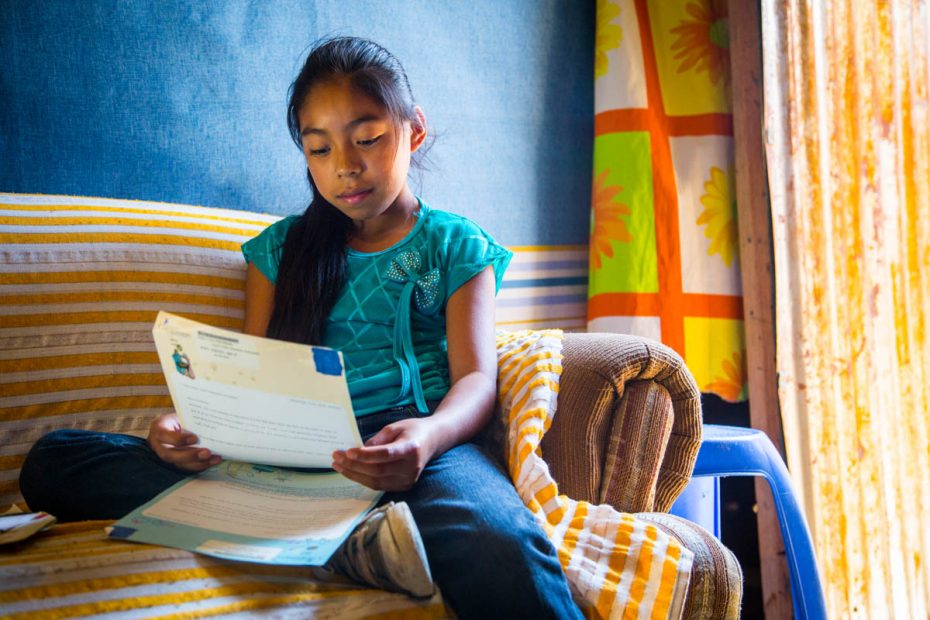 To say losing a child you sponsor is devastating is an understatement. Whether that student graduates or passes away, whether her center closes or her family moves away, it can feel almost physically painful to sever that tie.
Continue Reading ›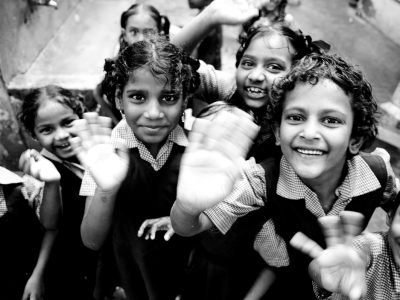 Compassion has served children in poverty in India for 49 years. But due to the government of India restricting us from sending funds to the country, we must end our sponsorship program there. Today, we take you through the years of our history and work there.
Continue Reading ›