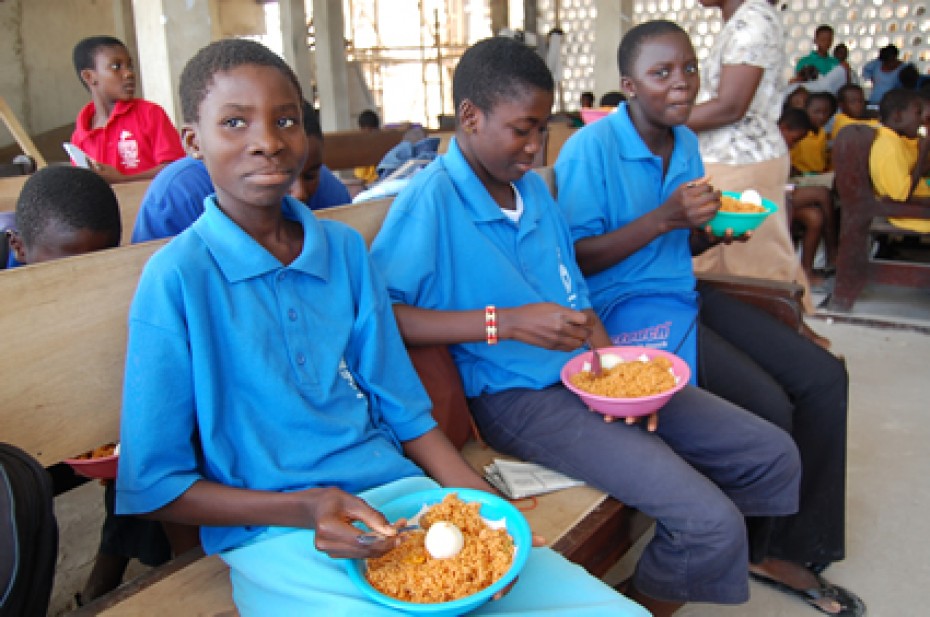 Speak into the lives of older children and teenagers. It could make all the difference.
Continue Reading ›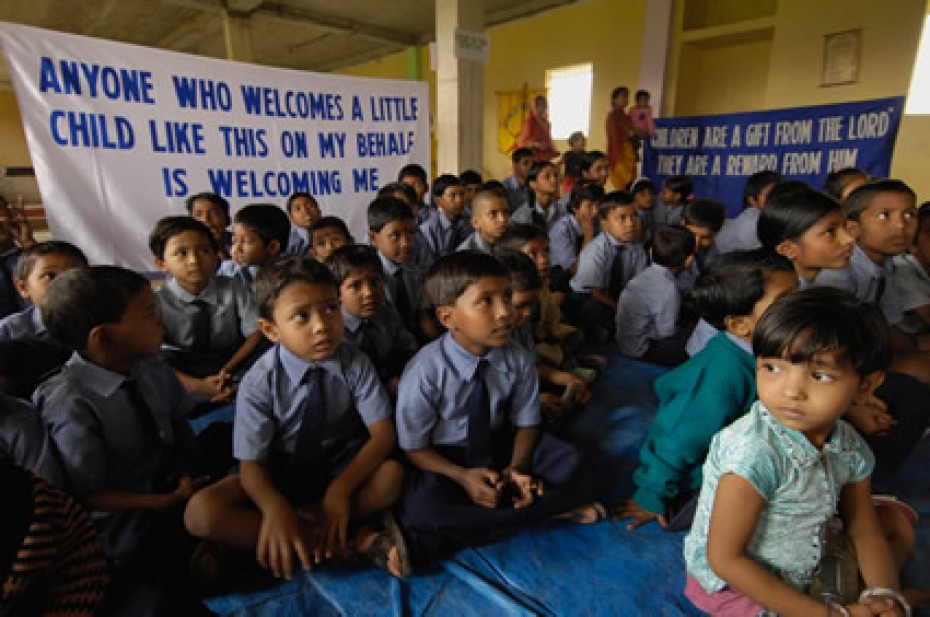 I grieve today for the child I've lost. The relationship has ended. He's left the Compassion program. There's nothing I can do. And he's not even really mine; I'm the correspondent.
Continue Reading ›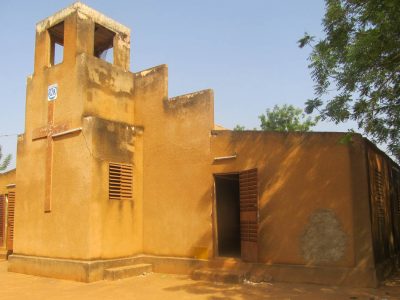 We partner with more than 5,000 churches worldwide to implement our sponsorship program. And last year, 95 centers closed, about 1.7 percent of the centers open at the time. The number of child development centers that close each year varies. They close for a variety of reasons, and each case is different.
Continue Reading ›