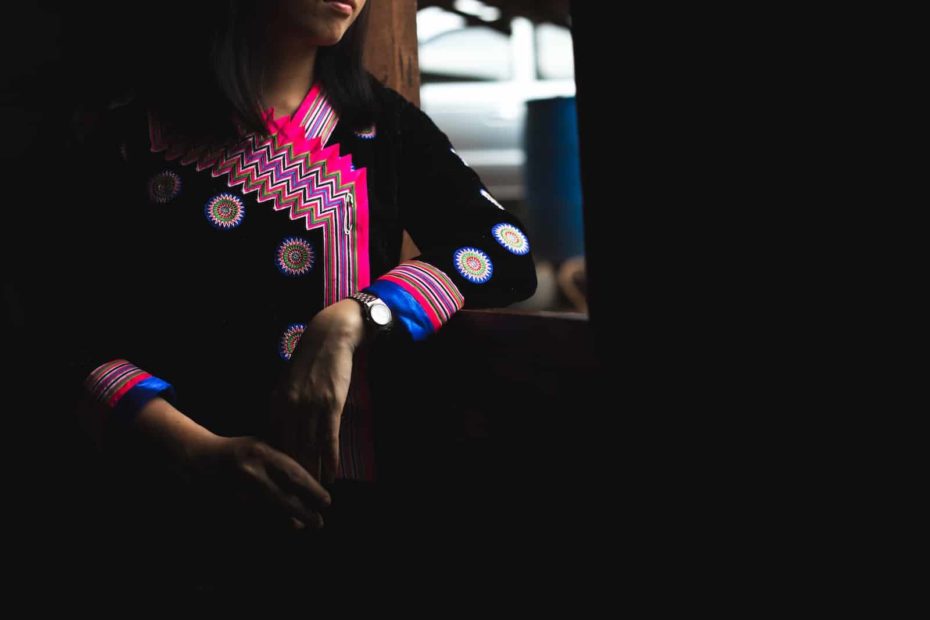 In the bride kidnapping tradition of the Hmong people, girls can be forcibly married to their abductors. But churches in Thailand have been fighting for change.
Continue Reading ›
In the high mountains of Northern Thailand lives an extraordinary tribe who have no written history and whose way of life is disappearing with the forests.
They knew only how to survive in the deep jungle, building homes from fresh banana leaves. They would sleep on the leaves and use them as a roof to protect from the rain and dew at night.
If they could not find food in the area nearby, they would move on deeper into the forest. They would wander in the forest, staying together in small groups. Education, a house, and clothing were of no value to them, as they had no use for these things living in the forest.
The isolated tribe was also afraid of strangers. If they met any outsiders, they moved away immediately, like spirits. They lived like this for centuries, the last nomadic tribe to survive in the northern forests of Thailand and Laos. (more…)
Continue Reading ›