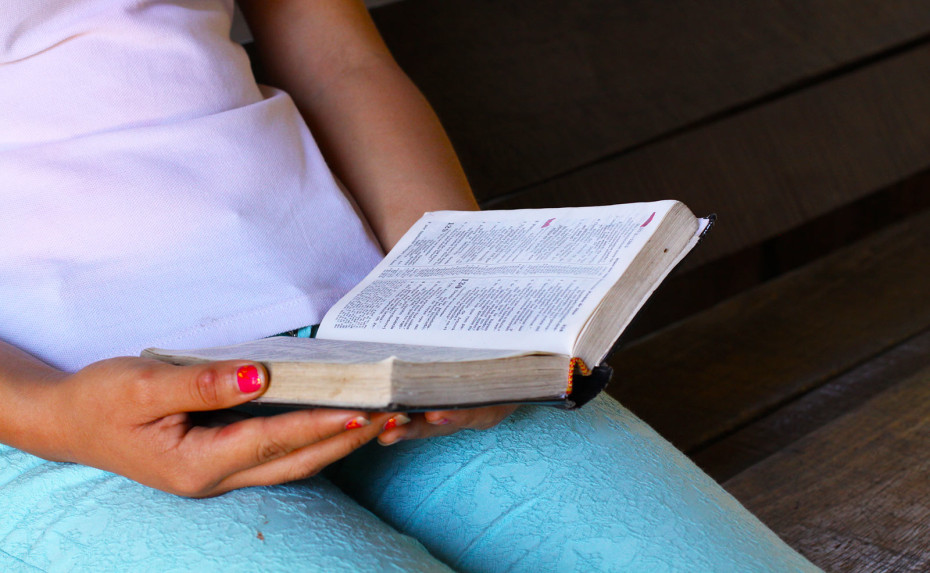 Daniela didn't think she would ever be released by her kidnappers. But thanks to the actions of one church, an entire town rose up to fight human trafficking in their community.
Continue Reading ›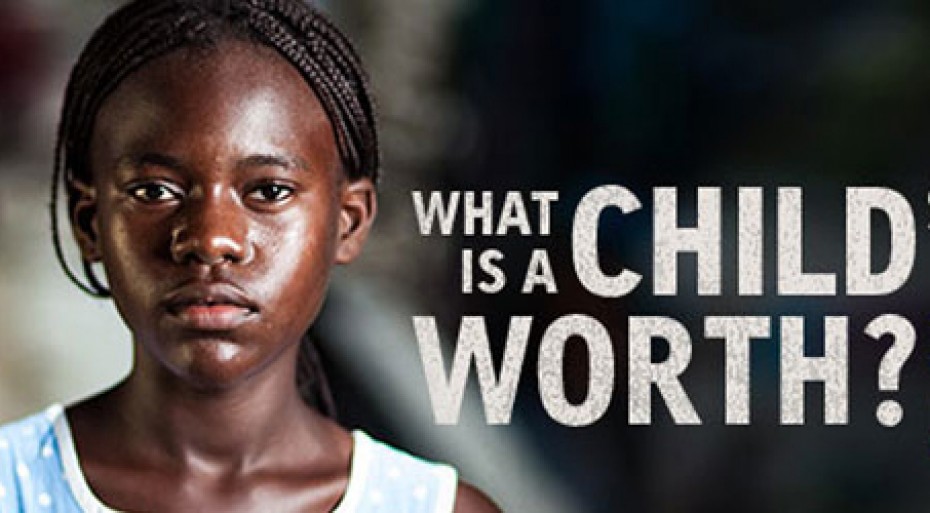 Today is Human Trafficking Awareness Day. By learning the facts about this terrible crime against humanity, you can be the change for exploited children around the world.
Continue Reading ›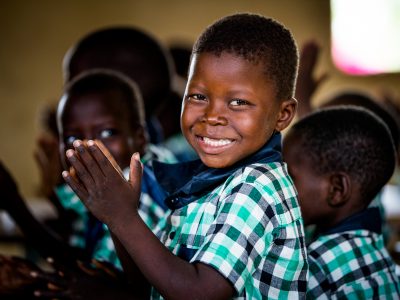 Let the pain of trafficking around the world seep into your heart. Then channel your outrage at injustice – pray and act.
Continue Reading ›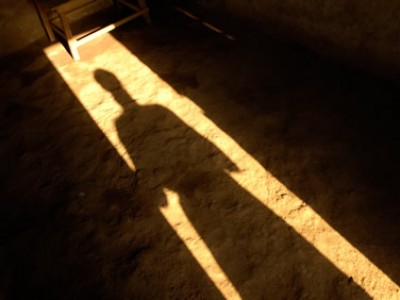 How can we (and so many people we know) be so overwhelmed and so outraged about human trafficking and have it still exist in our world today?
Continue Reading ›