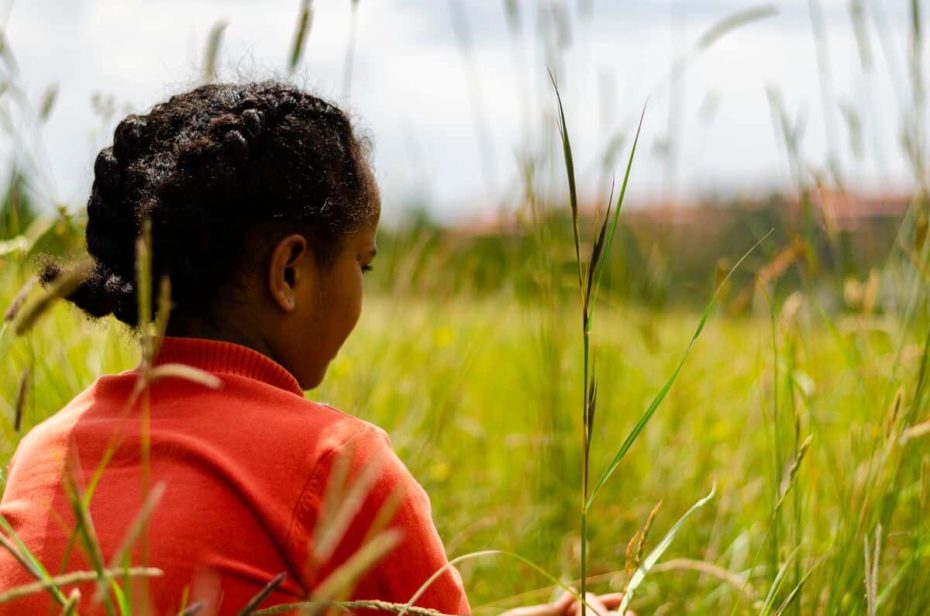 Yerosen* shudders every time she remembers that day — the last Thursday of May 2020. As much as she tries to forget the three months she spent in the hands of her abductor, the nightmare still haunts her. It probably always will.
Continue Reading ›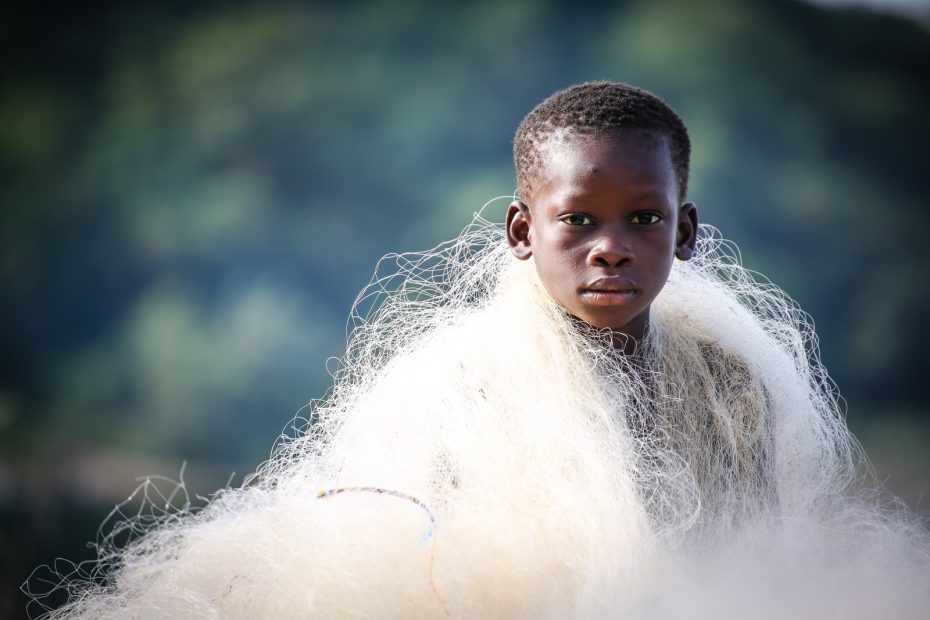 Millions of children around the world remain trapped in child labor. Ebenezer was 6 years old when he was sent to work on Lake Volta, a notorious hotbed of child slavery. These 15 powerful photos capture the injustice he faced … and his journey to freedom.
Continue Reading ›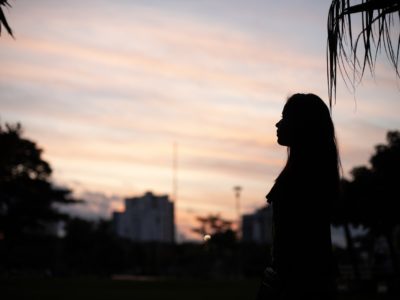 When Compassion asked our 25 national offices which one issue they believe is most negatively impacting the children they serve, five said sexual abuse. The stories are heart-wrenching. But there are also people willing to stand up and fight for the rights of children. It takes bravery, and it often costs them. That's why we want to highlight churches around the world who are standing up to violence against children.
Continue Reading ›