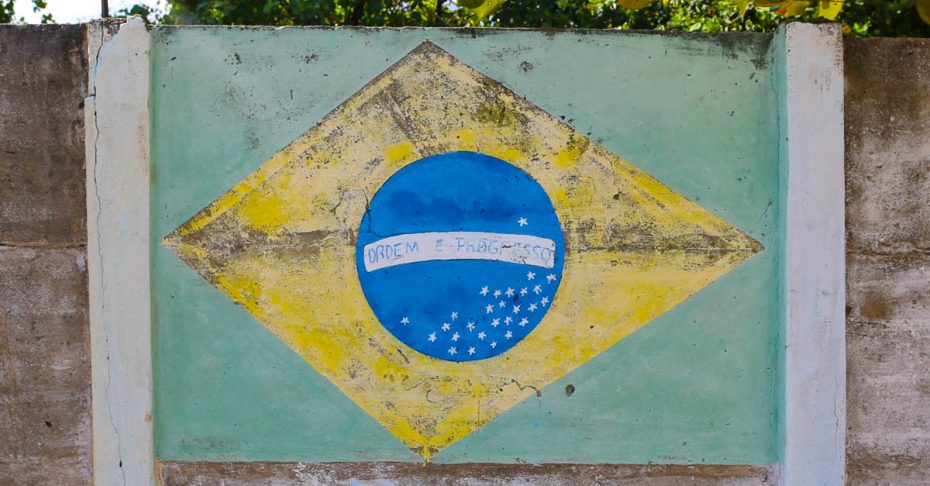 What would you say if someone asked you the question, "What do you know about Brazil?" Could you spout off some fun Brazil facts? Share a little about the community the child you sponsor lives in?
Continue Reading ›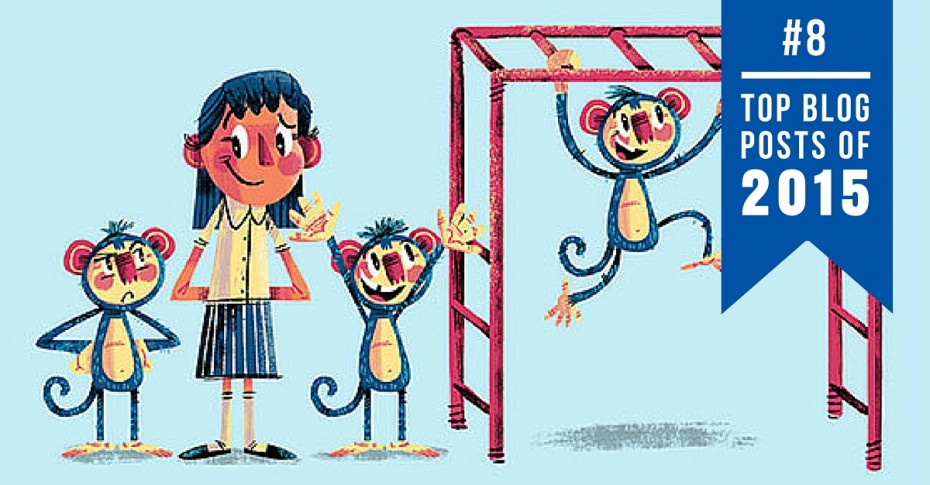 When we wrote the blog post "30 Adorable Things Kids Say," it was no surprise we saw a great response from you on the blog and Facebook about the joy contained in the letters you receive from your little family member in their far away land. Even through separation of distance and culture, you are developing a beautiful and genuine relationship. Your sponsored child's letters contain more than just words. So to make sure the cute things they say never get lost in translation, here is our latest infographic to use as a fun and handy translation guide!
Continue Reading ›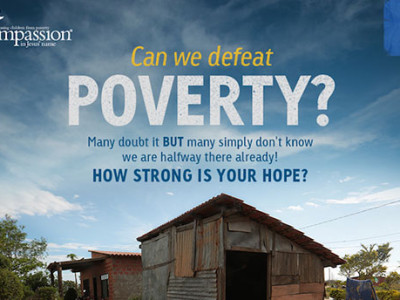 Recent studies tell an incredibly positive story of progress against extreme poverty around the world. We now have decades of peer-reviewed research supporting the fact that we are making significant strides in combating the issue, but we're finding out that people simply don't know. People still believe the myth that the problem is too big and the solution is too small. But it's not true!
Continue Reading ›