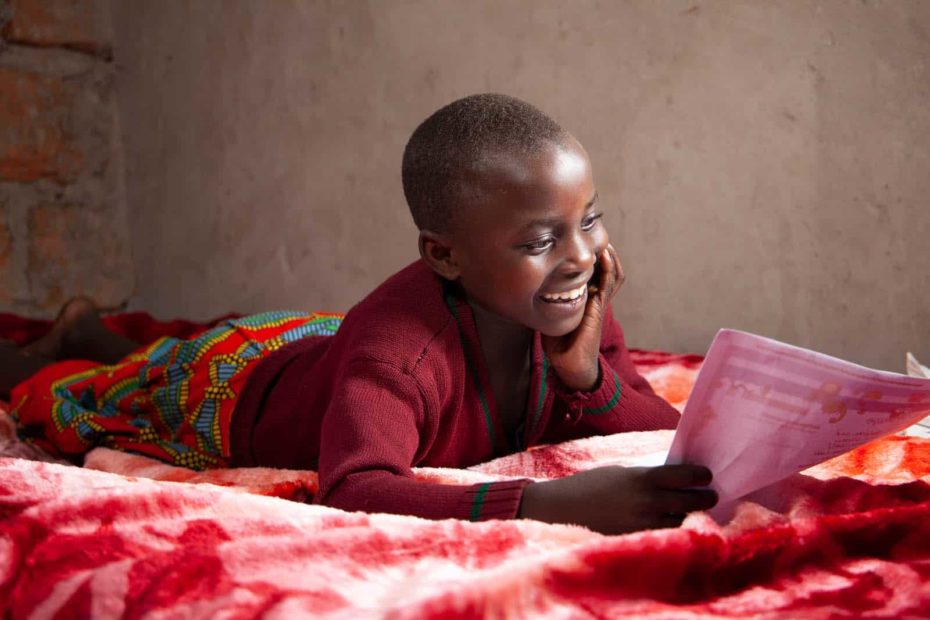 If you haven't written to your sponsored child for a while — or ever — you're not alone. So don't feel guilty. Read their letter and be reminded of the difference you're making in their life; then write a few lines in return before life gets in the way. You'll go from guilt to gratitude in minutes.
Continue Reading ›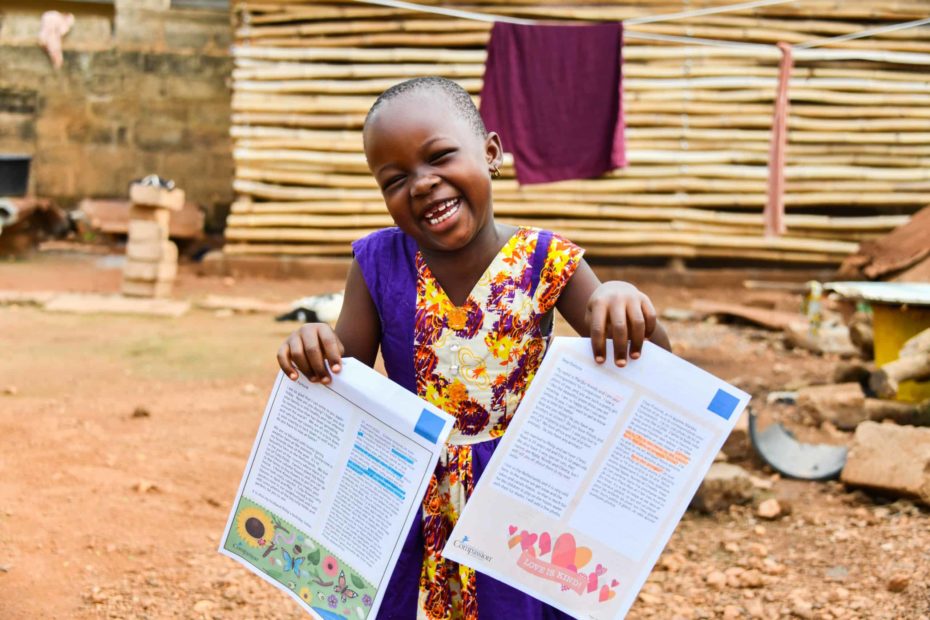 For the best letter writing tips, go straight to the experts: sponsors! Recently we put out a call on our Facebook page asking for the best advice about writing to children in Compassion's program. From practical to unique, their letter writing tips will inspire you to send a note the child you sponsor — and remind you that your words of encouragement make a world of difference!
Continue Reading ›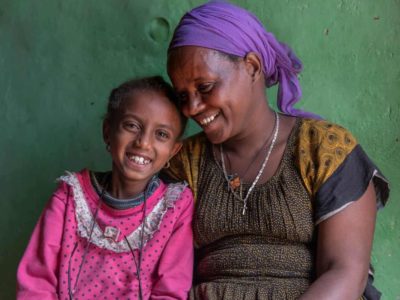 Have you ever had one of those awesome, world-colliding moments when people from two different parts of your life meet? Like bringing a significant other home to meet your family for the first time. Or introducing your friends from church to your friends from work at your birthday party. These experiences only come around every now and then. And I love them.
Continue Reading ›