Paralyzed by the thought of mailing anything? Tired of technology? There's a writing method for you — here's how to figure out what it is.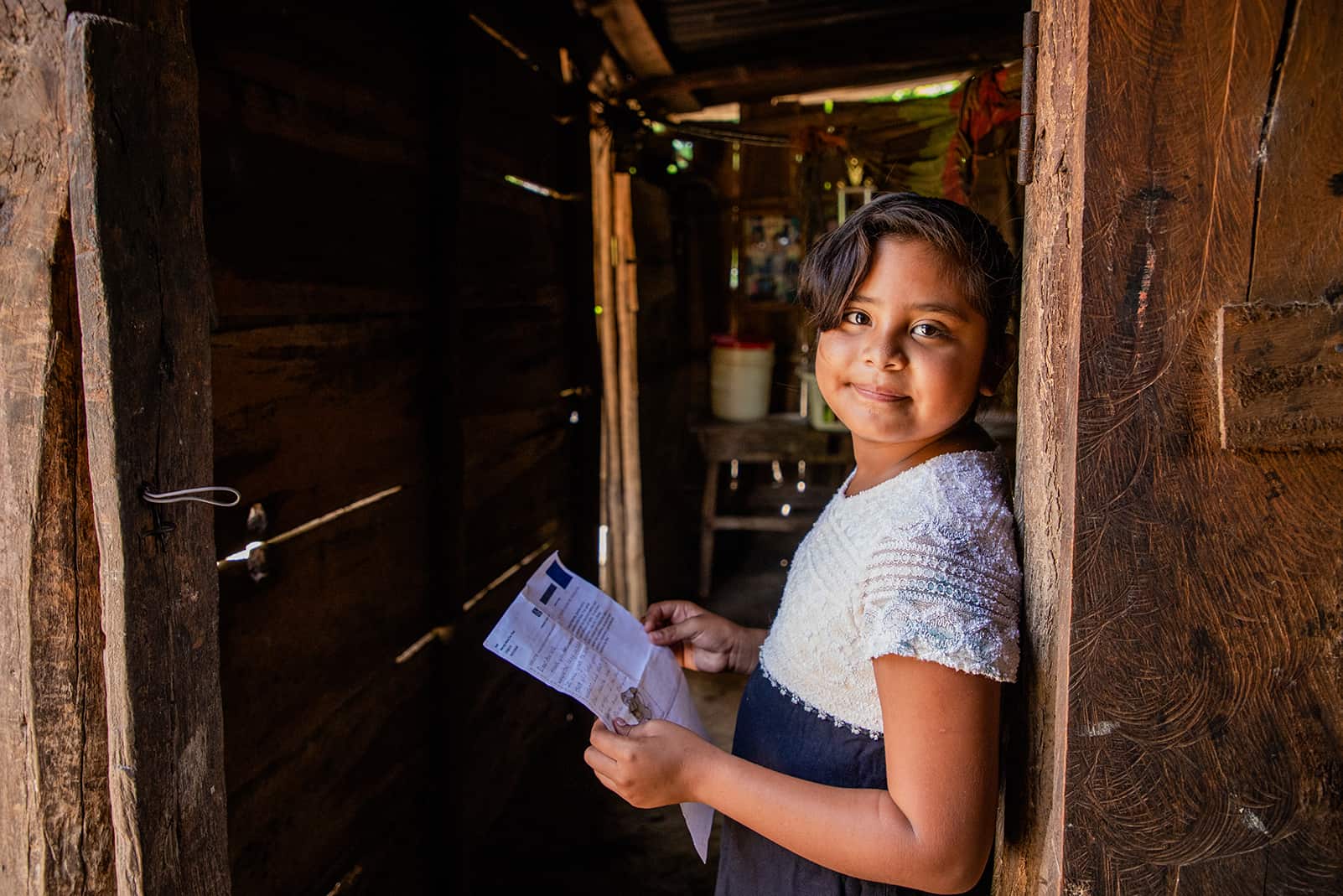 I have issues with mailing stuff. When I do manage to plow through the apparent force field surrounding the post office to get a package sent, I hear thunderous applause in my head. When I find the strength to walk to my mailbox and flip up that flag, I affix an invisible gold star to my shirt for adulting like a boss. Because usually, letters go unwritten and packages are forgotten in my car until it's too late to send them. So I'm very thankful there are ways to write to the children I sponsor that don't involve the mail.
Whether or not you share my mail issues, experiment with these three ways to write to the child you sponsor until you find your preferred method.
1. Mobile App

The newest way to write to the child you sponsor is through Compassion's mobile app. Start by downloading the free app for iOS or Android to your mobile device and logging in. If you've ever logged in to "My Account" through compassion.com, it's the same username and password you use there. If not, you can set up your "My Account" login in the app.
The mobile app shows you how long it's been since you sent your last letter. To get that number down to zero, tap the "write" icon at the bottom. You can even set a reminder for the next time you want to write. The app also makes it easy to share the photos you snap on your phone of your day-to-day experiences.
The mobile app is your best option if you:
Feel confused every time your phone rings. Why can't everyone just text you?
Tend to write emails on your smartphone while you're on a hike, at the beach or even in the line at the grocery store.
Are always on the go and rarely in front of a desktop computer or laptop.
Need a reminder to pop up on your phone in order to remember anything these days.
2. Online Writing Tool
The online tool offers a lot of the same options as the mobile app, but it's the best choice if you're sitting at a computer when you're ready to write. Log in to "My Account" at compassion.com and click "Write My Child" in the left-hand navigation. Then you'll be able to choose from colorful stationery for your letter, or you can send a card instead. If you forgot what you or your child said to each other last time, you'll find all your previous letters available to refresh your memory.
The online writing tool is your best option if you:
Write to several kids — like this woman who writes to 52 children in poverty!
Spend most of your screen time at a laptop or desktop computer.
Don't like to write texts or emails on your phone's wee keyboard.
Can never remember to buy stamps.
3. Mail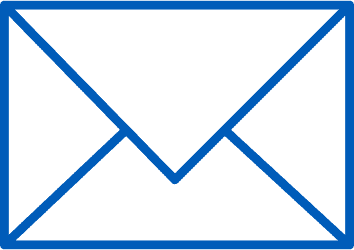 Writing a letter on a sheet of paper or stationery goes back to the early days of Compassion. Putting pen to paper can feel more intentional and personal than typing, and you may want the child you sponsor to see your handwriting.
Here's how this process works. You write to your child using the stationery Compassion included with the last letter you received. Or you can write on your own paper, being sure to include the child's name and Compassion ID number, plus your name and supporter ID number on every sheet of paper that you include in the envelope. When Compassion receives the letter, an employee will scan it, creating a copy virtually indistinguishable from the original. Then that copy is sent to the staff at your child's development center, who prints it out on paper. Your child receives the tangible letter from you in your own handwriting.
Mail is best if you:
Like the intentionality and personal touch of a handwritten letter.
Would rather not bother with technology.
Are better at adulting than I am.
Like "snail mail" because it makes you picture a snail in a Postal Service uniform delivering tiny letters.
---
Of course, the kids don't care what the letters look like or how long they are — they are just overjoyed to receive messages from their sponsors. I've had the honor of visiting dozens of homes of children in Compassion's program, and I have seen firsthand how important sponsors' letters are to them. Children cherish these letters — keeping them in a safe space so they can pull them out and read them again and again. Sponsors' letters provide a much-needed source of hope and encouragement.
So no matter which of the three ways you write to the child you sponsor, the most important thing is to actually make it happen. Then give yourself a gold star! You did a thing!
---
Enjoy this sweet video of children reading letters from their sponsors and sharing words of encouragement.