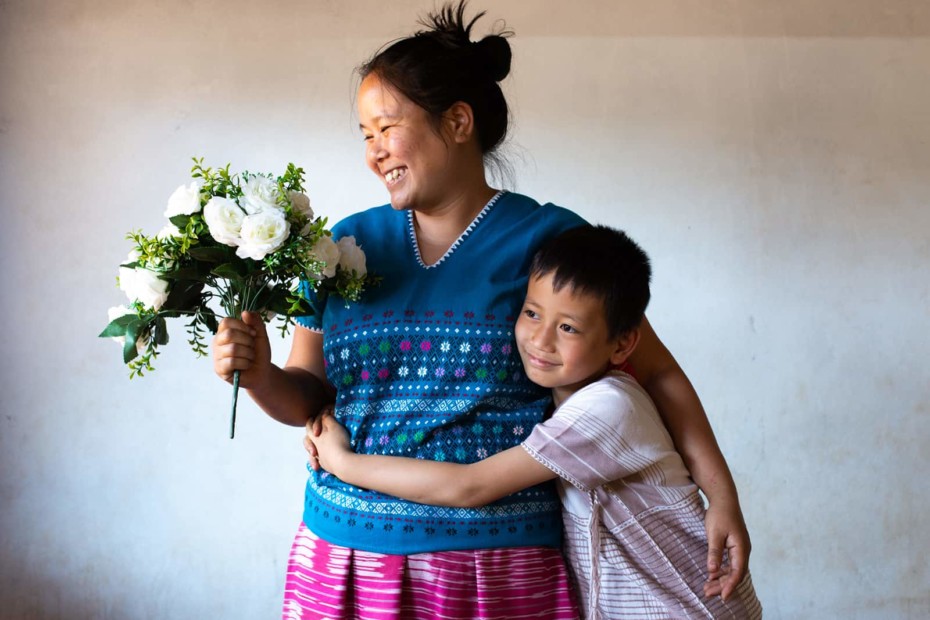 Let's pause to celebrate moms. Enjoy these beautiful photos of and quotes about moms — from both great thinkers and sponsored children around the world!
Continue Reading ›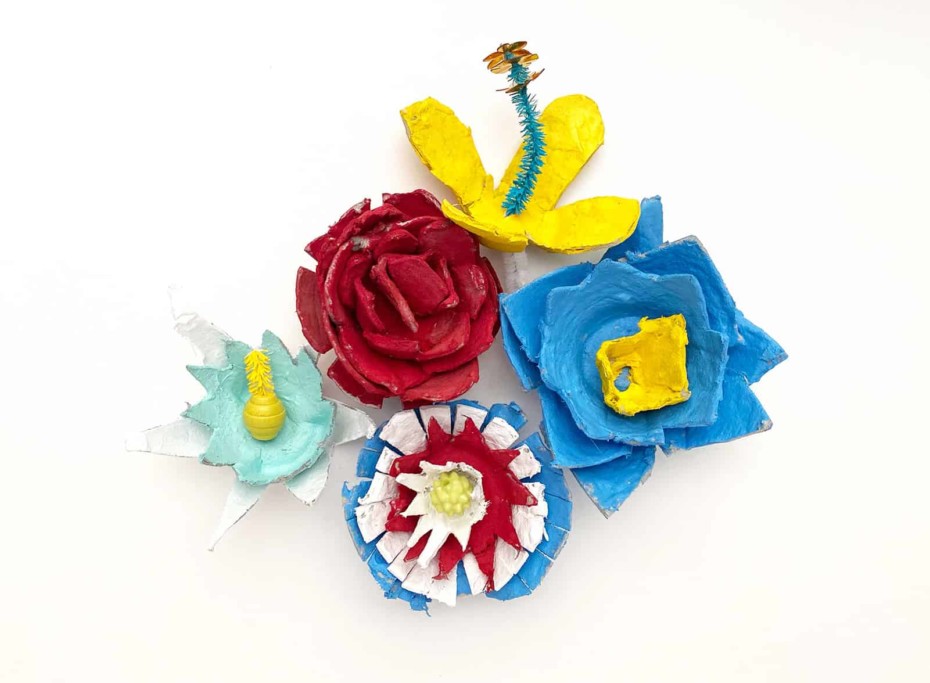 Need some fun family activities to do at home? Here are five great ideas to keep your family learning, growing and playing.
Continue Reading ›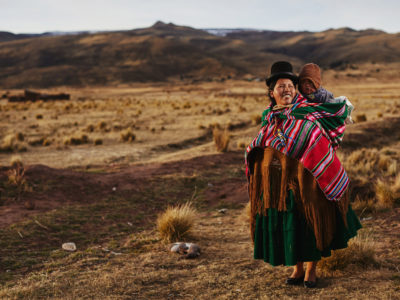 Being a mom is a big job. From making sure a feisty toddler doesn't eat rocks to sitting in solace with a hurting teenager, motherhood is intense. Here are eight beautiful photos of hardworking women around the world who exemplify a mother's love. They face vast challenges yet persevere in working toward, praying for and believing in the best for their children.
Continue Reading ›