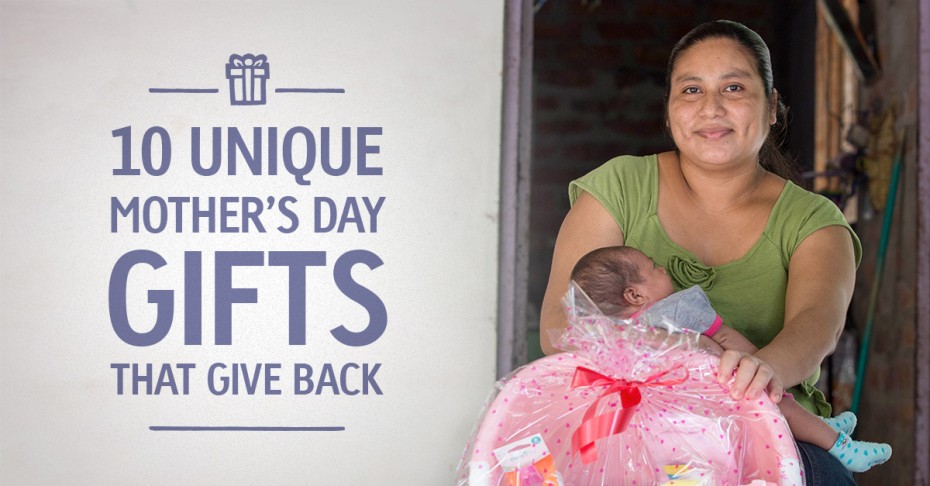 Mother's Day is a great opportunity to provide the women in our lives with tangible expressions of love. But what if there was a way you could do that while also tapping into the real heartbeat of a mom — helping other moms.
Continue Reading ›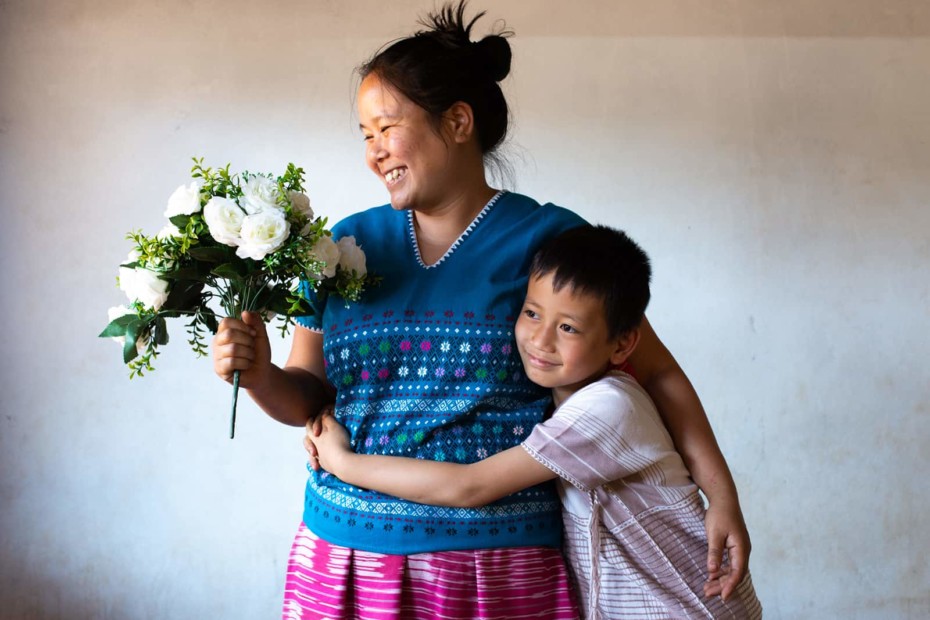 Let's pause to celebrate moms. Enjoy these beautiful photos of and quotes about moms — from both great thinkers and sponsored children around the world!
Continue Reading ›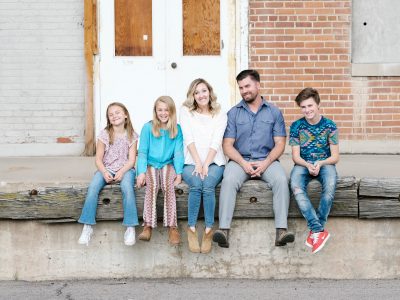 Last week a radio host asked me in an interview to make a statement about the state of the world and how difficult it is to raise kids in this current cultural climate. My answer disappointed her. She was hoping for doom and gloom mixed with some religious jargon about how these are signs of the end of things. Instead, I told her that raising kids in this world feels hopeful. Hope. Full.
Continue Reading ›