In the midst of the change happening in the world today, what a gift it is to pause and be thankful for mothers in anticipation of Mother's Day. We want to honor mothers and remember how their love and sacrifice are some of the greatest acts of heroism in this hurting world. (And with your support, moms are getting the help they need to raise their children well!)
Enjoy these beautiful photos of and quotes about moms — from both great thinkers and from sponsored children around the world!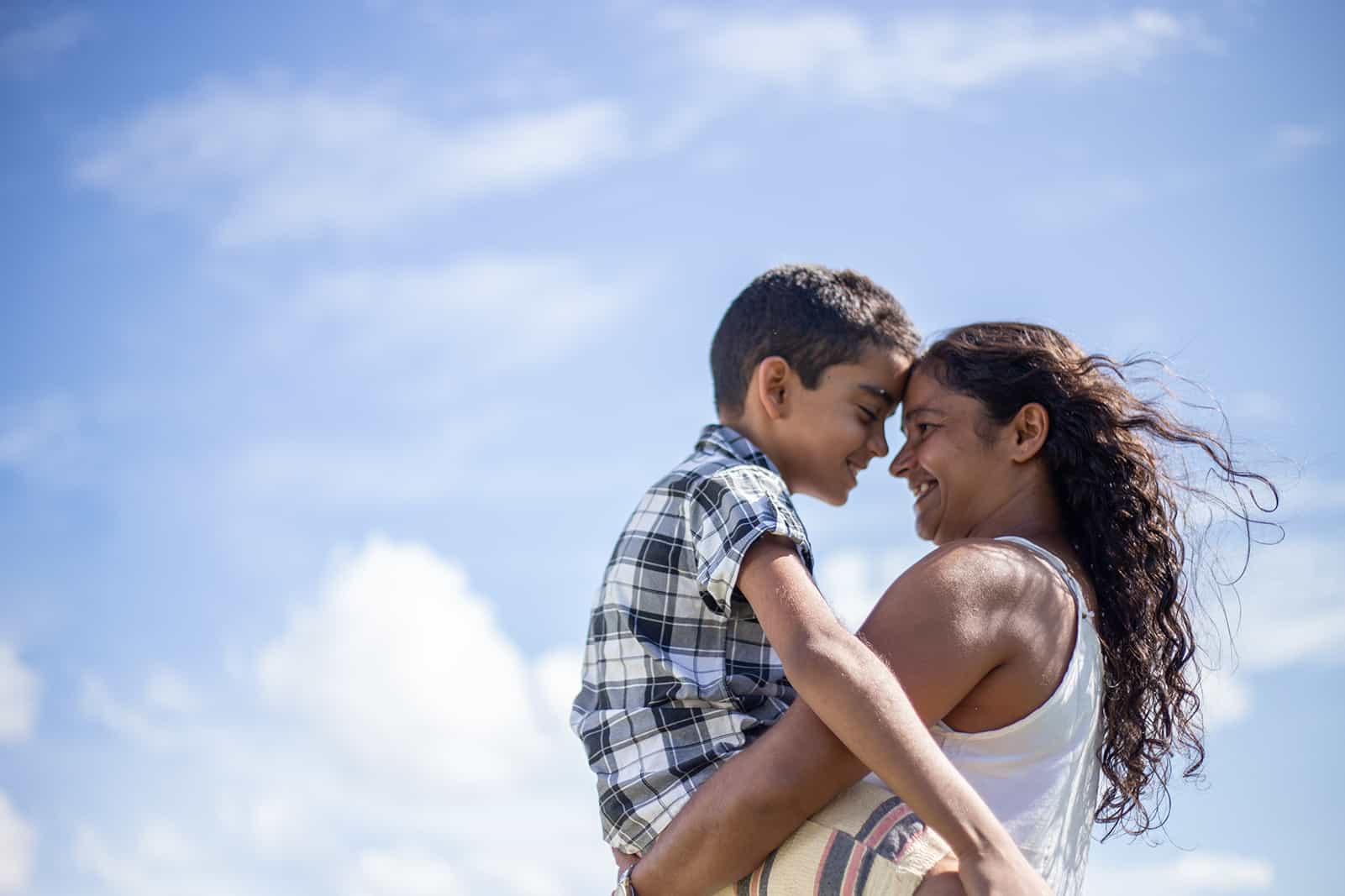 "Thank you, Mother, for being so funny and cheerful, even in the most difficult moments!"
— Jose Marcelo, age 11, Brazil
"She is clothed with strength and dignity; she can laugh at the days to come."
— Proverbs 31:25, NIV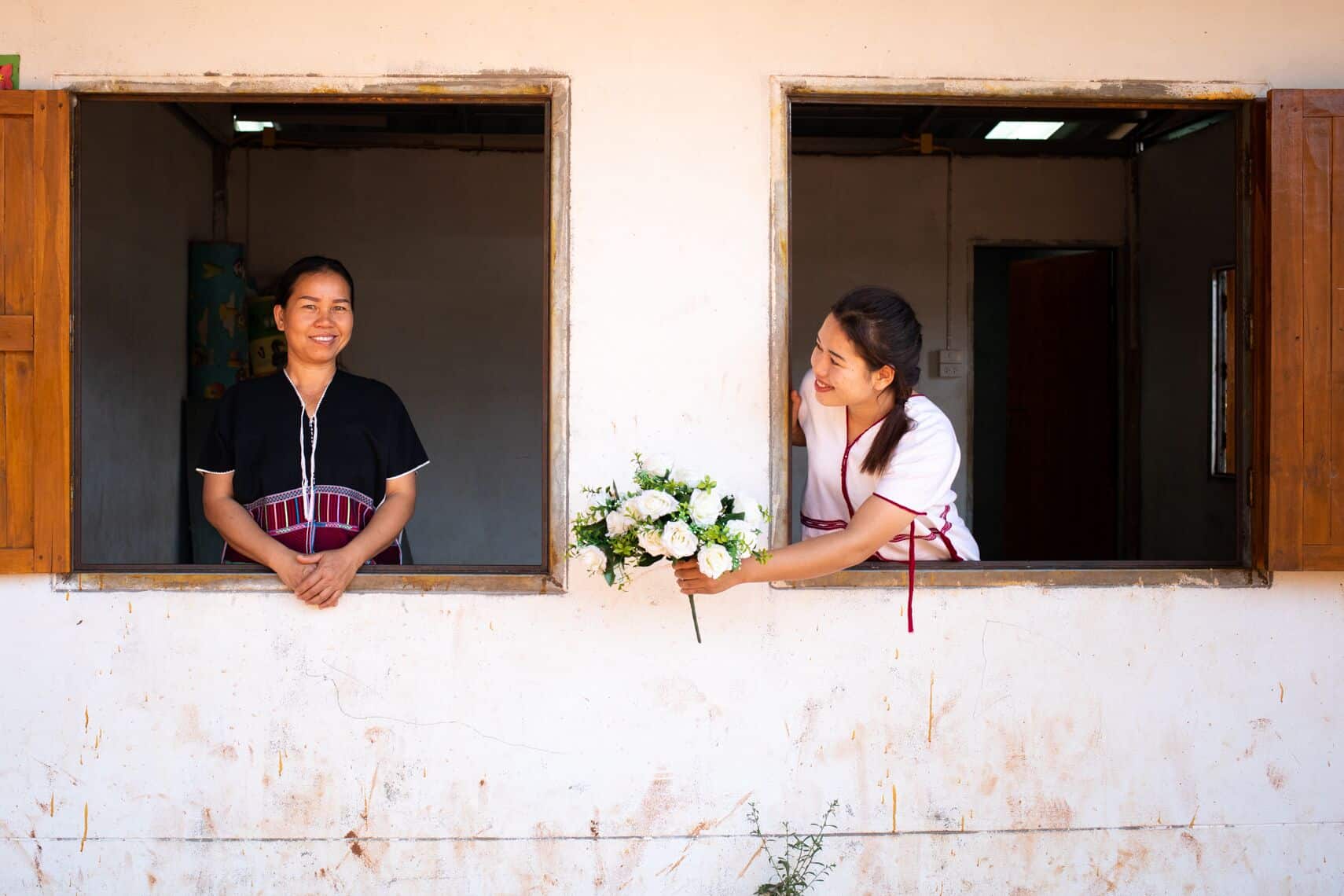 "My mom is courageous and fearless."
— Krittiya, age 18, Thailand
"The art of mothering is to teach the art of living to children."
— Elaine Heffner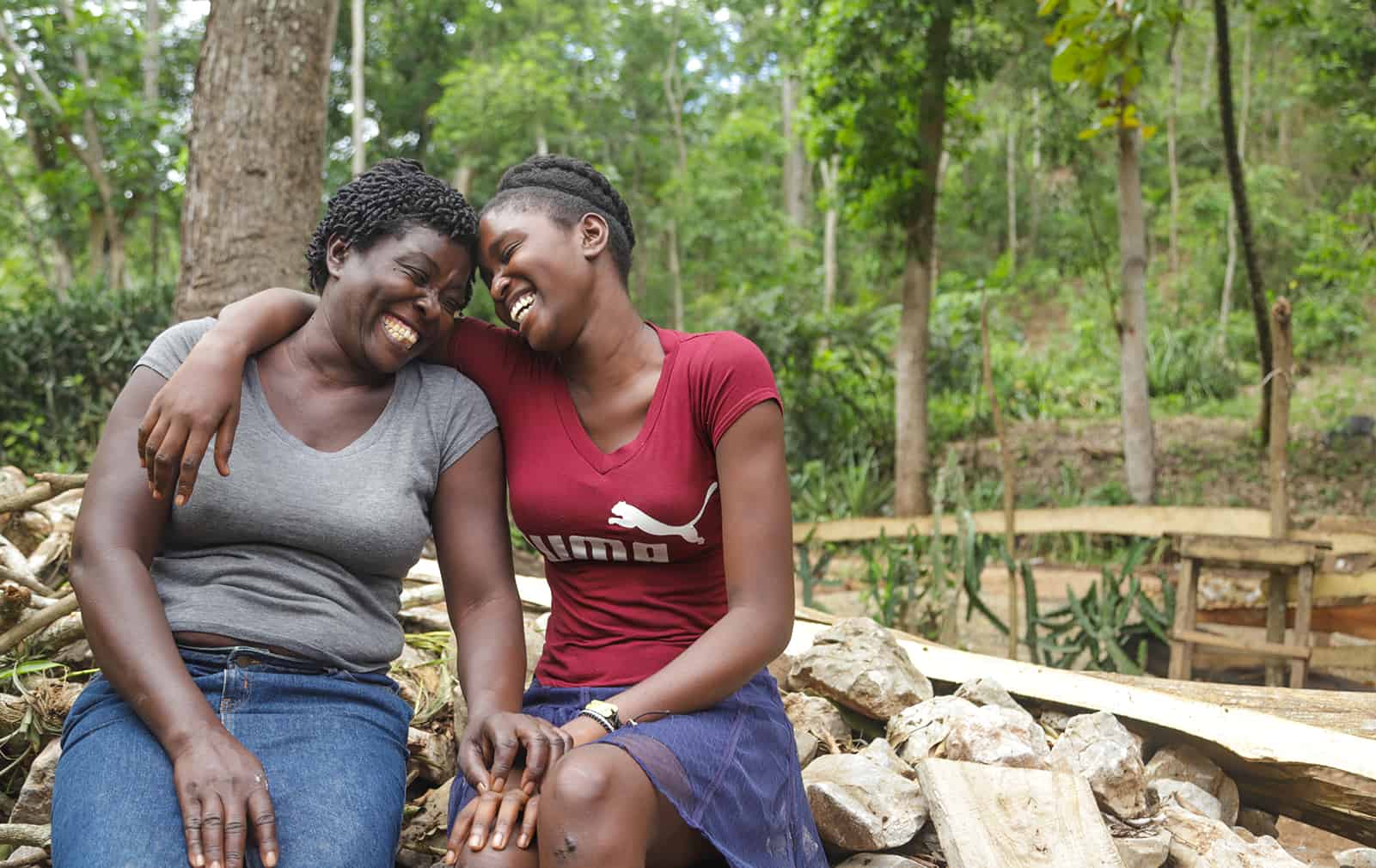 "The one person I can share everything with is my mother."
— Wildanise, age 20, Haiti
"A mother is your first friend, your best friend, your forever friend."
— Unknown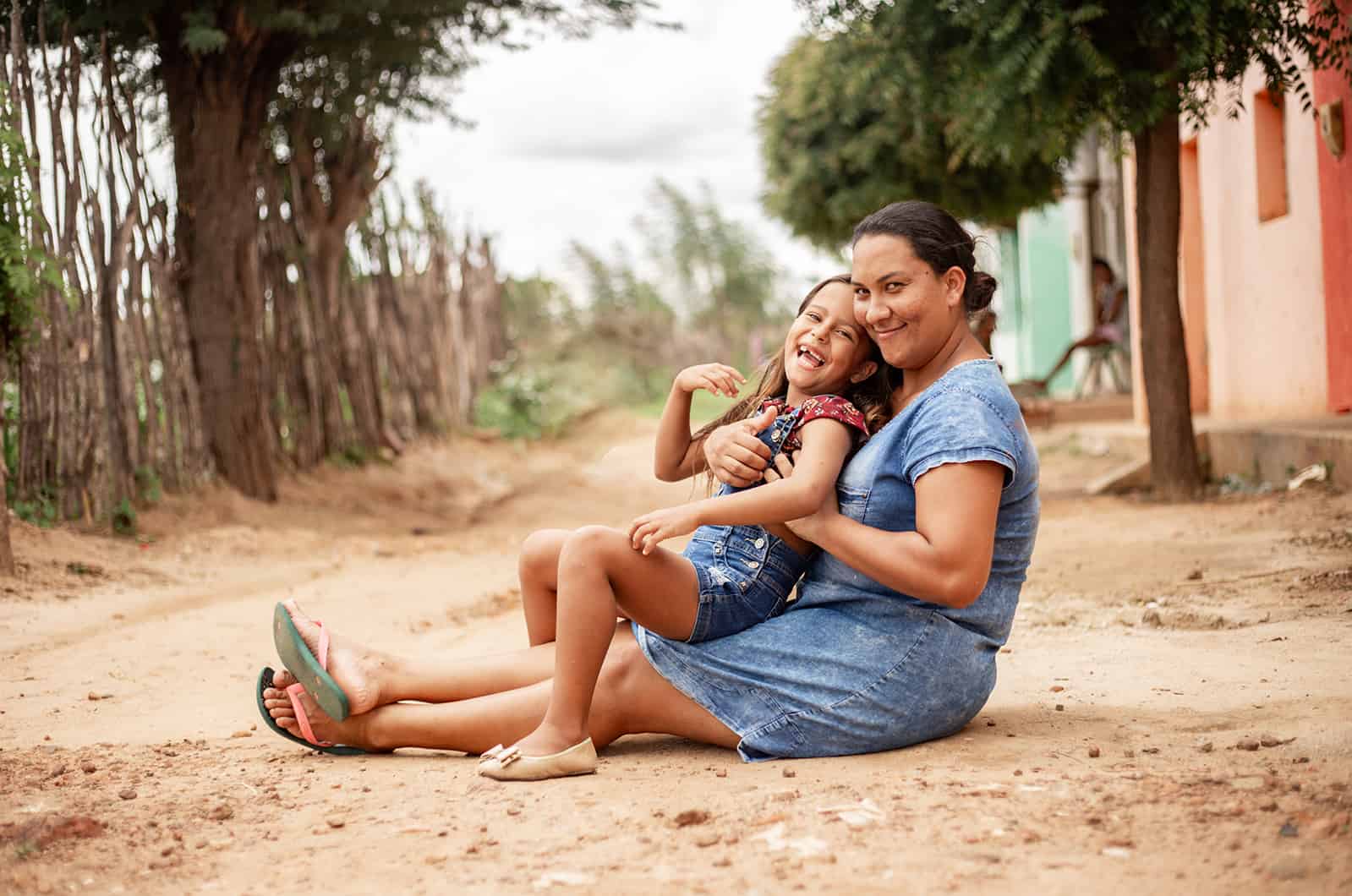 "I love my mother's hugs, so I always want to be close to her. Her hugs and love are the best memories I have of her."
— Ester, age 7, Brazil
"A mother's hug lasts long after she lets go."
— Unknown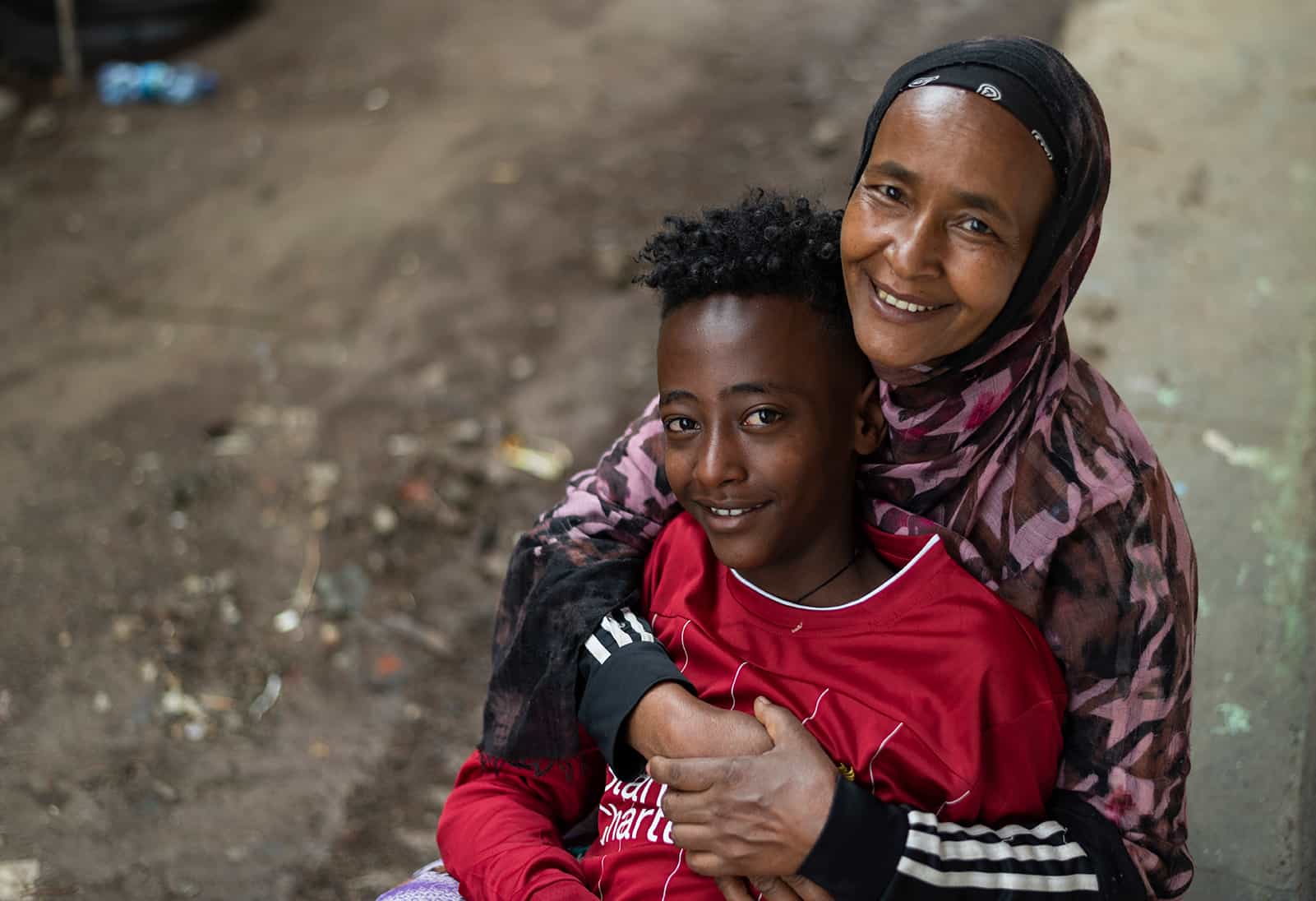 "I know my mother loves me because she has sacrificed a lot for me. Thank you, Mom, for everything you have done."
— Temesegen, age 15, Ethiopia
"I can imagine no heroism greater than motherhood."
— Lance Conrad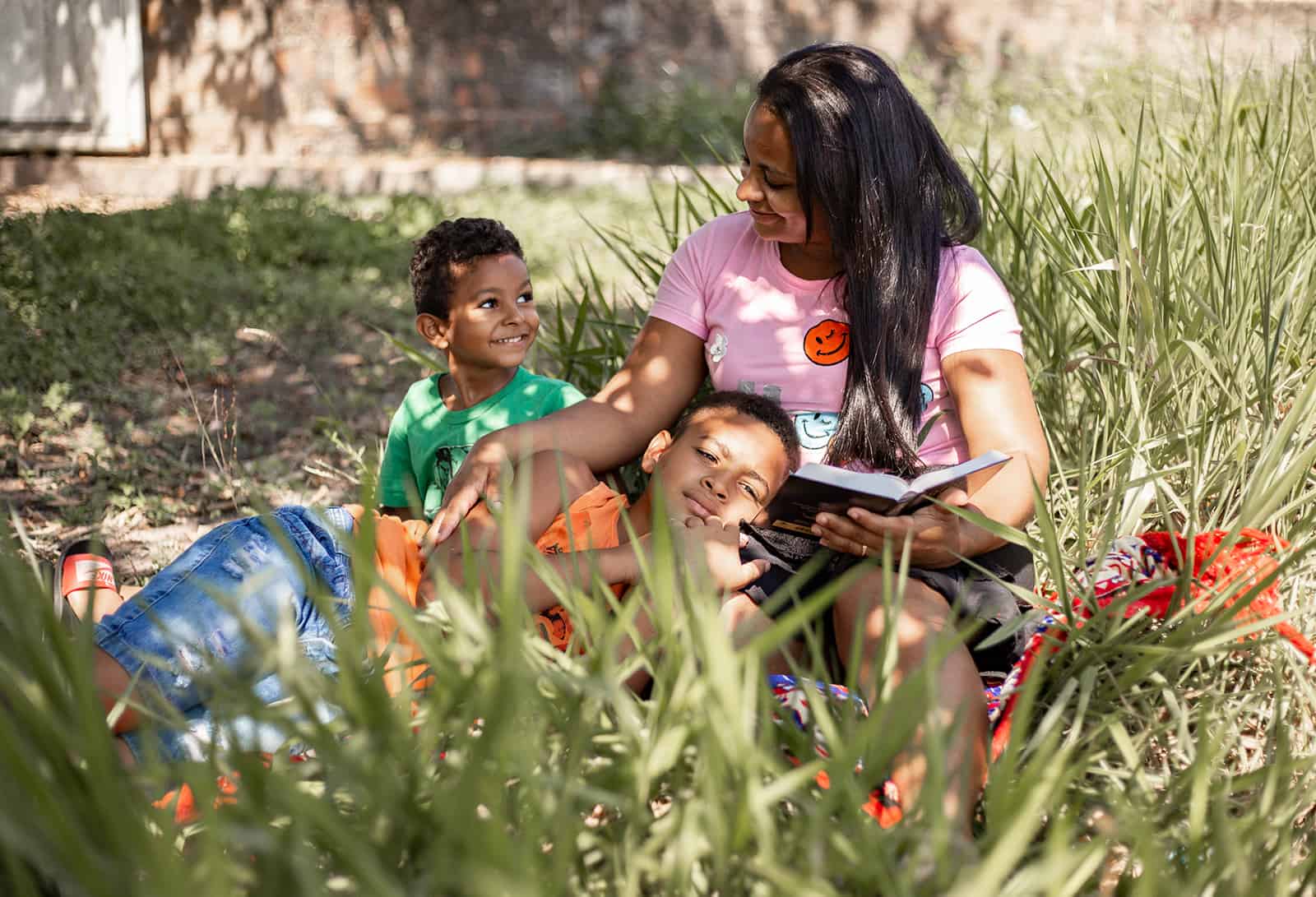 "I love when my mother reads the Bible to me and my brother. My mother is beautiful, and I love to listen to her voice."
— Kaue, age 10, Brazil
"She opens her mouth with wisdom, and the teaching of kindness is on her tongue."
— Proverbs 31:26, NIV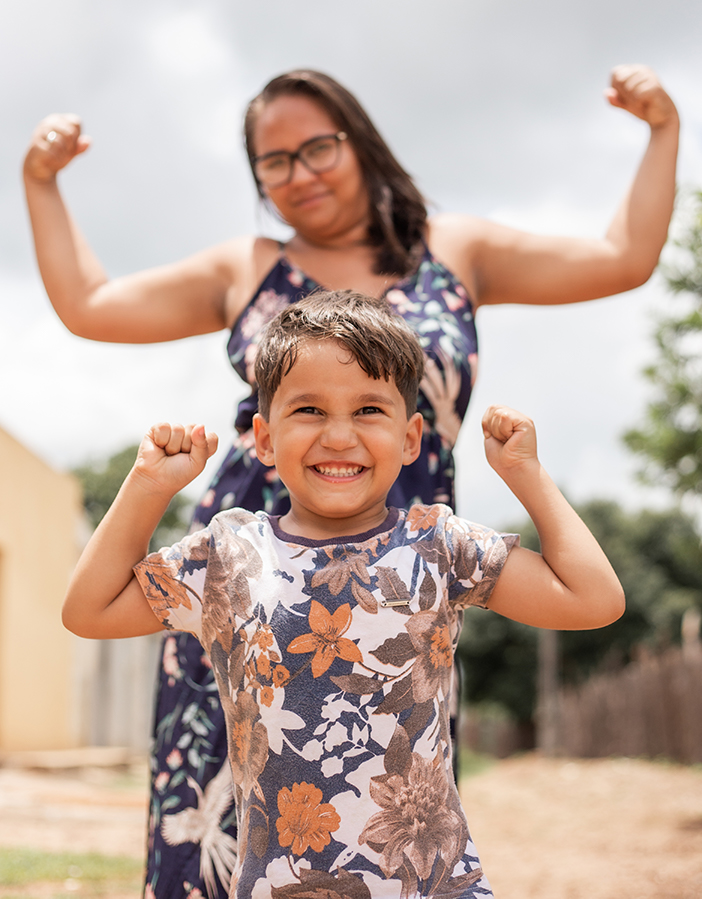 "My mom is even stronger than me."
— Emanuel, age 4, Brazil
"Mothers possess a power beyond that of a king on his throne."
— Mabel Hale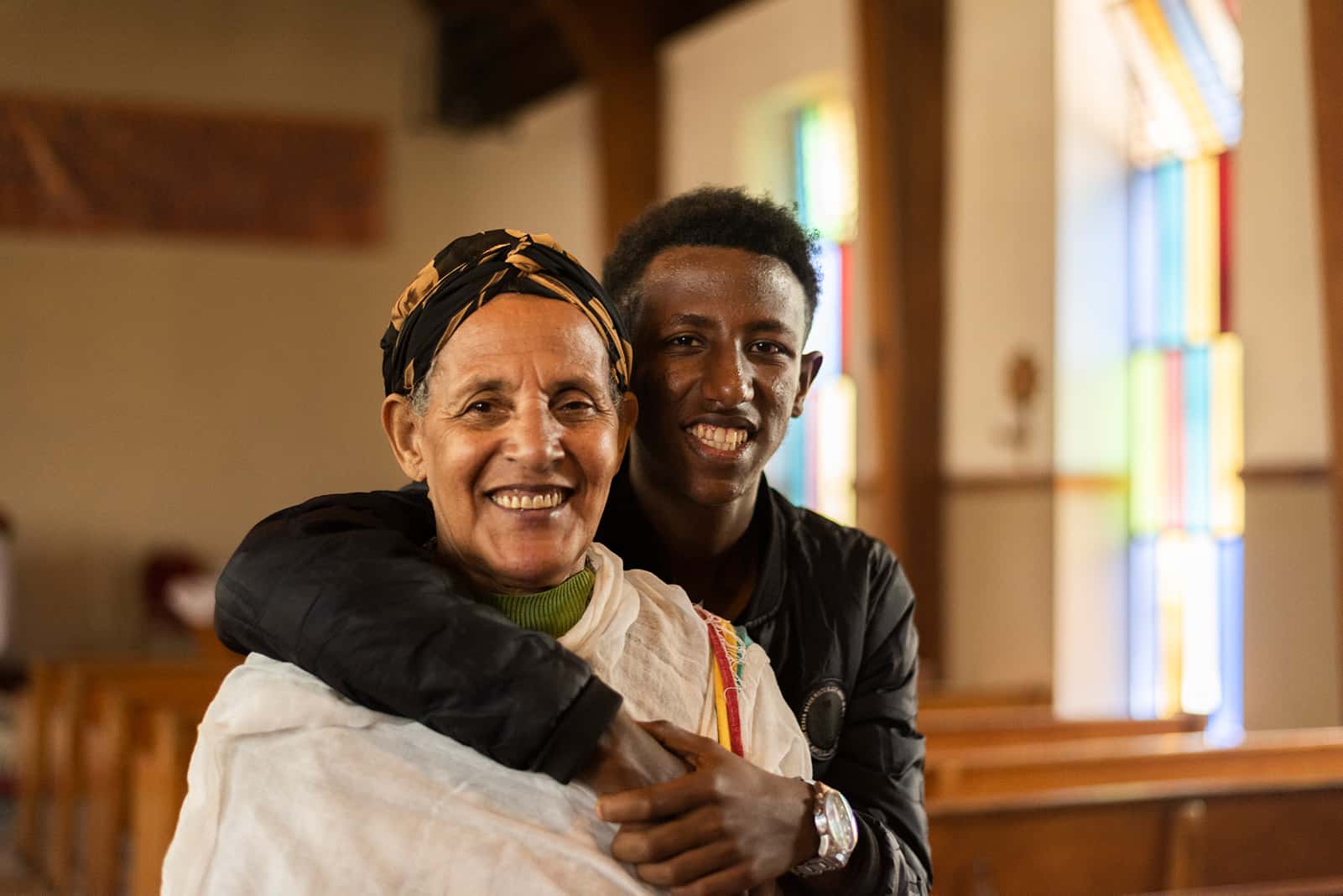 "I treasure every moment with my mother."
— Yonas, age 19, Ethiopia
"To the world, you are a mother, but to your family, you are the world."
— Unknown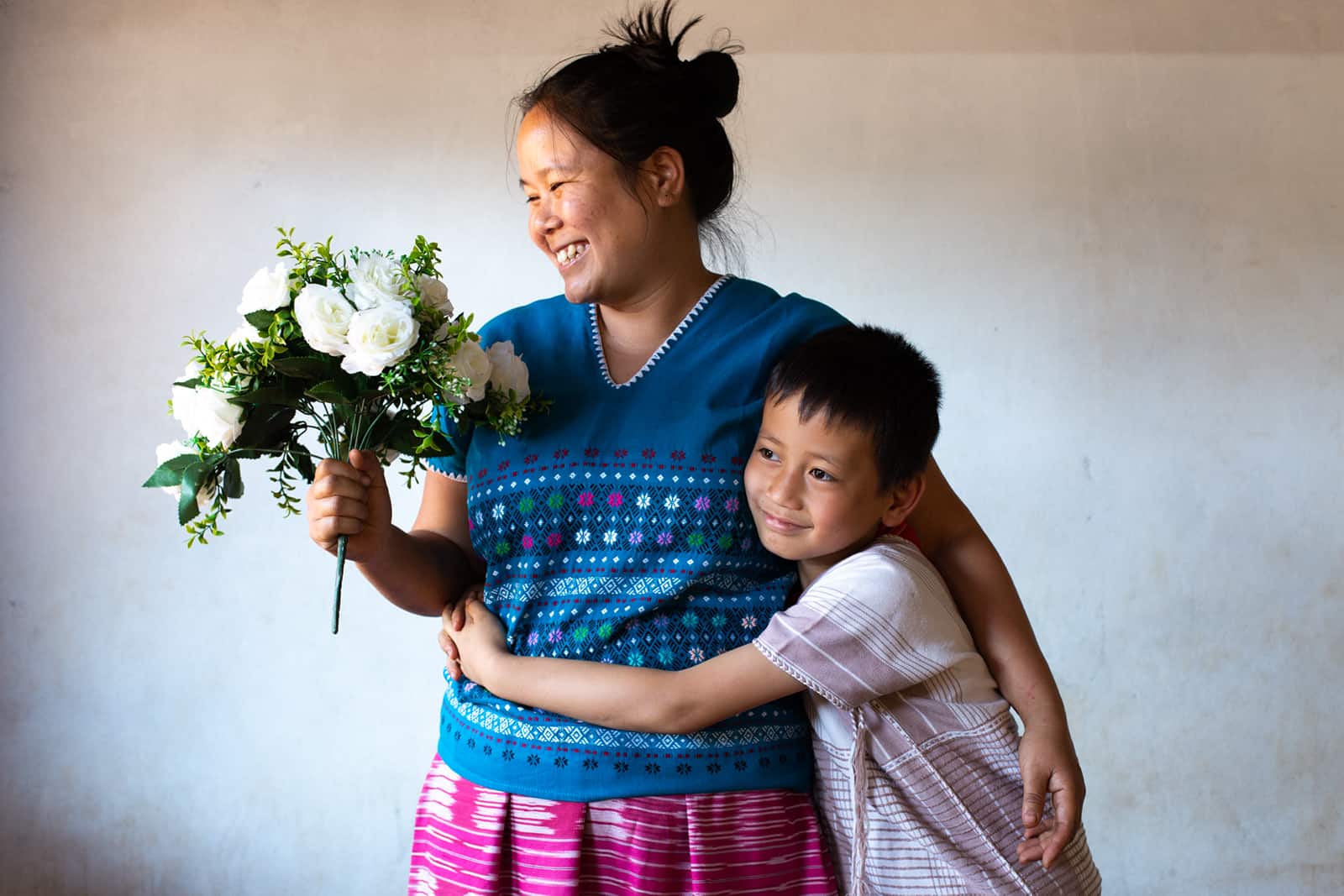 "Thank you, Mother, for taking care of me."
— Tawin, age 9, Thailand
"Honor her for all that her hands have done, and let her works bring her praise at the city gate."
— Proverbs 31:31, NIV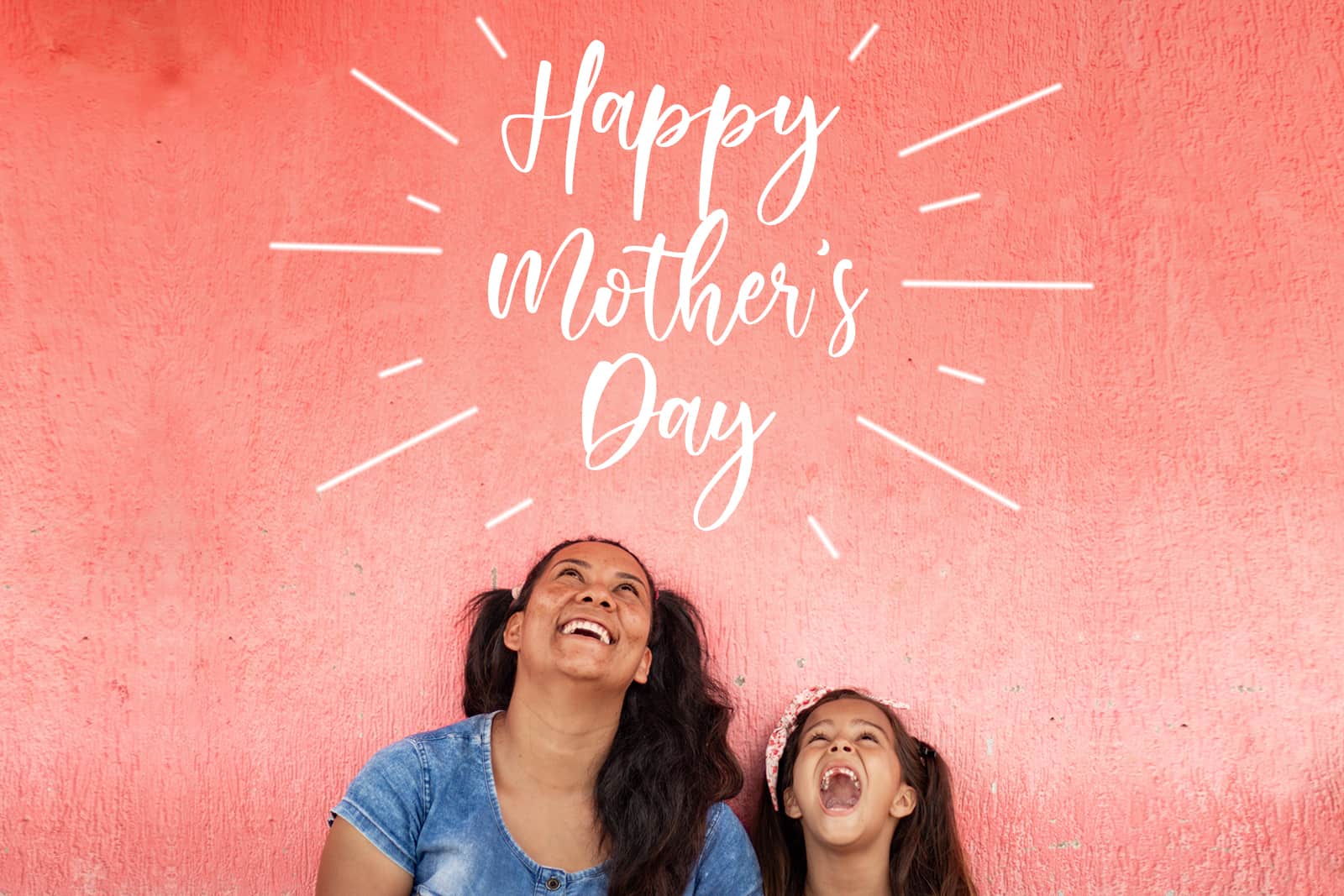 Thank you to moms and caregivers all around the world who give so much to care for and protect God's precious little ones.
We hope you've enjoyed these beautiful quotes about moms. As another thank you to all the mothers, we'd like to give you a bouquet! It's a bouquet made up of the national flower from each of the countries where Compassion serves. Enjoy this beautiful bouquet and send it to the mother figure in your life!
---
Reporting and photos by Tigist Gizachew, Erick Jura, Sara Navarro and Piyamary Shinoda.