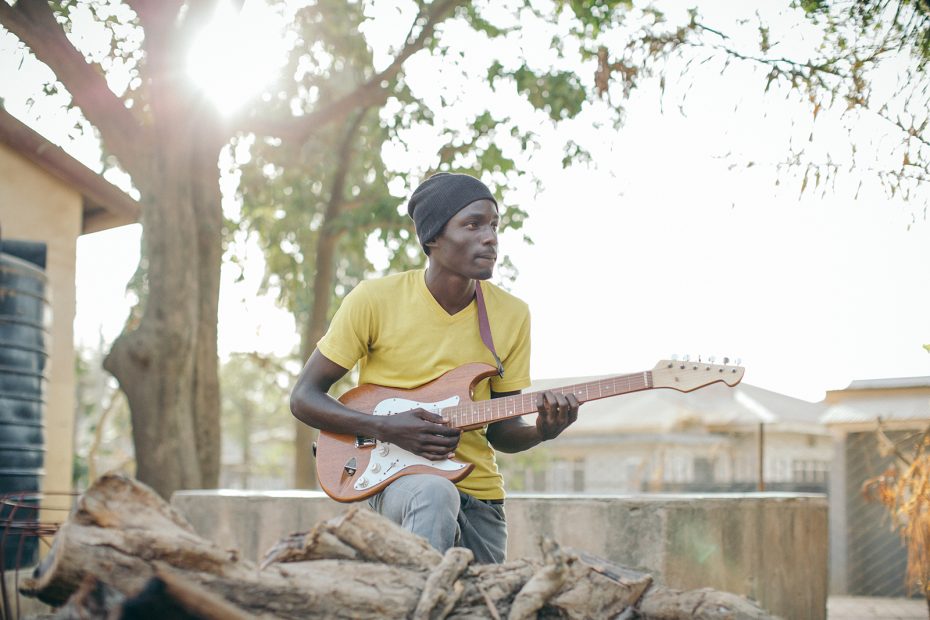 Kulwa and Doto are creative twin brothers who have come out of incredible adversity to become craftsmen of guitars, fashion and hope.
Continue Reading ›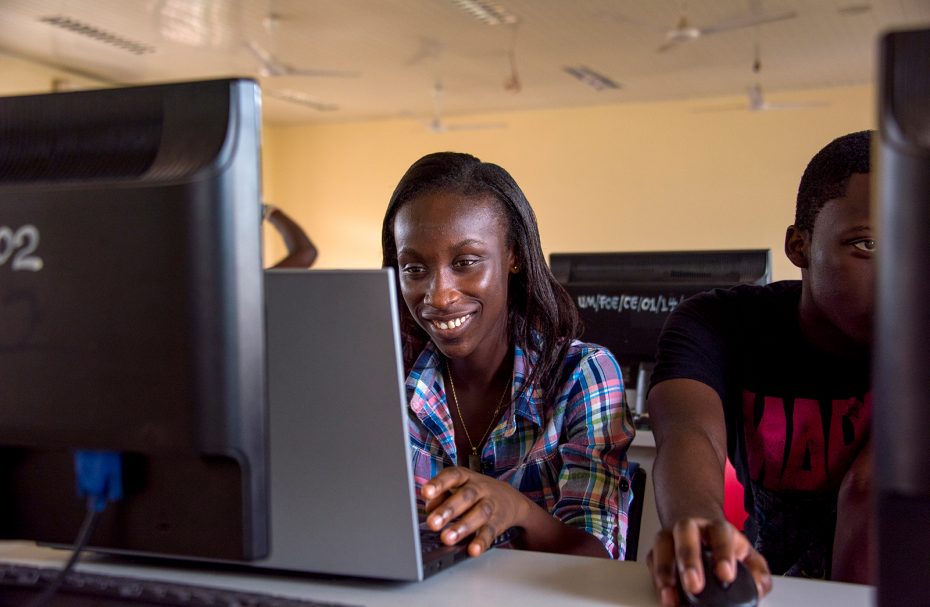 Georgina overcame the effects that poverty and illiteracy had on her community to become a coder with big ideas to help other children like her to succeed.
Continue Reading ›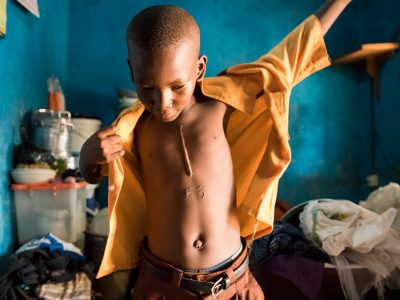 Noah, a young boy in Ghana, felt like his chest was ripping. His heart wasn't working properly and he needed God to make a way for him.
Continue Reading ›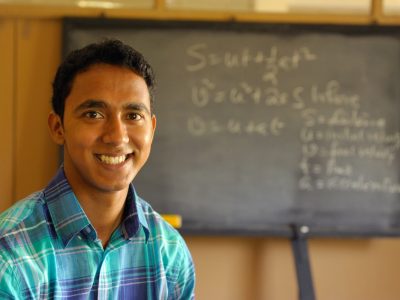 Sandeep Maity, a Compassion graduate from Calcutta, India, talks about his experiences growing up, getting a sponsor through Compassion International, and his perspectives on India and Compassion's announcement to close our work there.
Continue Reading ›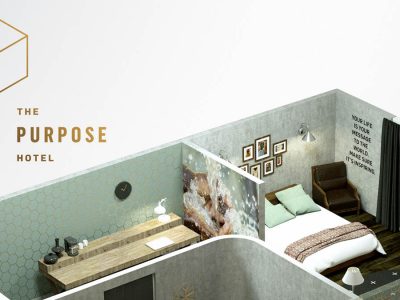 I wondered, what if, as the lonely traveler in a hotel room, I could feel connected to a larger story out there? What if when you walked into your hotel room, there was a child's face and their name above the room number? What if you suddenly felt connected to that story? What if the room was giving a couple of dollars a night to sponsor a child? What if you could even write a note of encouragement to that child?
Continue Reading ›