Georgina is one of those girls who never gives up. She doesn't understand the words, "You can't." In fact, it motivates her to prove those words wrong!
She knows her worth and potential to achieve her dreams. And she's always finding ways to help other children see their own potential.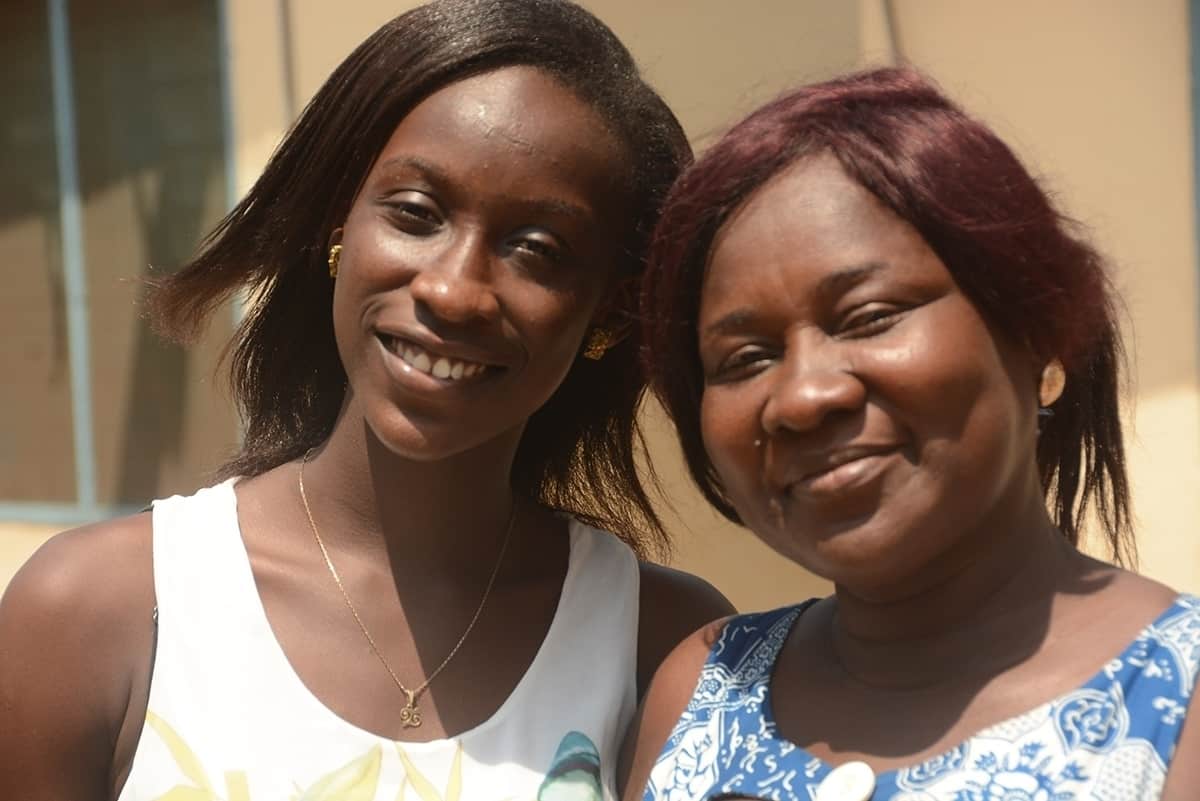 She might say that much of her perseverance comes from her mother, Yaa.
Yaa took care of Georgina and her siblings, with next to no money, while working multiple jobs and raising them alone. Her husband passed away when Georgina was 14 and their family needed help.
"It was not easy after the death of my husband. Georgina was falling sick so often. We were always in and out of hospital, but the [Compassion program] workers were there for us. The center bore all the hospital expenses and supported us in other things," Yaa said.
After recovering from her illness, Georgina dedicated herself to her school work. But this wasn't an easy task. Her community in Ghana had a high rate of illiteracy. And her family couldn't afford many of the resources she needed.
They provided classes and the materials she needed to advance.
When she was 9 years old, Georgina had been one of the first children to enroll in our program at her local church. And she's thankful that her church was always there for her, especially now, when she needed them most.
"I owe everything I am today to the [program] and the church. [It] instilled in us the art of self-discipline and hard work and made us believe in ourselves. Those are the qualities that are taking me through, in addition to all the financial assistance they are giving me," Georgina shares.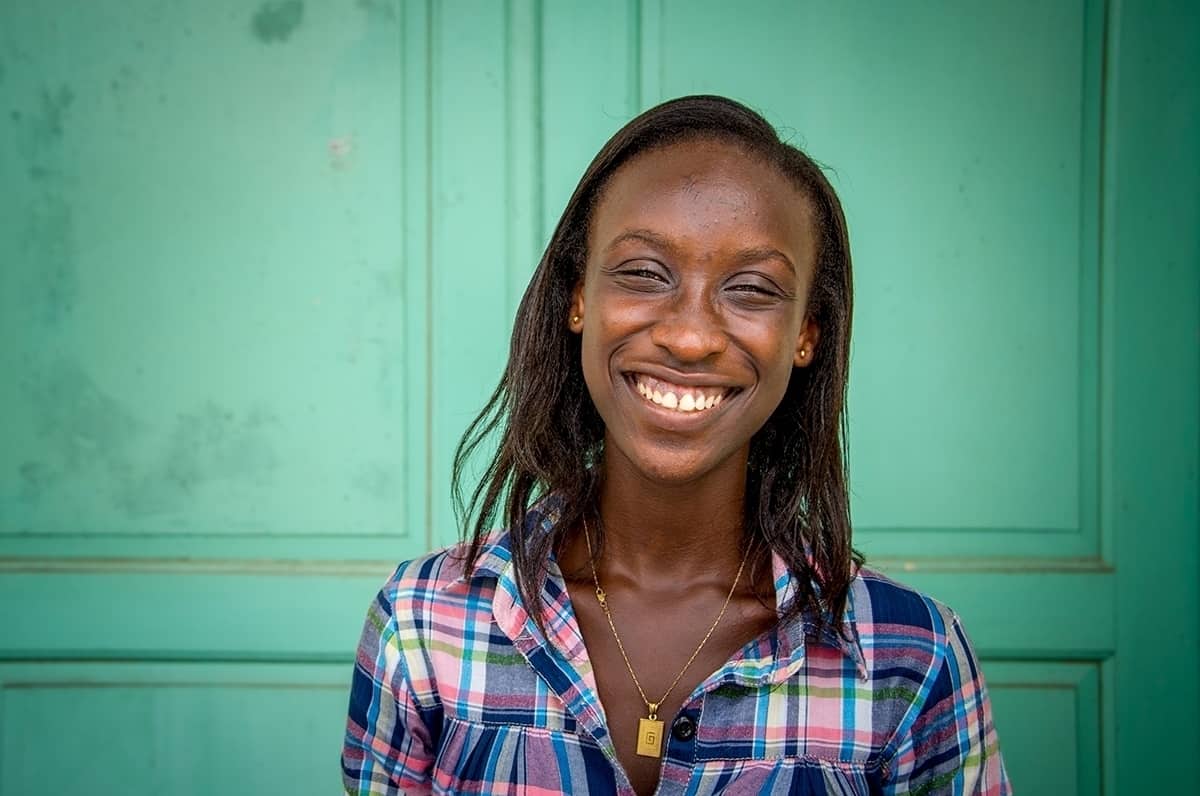 Her hard work paid off!
The director of the center recognized Georgina's potential.
He said, "Georgina is one of our beneficiaries who has really shown a true sense of responsibility, hard work and leadership qualities.
Because of this, Georgina's local church gave her the opportunity to attend the prestigious University of Mines and Technology Tarkwa!
It was an opportunity that many in her community would have never thought possible. But there she was, accepted to her dream school with all of her expenses paid.
Then, she encountered another obstacle.
What should she study?
Her math teacher told her she didn't have the skills to study science. So, in true Georgina fashion, she decided to prove her teacher wrong. She entered into a program where she may be the only young woman in her class pursuing this degree.
She decided to code.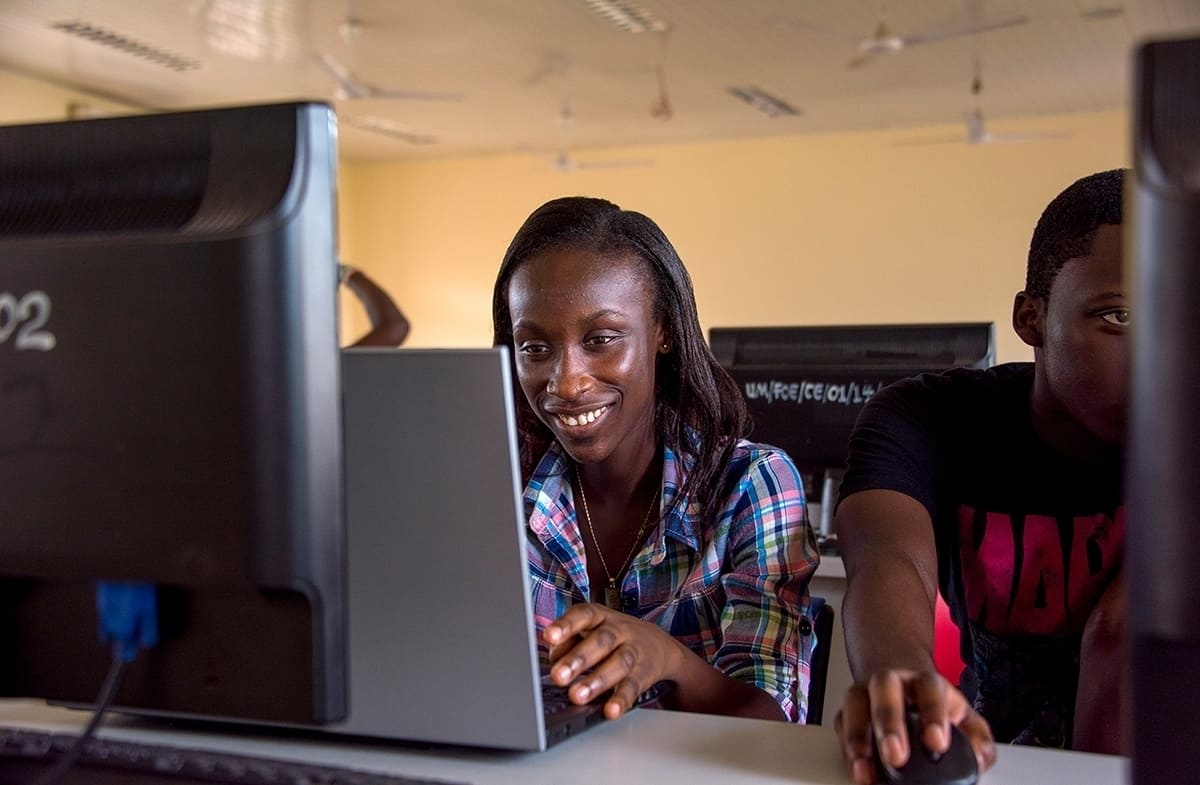 As a coder, she would have to push herself harder than ever before.
Regardless of anyone who said she couldn't, Georgina knew she would. The university accepted her into the Computer Science and Engineering program.
Her church director is glad she decided to study computer science. He smiled and said, "She made the right choice."
Georgina also couldn't be happier with her decision.
"It makes you feel like you can do anything," she expressed.
She had one more passion to fulfill…to help others like her.
Georgina always makes herself available to her peers who struggle with their academics. She wants to pass on the help that was given to her to those who need it most.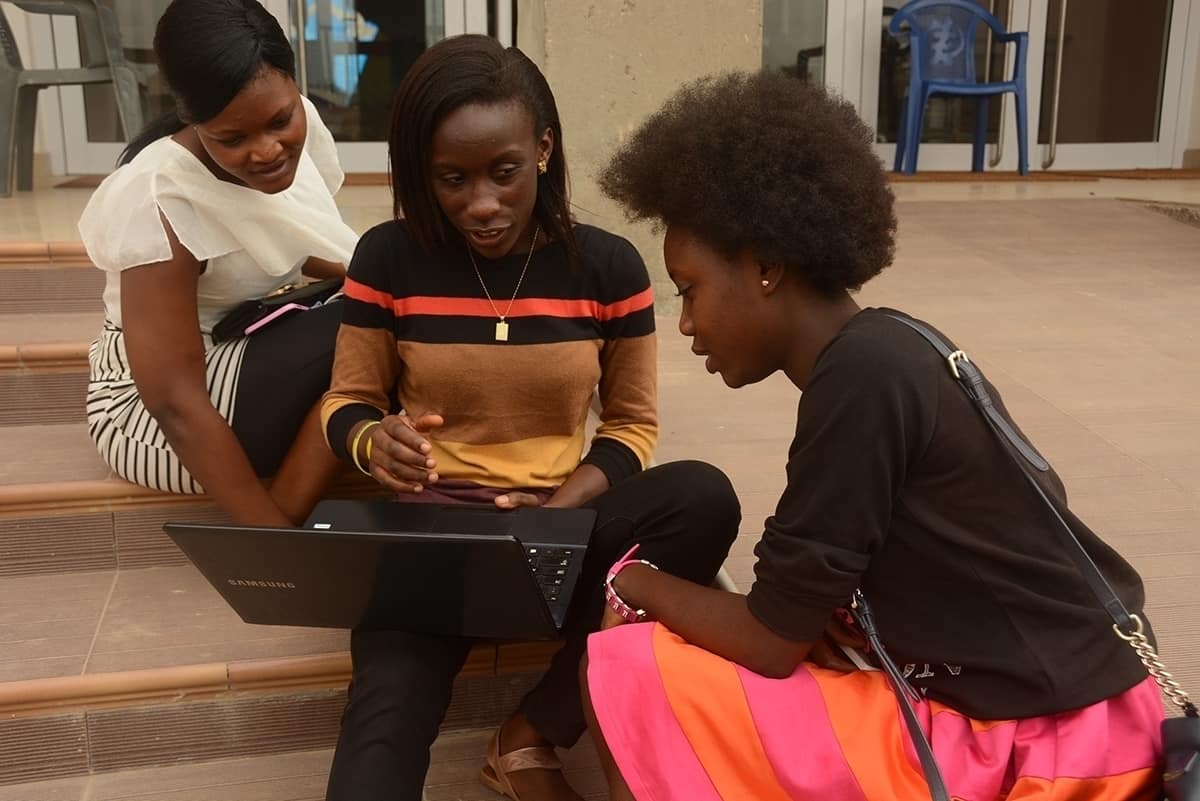 She devotes her time to inspiring younger children at her center. She assists them with their homework and with writing letters to their sponsors.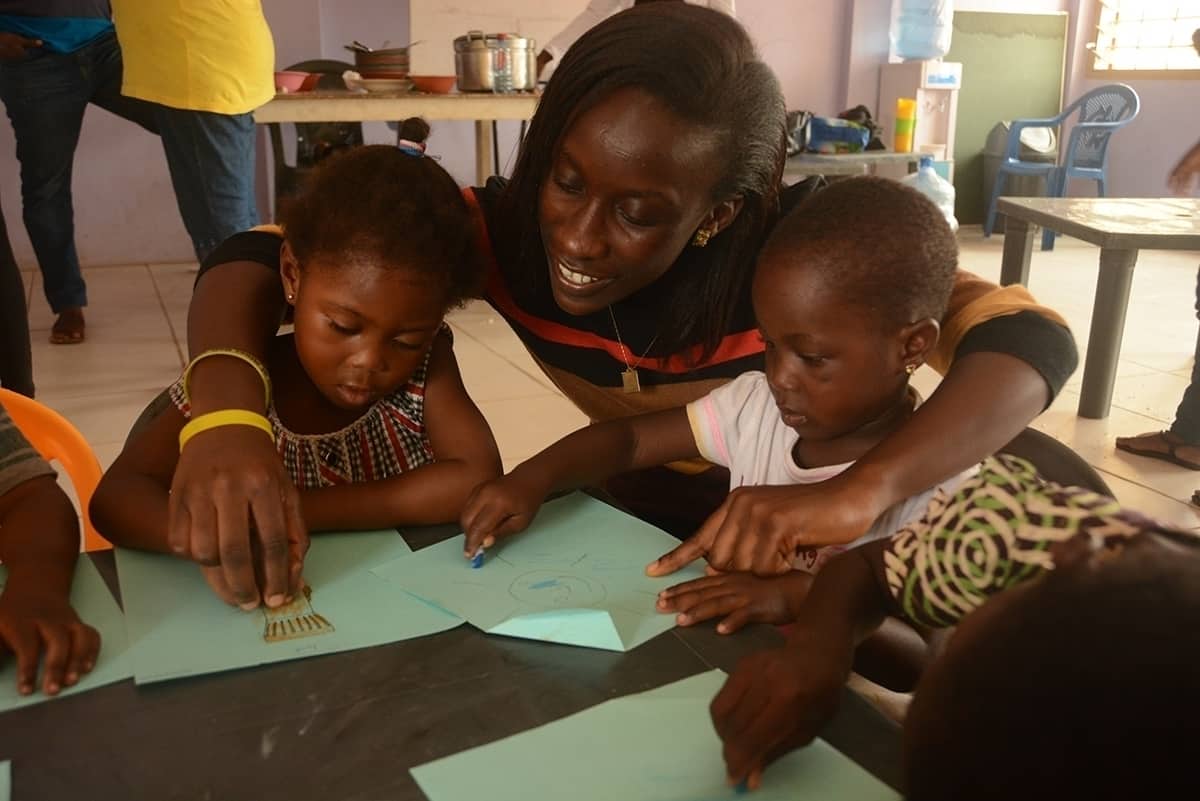 "I want to help kids who have challenges in studying. A lot of them have potential they don't even know they have," Georgina shared.
What's most impressive is that Georgina even designs her projects as a coder to help others. She wants to create resources for underprivileged children.
She even has an idea in mind that would help Compassion Ghana. Whatever she builds, we know one thing for sure: It will inspire people!
"I am grateful to all the people who impacted me from the time I joined the [program] until today. The only way to show my appreciation is to give back to the little ones what was given to me." Georgina said.
Watch Georgina's inspiring story below.
Watch Georgina in Ghana Is Proving Her Math Teacher Wrong and subscribe to Compassion YouTube for more stories.
---
Story and photos by Vera Mensah-Bediako, Photojournalist for Compassion Ghana, photos and video by Aveleen Schinkel, Multimedia Storyteller for Compassion Canada